Coming soon: Ariel Ameijenda's New "Confession" Guitar uses unique wood for the back and sides!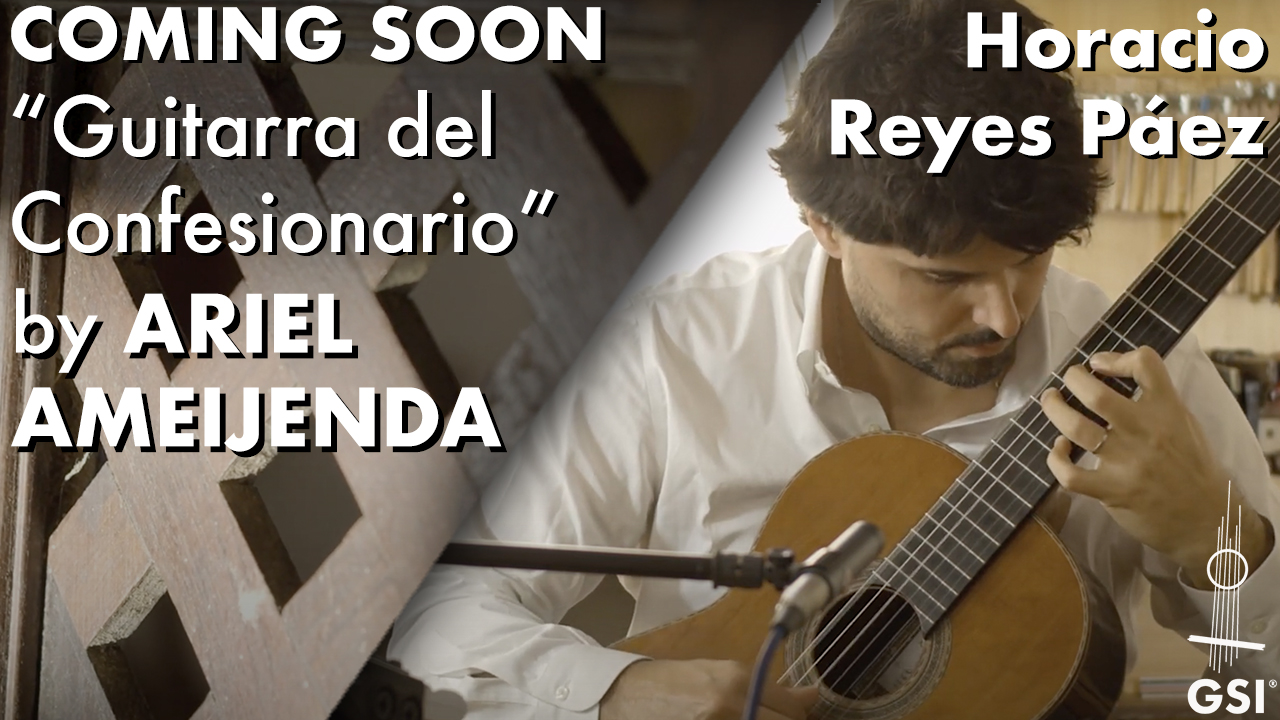 Wood can tell many stories and it's amazing to imagine the journey that the materials used for our instruments went through before becoming a guitar. 
Recently, a friend of Ariel's brought him a very unusual gift from Río de Janeiro. It was a beautiful wooden confessional from a very old church made of CSA rosewood. If this old wood hadn't been salvaged for some kind of re-purposing, then it would most likely have ended up being burned or thrown away. This is what usually happens when people want to replace old things with something new. One can only imagine the secrets this wood has heard over the decades… and now Ariel has managed to give it a second, more "sonorous" life!
The guitar looks absolutely gorgeous and sounds beautiful! Ariel shared some behind the scenes photos with us taken during the construction process. Now the guitar is finally complete and a beautiful video has been filmed where you can listen to its sound in the hands of Horacio Reyes Páez who recorded three pieces on it: "Prelude #5" by Heitor Villa-Lobos, "Estilo Pampeano" by Abel Fleury, and "Patio" – Horacio Reyes Páez's own composition.
Leave a Comment