Coming soon: Christian Koehn joins the group of Berlin Luthiers featured at GSI. See the sneak peek photos of his first GSI guitar!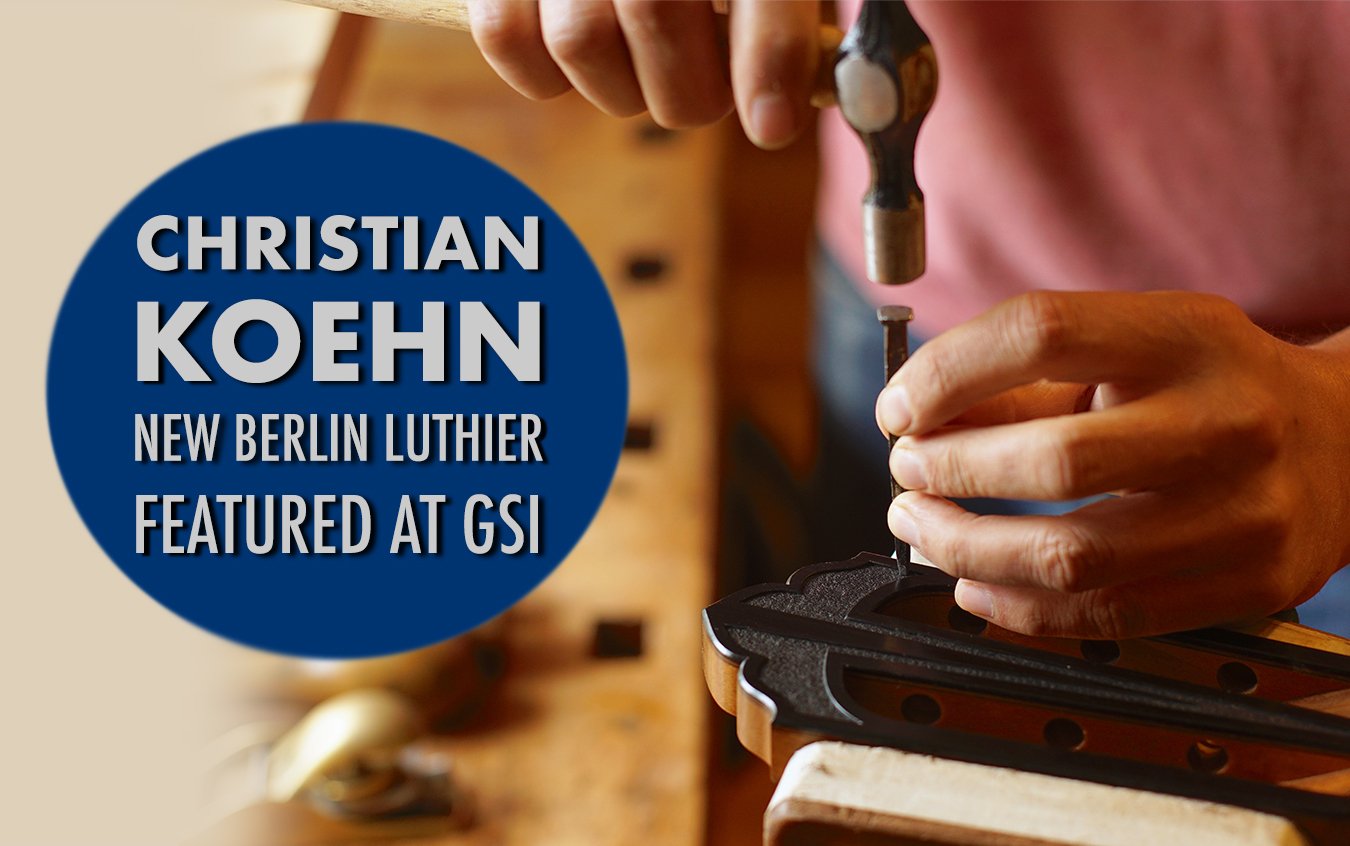 We're very happy to announce that a new Berlin Luthier is going to be featured at GSI! Christian Koehn is a young guitar maker who is going to join Kris Barnett and Dietmar Heubner as the newest Berlin Luthier featured at GSI.
Christian was born in 1976. He attended the guitar making and violin making School in New Ark, England where he graduated with distinction. In 2007, together with his wife, Thilde van Norel who is a violin maker, Christian opened a workshop in his hometown of Berlin.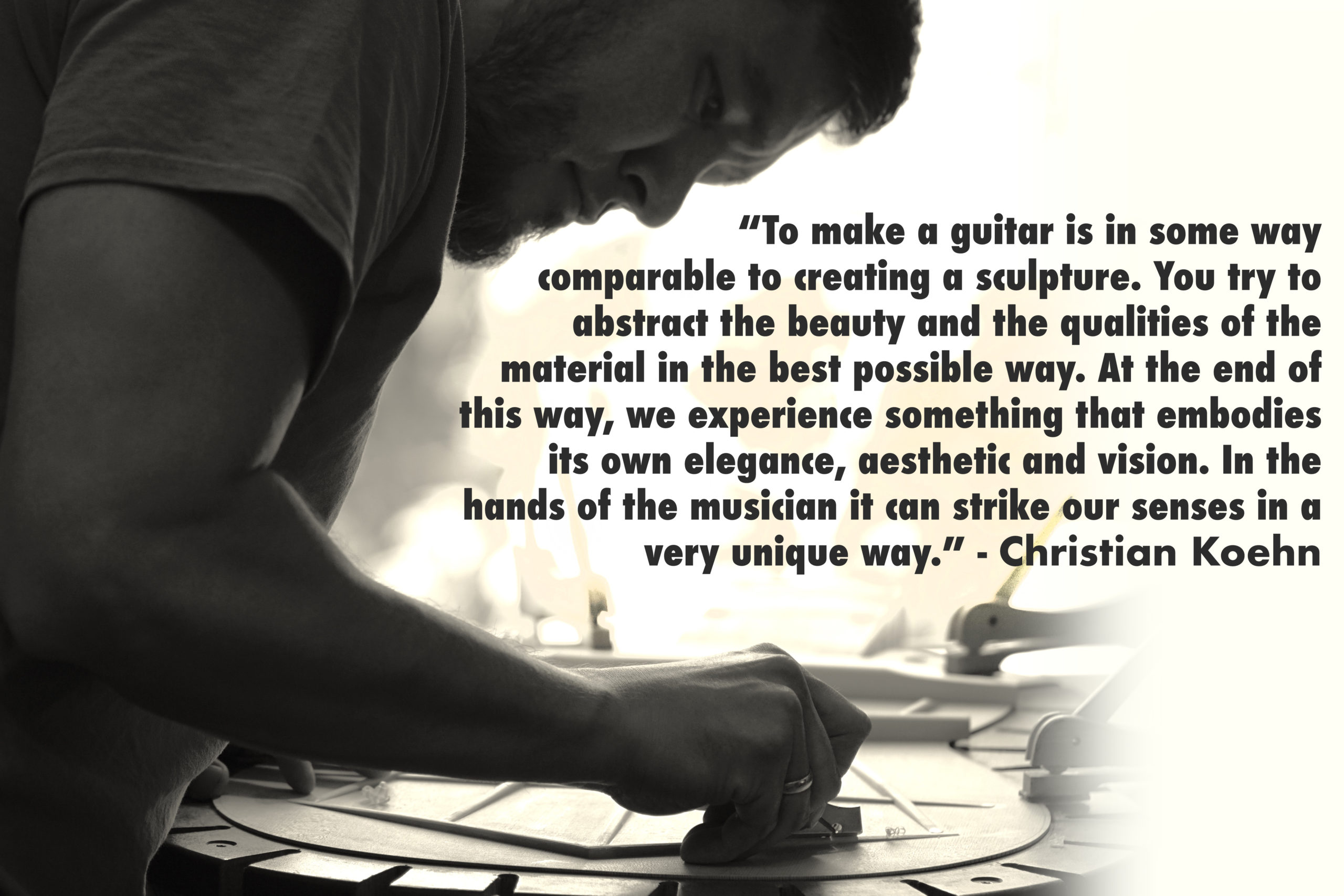 His building style has been influenced by the great Spanish masters of guitar making, as well as the French school of Daniel Friederich and Robert Bouchet. However, Christian has also been refining his skills over the years by integrating both traditional and modern techniques. Being a part of Berlin Luthiers has also allowed him to be in the middle of a truly unique environment in which luthiers mutually inspire each other and improve their skills through the exchange of concepts and experiences.
We've been very happy with the guitars we've seen from Berlin Luthiers, therefore we're very excited to be representing Christian in the United States. See the photos of Christian's first GSI guitar.
Leave a Comment