Denmark's Top Guitar Maker, Kenneth Brogger, Shares Sneak Peek Photos of His Next Guitar!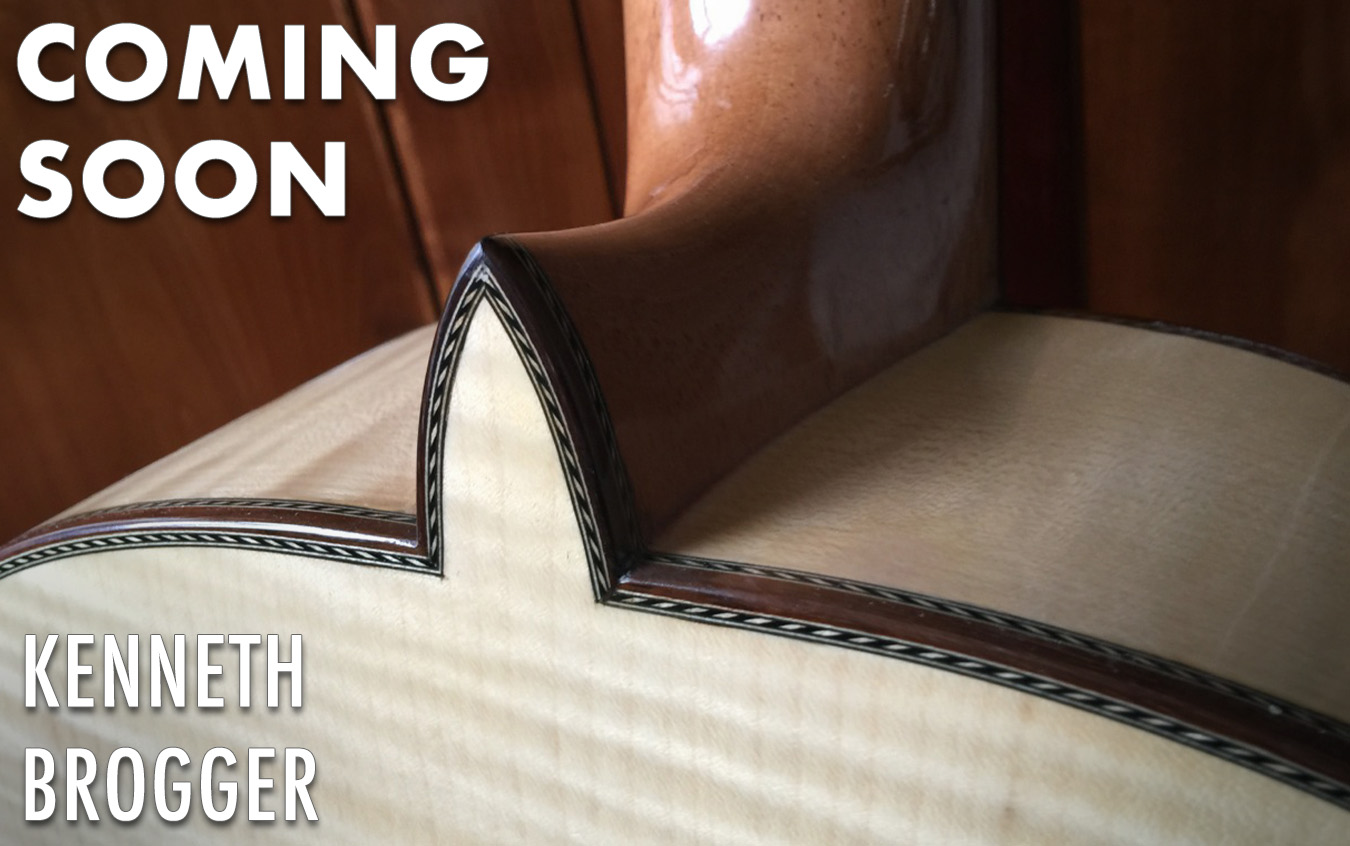 Denmark's top guitar maker, Kenneth Brogger, has taken some sneak peek photos of our next guitar! This will be our second classical guitar from him that features a stunning set of flamed maple used for the back and sides. The back is also made of a single piece of wood!
The rosewood headstock has an added inlay made of maple, which beautifully matches the back and sides. These sneak peek photos already reveal the aesthetic beauty of this new guitar.
The guitar is still in the early stages of the building process, but if you'd like to get a sense of what this guitar will look like, you can check out the photos of our previous guitar made of the same selection of woods - a 2021 Kenneth Brogger SP/MP.
See the sneak peek photos below and don't hesitate to reach out to us if you have any questions!
Leave a Comment