Elite Guitarist: Livestream with GSI President, David Collett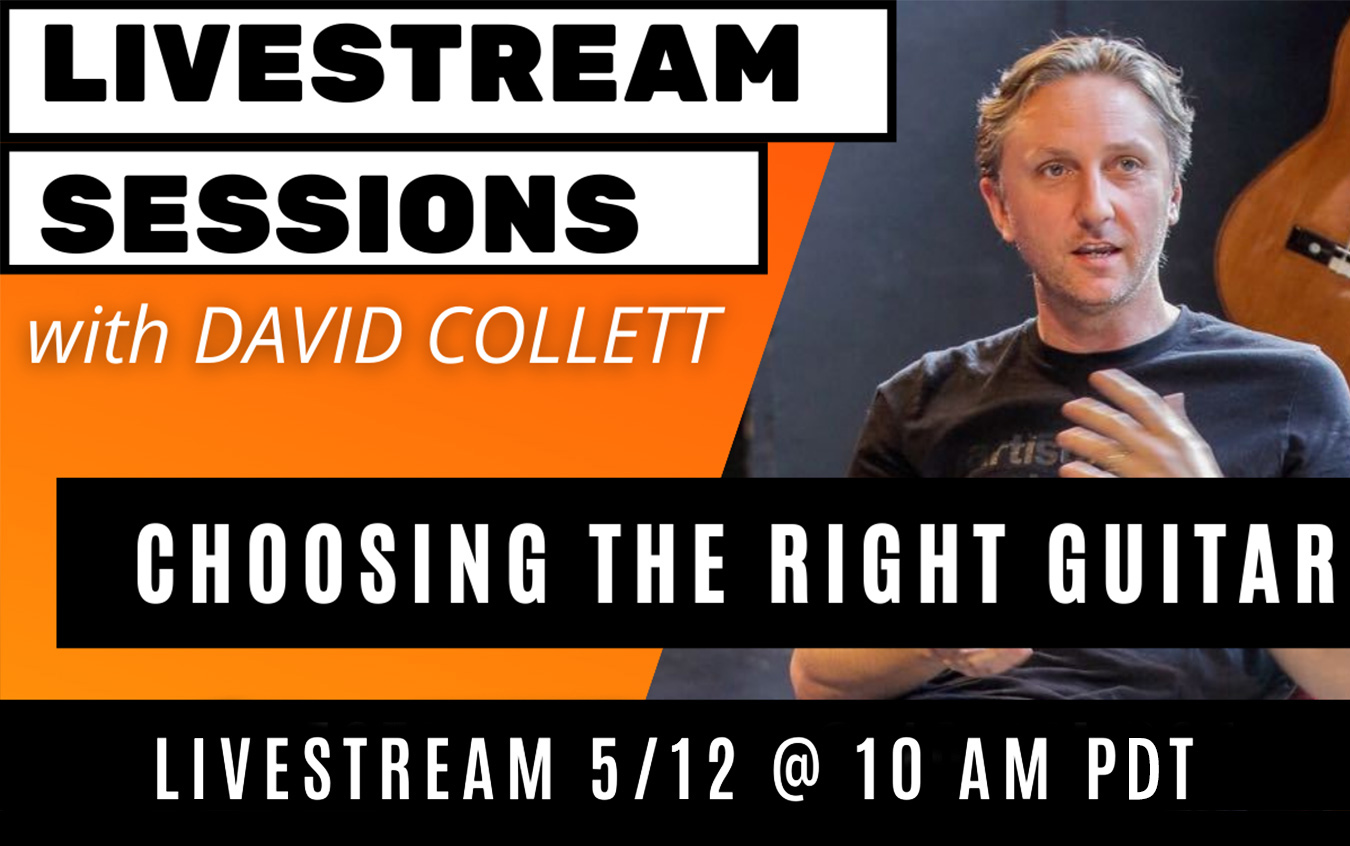 Elite Guitarist has another very interesting livestream coming up! This time, Tavi Jinariu invited the GSI President, David Collett.
During the event, David is going to talk about all things you'll need to know to find a perfect guitar for you. So, if you're currently looking for an instrument and don't know where to start your research, this will be a perfect opportunity for you. The livestream will take place on the EliteGuitarist.com website and admission is free! Grab your seat and add a note to your calendar. The event will take place on May 12th, 2021 at 10 AM PST.
Update: The video is now available for FREE on YouTube. Watch it below!

Leave a Comment