Francois Leonard Shares the Photos of His New Spruce Top Guitar Made for GSI!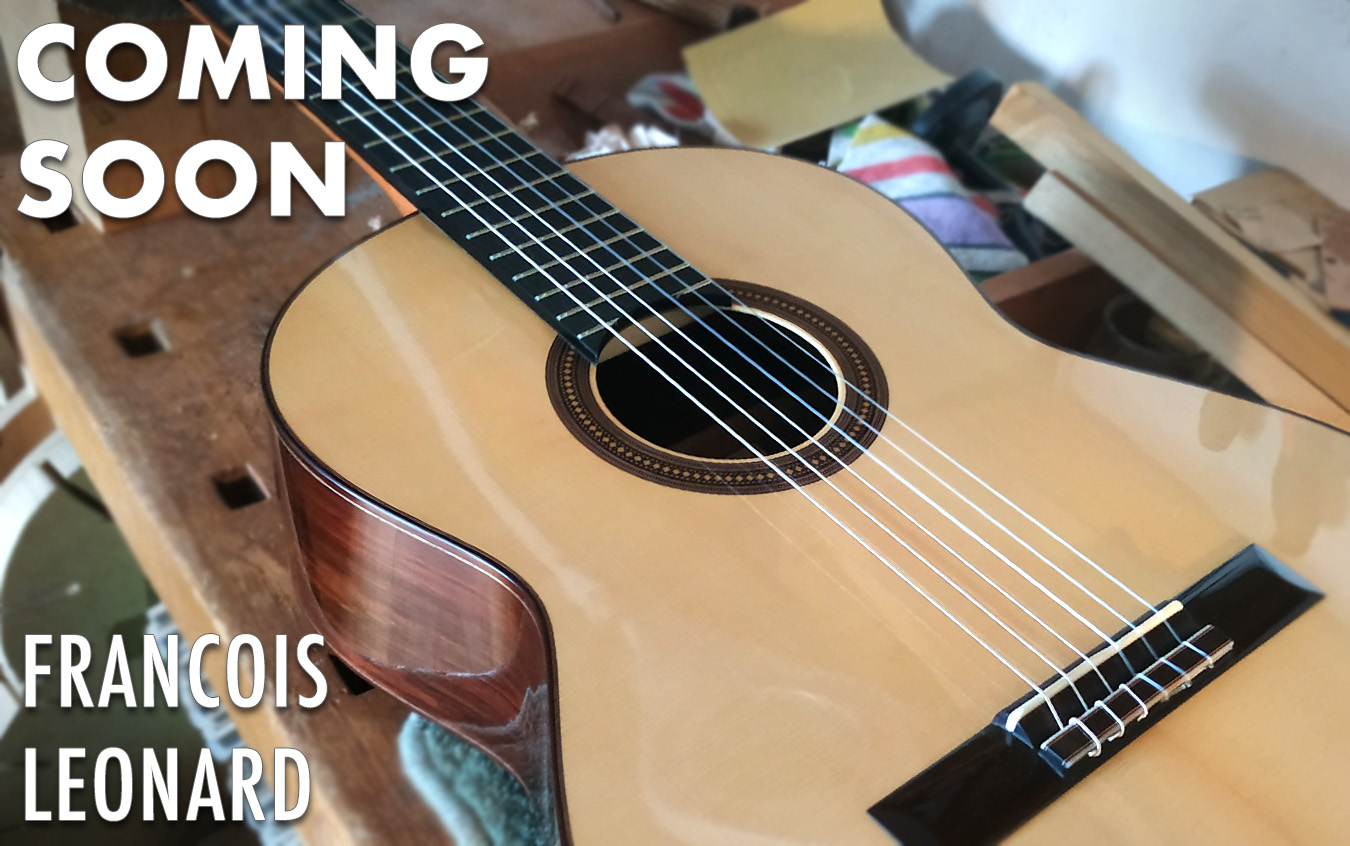 A new guitar from François Leonard is coming soon to GSI! François is a talented guitar maker who builds his guitars in his workshop in Lorient, France, and has over two decades of experience working as a luthier. Francois applies what he learned from his time spent with English luthiers, having built guitars at Lakewood Guitars in Germany. He also uses what he learned from his good friend, Tobias Berg, not to mention his occasional mentoring from Dominique Field. His guitars are also heavily influenced by Daniel Friederich.
Our guitar is already finished and will be ready for shipment soon. Before it arrives, you can check it out in the sneak peek photos that François shared with us. As you can see, his workmanship and fit and finish are sharp and clean.
Don't hesitate to reach out to us if you have any questions about this instrument.
Leave a Comment