German Luthier Sebastian Stenzel Makes A Spruce Top Guitar For GSI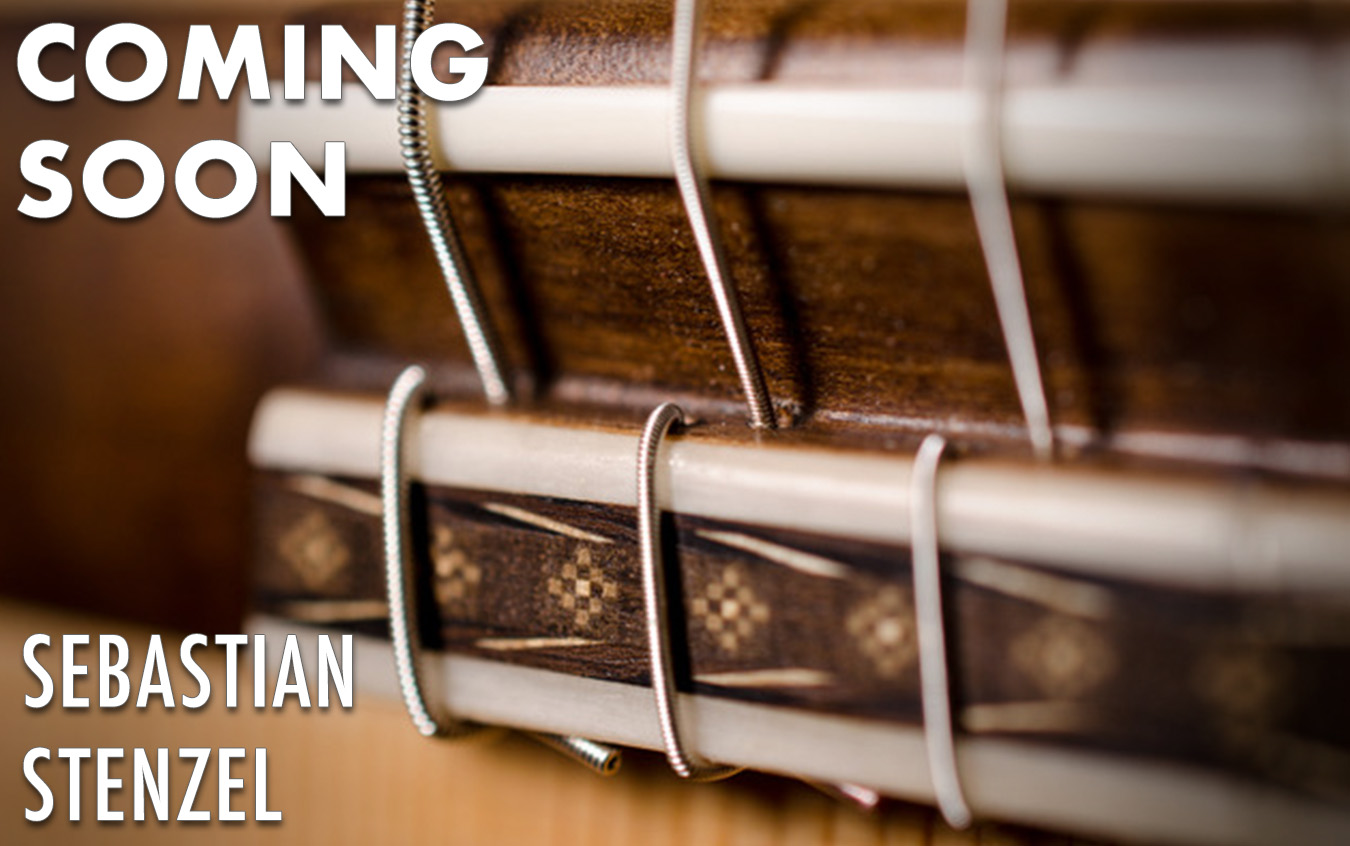 Sebastian Stenzel has just finished making another classcial guitar for us! This time, it's going to be a spruce top made from gorgous set of wood recently featured in the Sebastian Stenzel - Building Music video.
In addition to the video, Sebastian also took photos on the day of harvesting the wood for this guitar.
Sebastian has shared with us some sneak peek photos of our guitar as well. This guitar is already on its way to GSI and should be here very soon, so don't hesitate to reach out to us if you are insterested in this instrument.
Leave a Comment