Sebastian Stenzel Demonstrates His Building Process in One Short Video.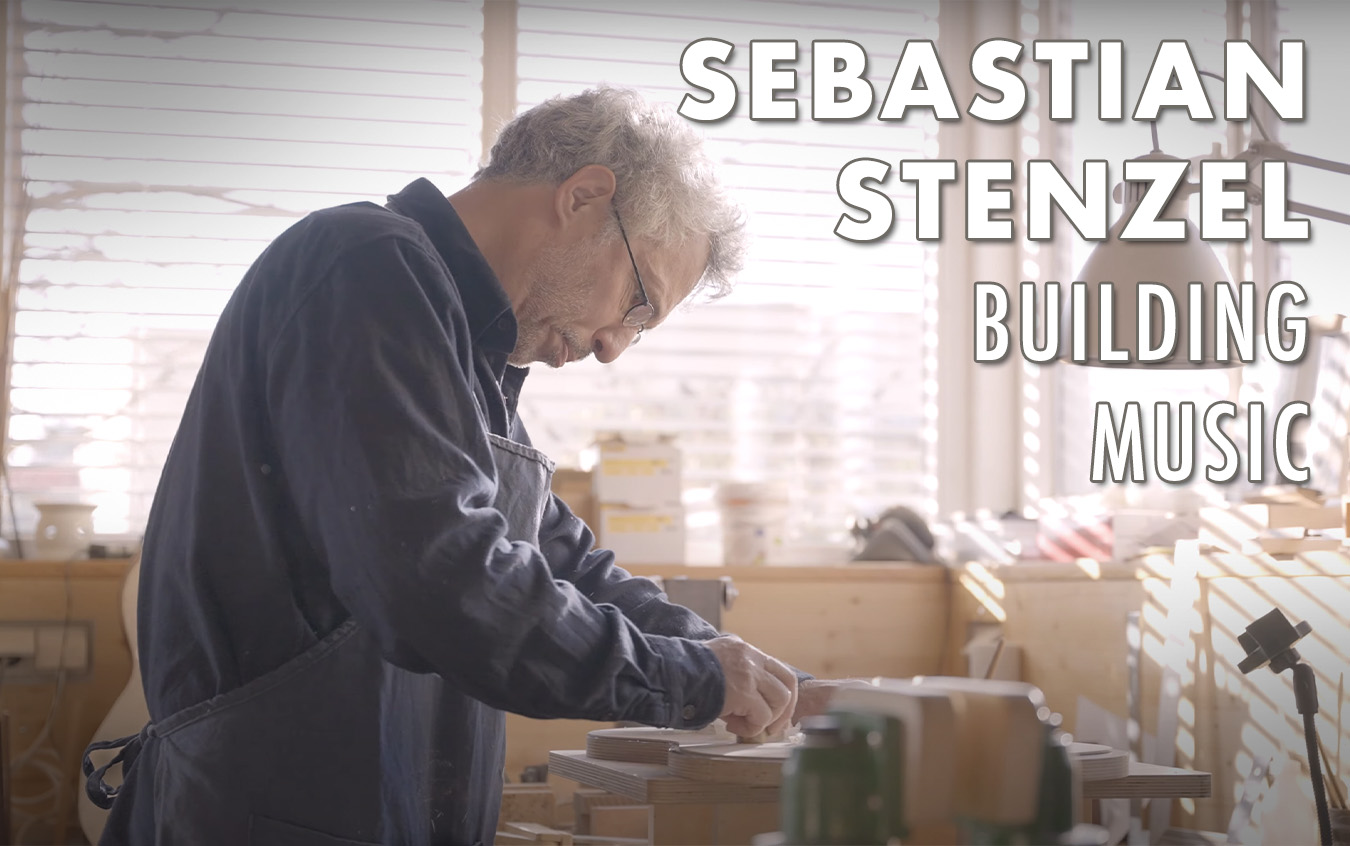 German luthier, Sebastian Stenzel, is a great friend of GSI. His guitars have been praised by many visiting players who tested them in our showroom. Each of his guitars is unique and interesting, particularly with a choice of great materials. Guitars from his workshop are extremely enjoyable to play, hear or simply gaze at.
If you're curious about Sebastian's building process, you can check out his newest video which represents the entire process of making a guitar - starting from selecting a proper tree to completing the final touches with French polish. All of this is demonstrated in this single three-and-a-half minute long video titled "Sebastian Stenzel - Building Music" produced by Paul Jaroslawski of PAYA communications. Check it out below!
Leave a Comment