Granada-based German Luthier, Henner Hagenlocher, Builds Two New Guitars For GSI. See the Photos!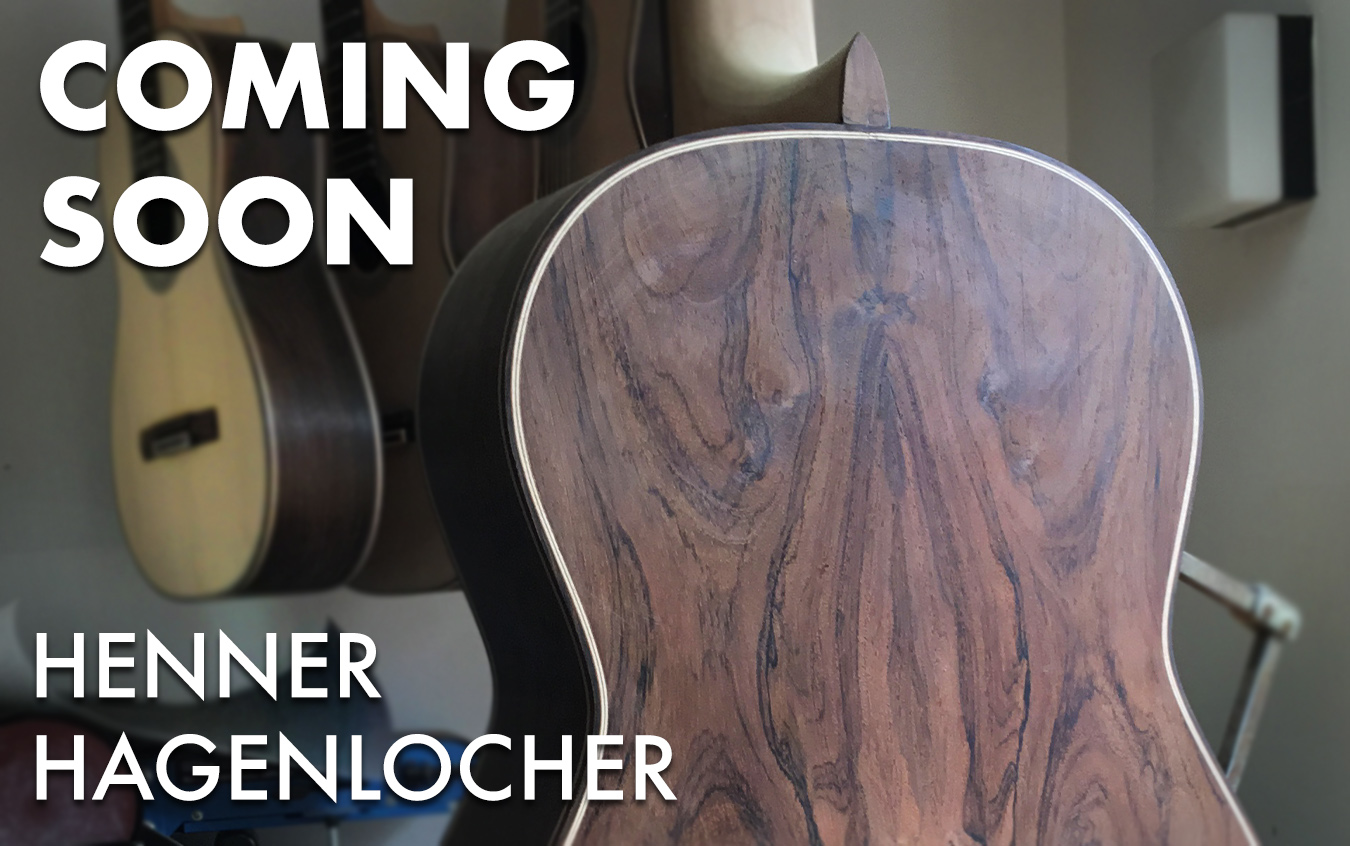 It's been some time since we received our last guitar from German builder, Henner Hagenlocher. Now, we are getting two – one with a spruce top and one with cedar. Even though Henner is a German luthier, he works out of Granada, Spain, and is considered to be one of the great makers in the Granada school. Before moving to Spain, Henner studied Music Technology at London Guildhall University, where he learned about modern design concepts. However, after being exposed to guitars made by Antonio Marin, he decided to learn more about the Granada school. In 1996 Henner visited Marin's workshop and immediately became captivated by Marin's style and quickly opened his own shop close by. Since then, his guitars have taken on a style that blends the Marin influence with the qualities found in the old, traditional Spanish guitars, discovered through Henner'ss extensive investigation into the great masters like Torres, Santos Hernandez, and Manuel Ramirez.
We've received some sneak peek photos of our two new instruments. Check them out below and don't hesitate to reach out to us with any questions!
Leave a Comment