Product Spotlight: GSI Fiberglass and Wooden Guitar Cases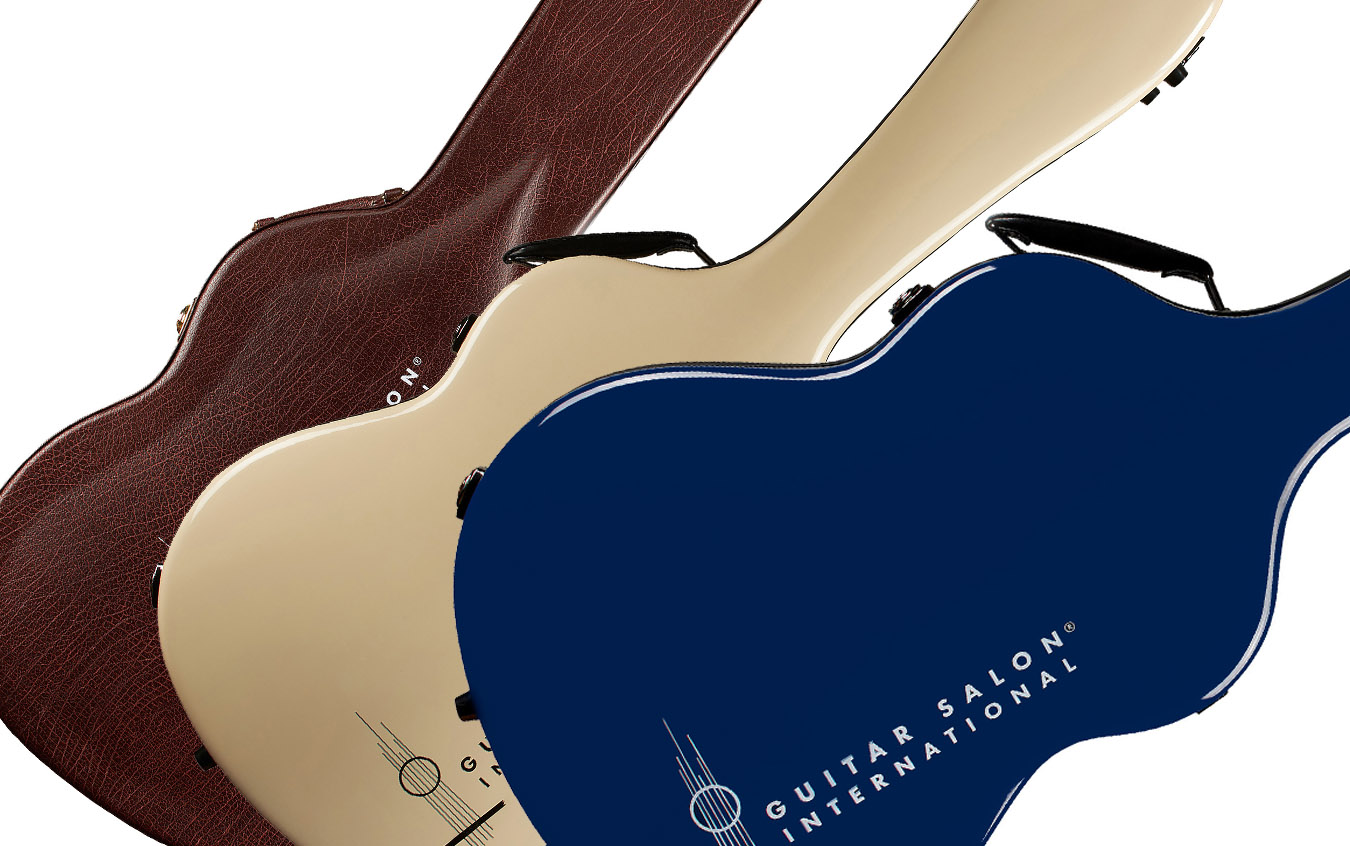 We've received a new shipment of GSI Wooden and Fiberglass cases. These are very affordable hardshell cases that are made with high-quality durable materials.
The wooden case has an arched top that adds extra rigidity resulting in extra protection for your classical or flamenco guitar. The fiberglass version is waterproof and impact-resistant, great for traveling musicians. It also includes deluxe padded backpack straps.
BROWSE GSI CASES
Check out the photos below!
Leave a Comment