In Loving Memory of Lily Afshar (1960 - 2023)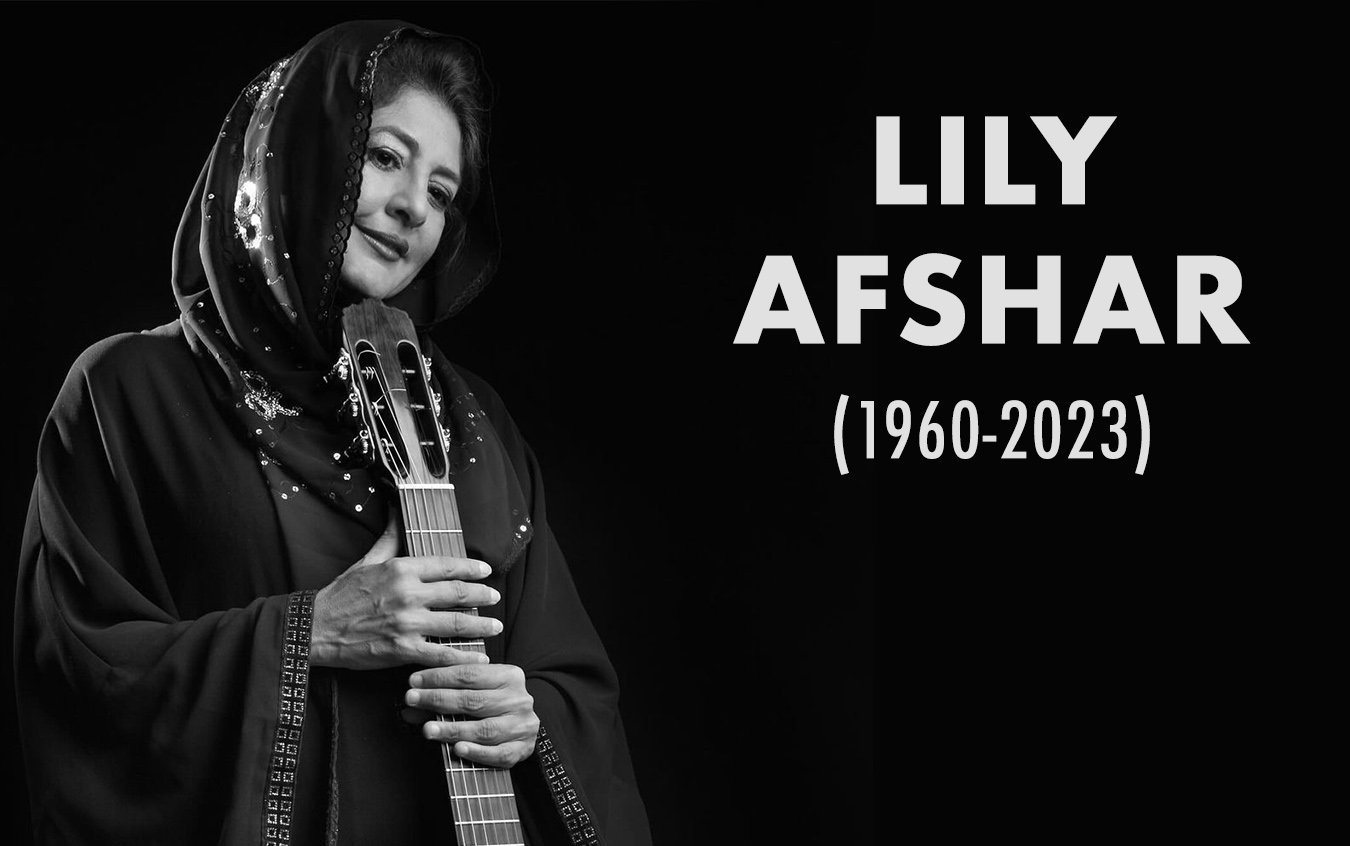 We mourn the passing of Lily Afshar, the gifted musician, who graced the classical guitar world with her artistry and passion. On October 24th, 2023, Lily left behind a legacy of many unforgettable recordings and performances. Born in Tehran, Iran, Lily's musical journey led her to become a prominent figure in the USA and around the world, captivating audiences with her extraordinary talent, grace, and passion.
Lily's legacy will live on not only through her recordings and performances, but also in the hearts of the countless students who she taught while working as the head of the guitar department at The University of Memphis.
To honor her memory, we invite you to experience Lily's brilliance through her performance of Carlo Domeniconi's "Koyunbaba."
Leave a Comment