Italian composer, guitarist, and musicologist, Angelo Gilardino, has passed away at the age of 80.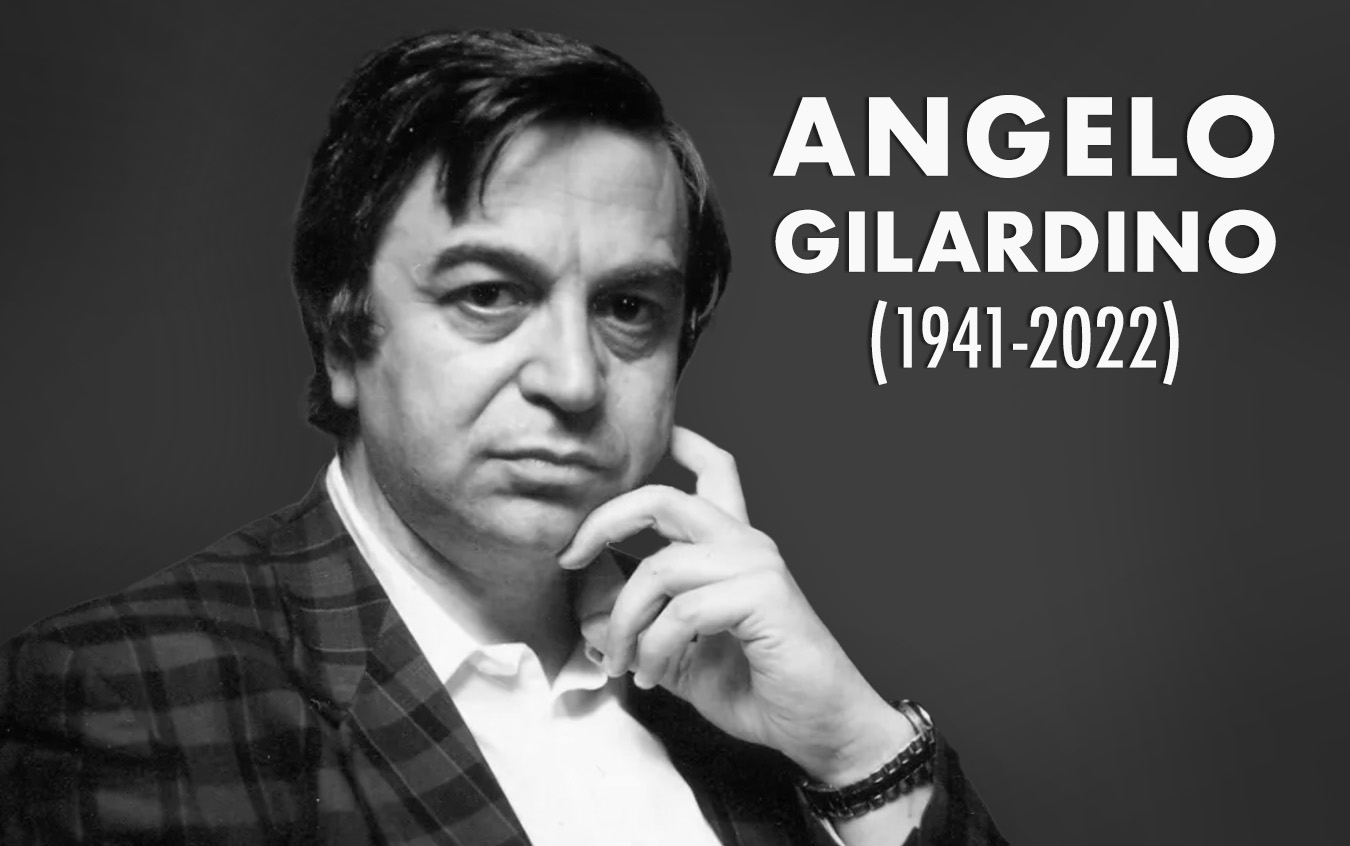 It is with our deepest sorrow to inform you that Maestro Angelo Gilardino has passed away today at the age of 80. Angel Gilardino was a worldwide-famous Italian composer, guitarist and musicologist. He was also a very good friend of GSI. The president of GSI, David Collett, met him in person while visiting Rome.
Angelo Gilardino was born in 1941 in Vercelli, Italy, where he later studied (guitar, cello and composition) in the local schools of music. His concert career, which lasted from 1958 to 1981. He gave premiere performances of hundreds of new compositions dedicated to him by composers from all over the world. In 1967 Edizioni Musicali Bèrben appointed him to supervise what has become the most important collection of music for guitar of the twentieth century and which bears his name.
Since 1982 he has published an extensive collection of his own compositions: Studi di virtuosità e di trascendenza, which John W. Duarte hailed as "milestones in the new repertoire of the classical guitar".
As a musicologist he has made a considerable contribution to the guitar repertoire of the first half of the twentieth century with the discovery and publication of important works which were either unknown or considered as lost, such as Ottorino Respighi's Variazioni per chitarra, the Sonata para guitarra by Antonio José and a large corpus of guitar works written for Andrés Segovia by Spanish, French and British composers during the Twenties and the Thirties. Since 2002 he has edited the publication of these works in The Andrés Segovia Archive, published by Edizioni Musicali Bèrben. He also reconstructed the concerto for guitar and orchestra by the Russian composer Boris Asafiev, published by Editions Orphée, and he orchestrated the Hommage à Manuel de Falla by the Polish-French composer Alexandre Tansman, left unfinished by its author.
Angelo Gilardino was a person who was very keen to share his extensive knowledge. He also helped us on multiple occasions. It's a very painful loss to us, and to the entire classical guitar community.
Gilardino's legacy will be remembered by all of us thanks to his wonderful music and articles. In 2020, he shared with us an article with his foreword about the first cedar guitar ever made by Pietro Gallinotti.
Leave a Comment