Korean Guitarist, Bokyung Byun, Records Eight New Videos During Her Second Solo Recording Session at GSI.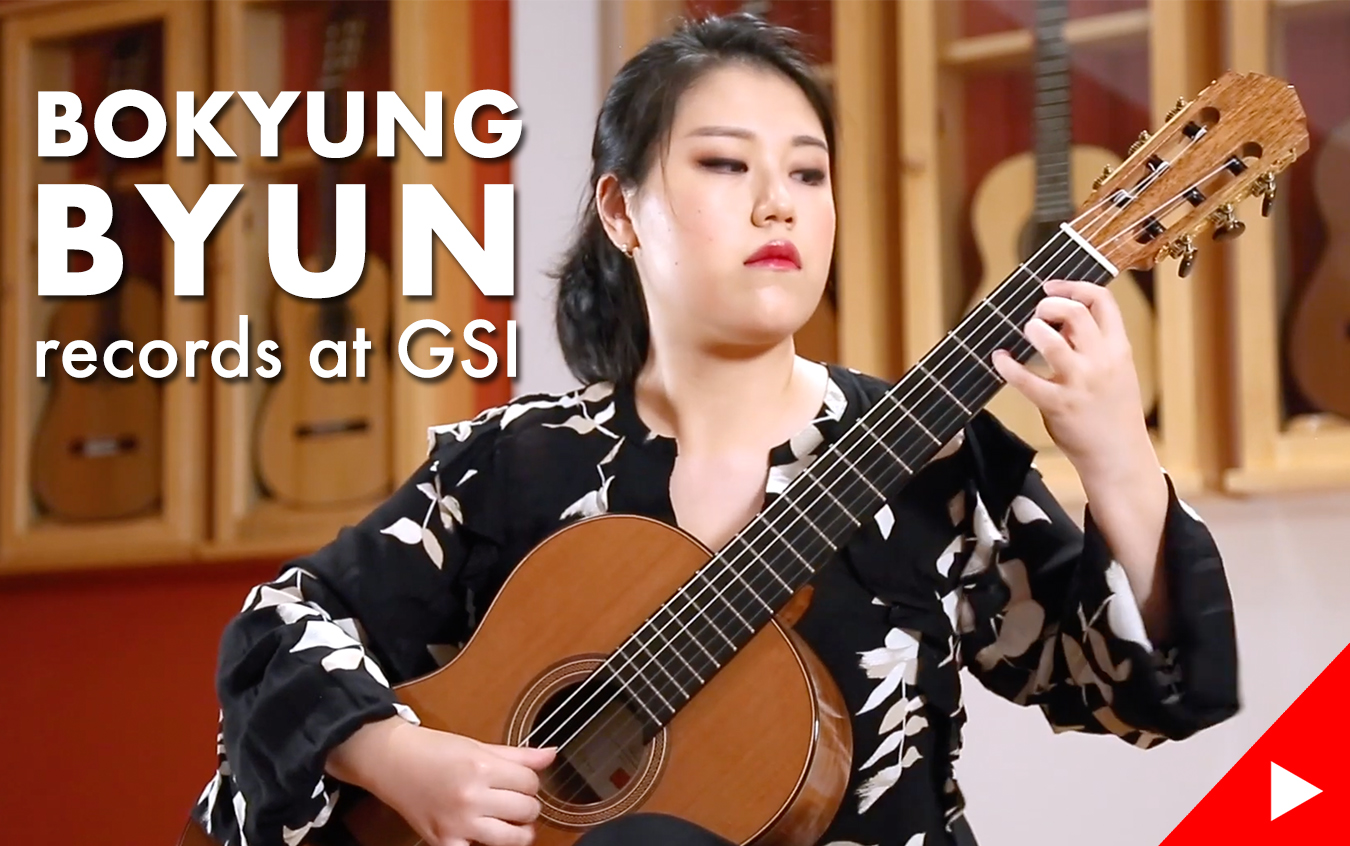 Our friend, Korean guitarist Bokyung Byun, has recently visited our salon and recorded eight videos on eight different guitars. Bokyung is known for her extraordinary technical and musical precision. She was praised by Classical Guitar Magazine as "confident and quite extraordinary."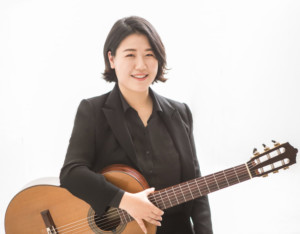 Born in Seoul, South Korea, Bokyung Byun began playing guitar at the age of six. She is now based in Los Angeles where she graduated with a doctoral degree at the University of Southern California. She holds a Bachelor of Music and a Master of Music from The Juilliard School. Bokyung also holds the distinction of being the first female winner of the prestigious JoAnn Falletta International Guitar Concerto Competition, where Falletta herself described Bokyung's performance as "stunning, showcasing her gorgeous tone, immaculate technique, and sophisticated musicianship."
This was Bokyung's second recording session in our showroom. This time she recorded: Nicky Sohn's "The Last Smile Of Love" on an 2020 Otto Vowinkel '2a' SP/IN, Jack Frerer's "Direction" on a 2010 Jose Ramirez "Auditorio" CD/IN, Theo Chandler's "Tune For Weary Days" on a 2020 Erez Perelman SP/CY, Tiffany Cuaresma's "Evanesce" on a 2020 Vicente Carrillo "Gabriela II" SP/AR, Mario Castelnuovo Tedesco's "El Villano" on a 2020 Wolfgang Jellinghaus "Alemana EF CD/CD" CD/AR, Barrios' "Una Limosna Por El Amor de Dios" on a 2020 Wolfgang Jellinghaus "La Romantica" SP/MP, Mario Castelnuovo Tedesco's "Besame Dello" on a 2020 Wolfgang Jellinghaus "Signature Single Top" SP/GR and Roberto Gerhard's "Fantasia" on a 2016 Tobias Berg CD/WN.
We're very happy that we had a chance to record Bokyung again and we hope that there will be more opportunities in the future!