Los Angeles Guitar Festival in 2 Days - Exclusive Massive Discount for friends of GSI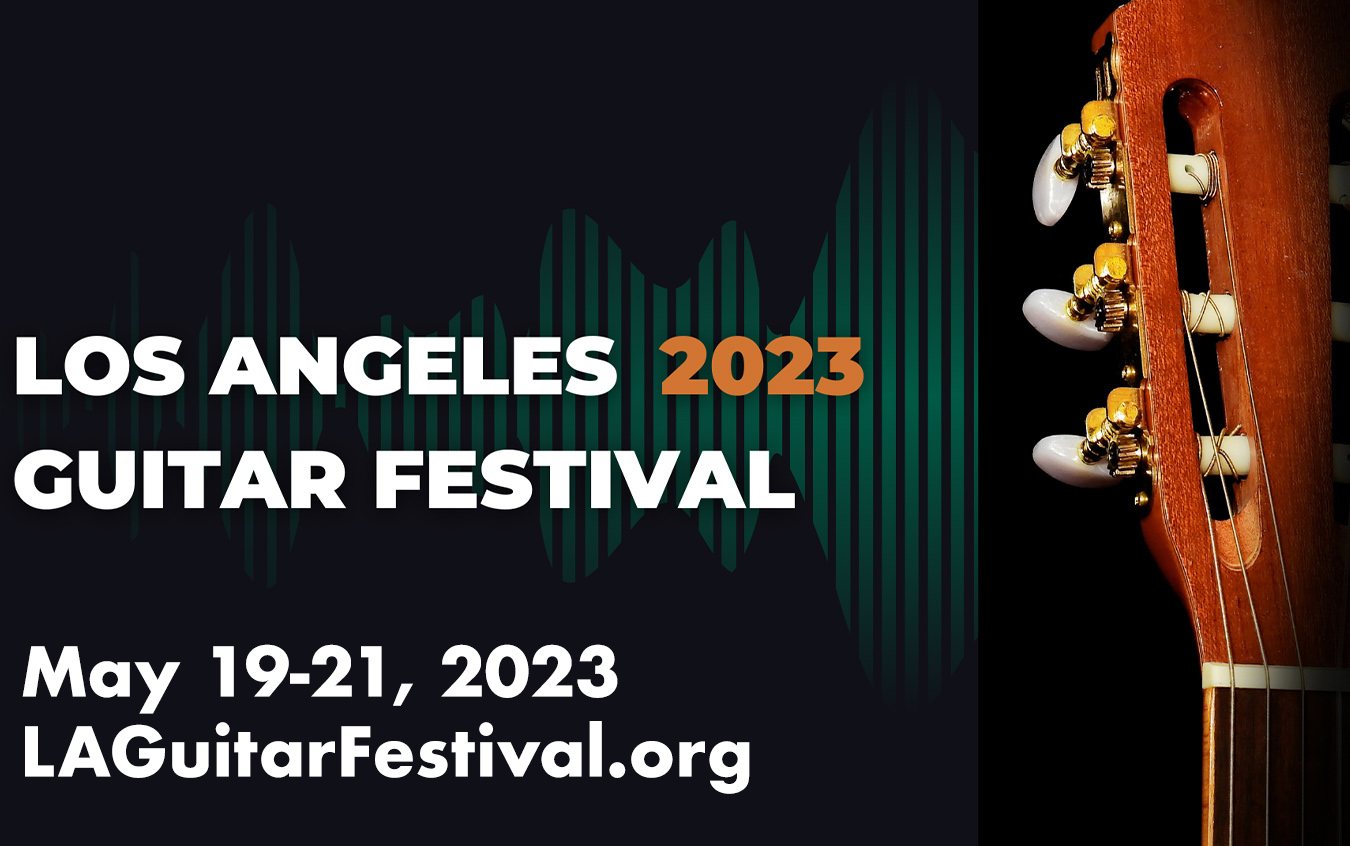 We are excited to partner with the Los Angeles Guitar Festival this weekend May 19-21, 2023. In response to several generous sponsors, the Los Angeles Guitar Festival is extending a massive discount to all GSI friends. The regular cost of the festival is $349 but GSI friends can attend the entire festival for $199. This festival pass offers full access to the festival concerts, workshops, ensemble opportunities, lectures, vendor fair and it includes all meals for the duration of the festival. Some of the most important names in the classical and flamenco guitar will present concerts and various lectures. Simply use discount code GSI prior to purchasing your tickets.
USE DISCOUNT CODE GSI FOR $150 OFF THE FESTIVAL PASS
BUY FESTIVAL PASS
If you are not able to attend the festival in its entirety, you can purchase individual tickets for each of the concerts presented.
BUY INDIVIDUAL TICKTS
Leave a Comment