The Los Angeles Guitar Festival Is Back After a 3-year Break! Christopher Parkening, Antonio Rey, and Irina Kulikova are Among the Guest Artists!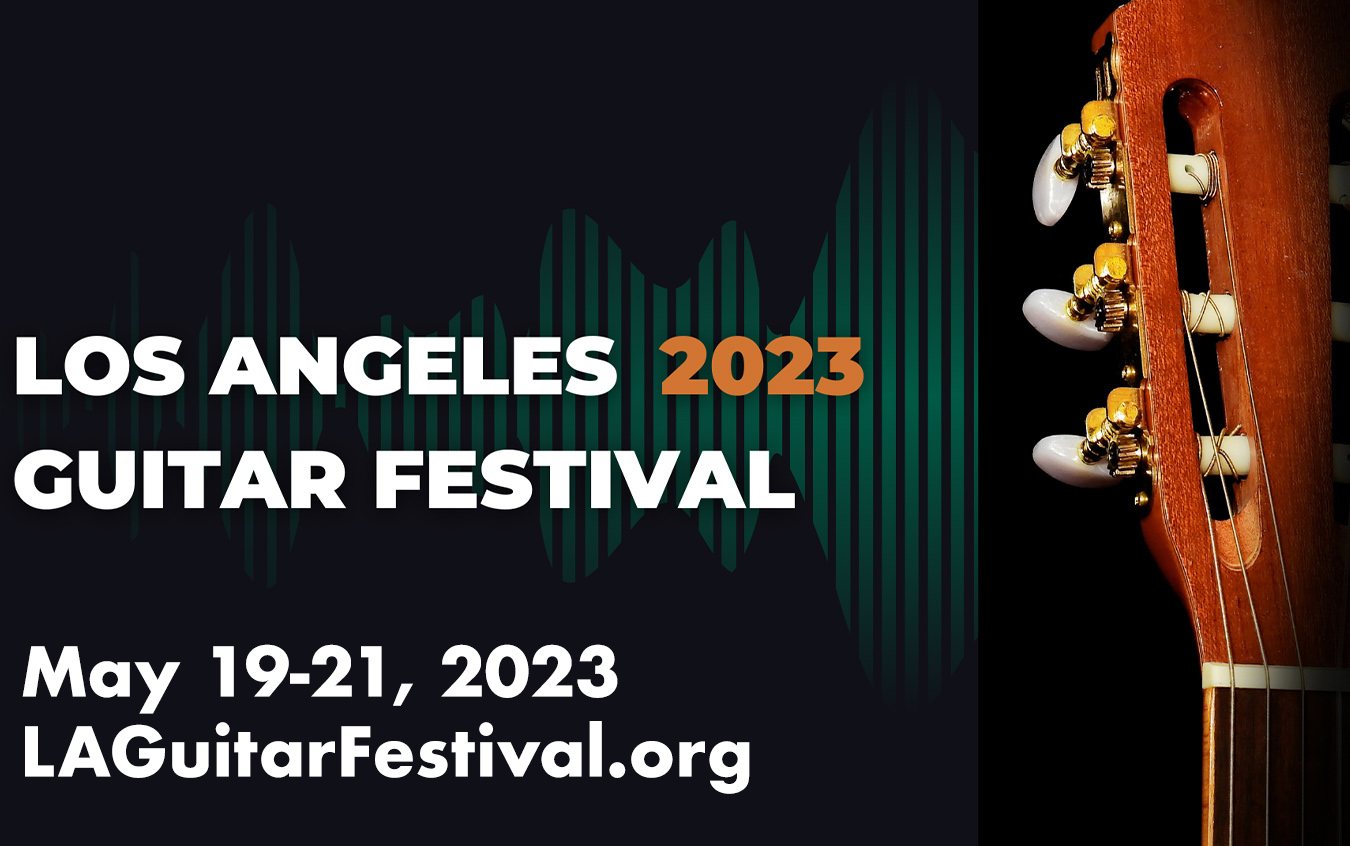 The Los Angeles Guitar Festival is back after a 3-year break! The 2023 edition of the festival will take on May 19-21, 2023 in Santa Clarita, CA, and it already appears to be one of the most exciting guitar events of the year.
Organized by EliteGuitarist.com, this festival features an incredible lineup of artists. Among them are Christopher Parkening, Grammy Award-winning flamenco guitarist Antonio Rey, Irina Kulikova, Kevin Enstrom, Dr. Julius Reder Carlson, GSI Foundation scholar Laura Mazon Franqui, Jack Sanders, Tavi Jinariu, Samuel Hines, Taso Comanescu, Dr. Giovanni Piacentini, Vahagni, and Luis Gallo.
The festival offers concerts, workshops, masterclasses, and guitar community-building events. The goal of this event is to expand the guitar community and inspire the next generation of guitarists by providing educational and performance opportunities.
VISIT THE FESTIVAL'S WEBSITE FOR MORE DETAILS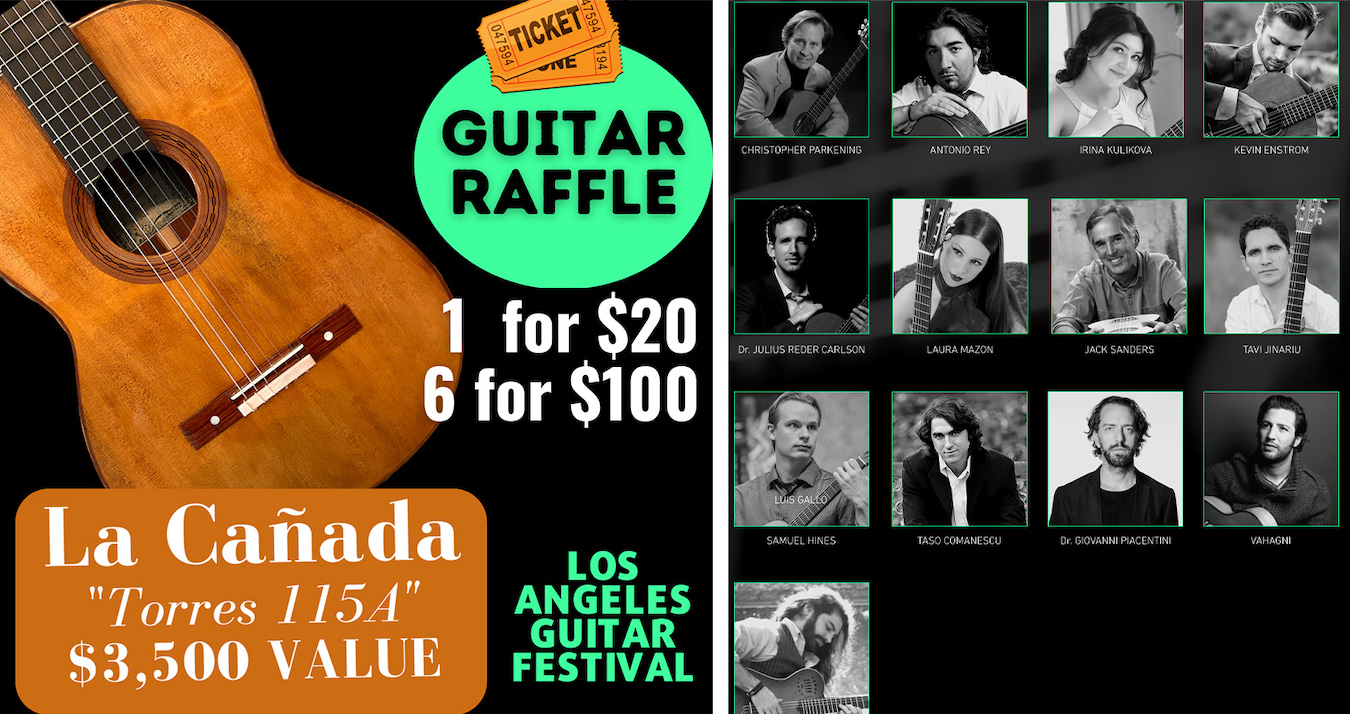 There is also a raffle to win a guitar donated by GSI to benefit the Los Angeles Guitar Festival. Tavi Jinariu, the festival's director, personally selected a La Cañada "Model 115A" SP/GR from our stock to be the prize in this raffle. All proceeds from the raffle will go directly to funding the artists at the Los Angeles Guitar Festival.
LEARN MORE
Leave a Comment