Luthier Tobias Berg Shares Behind-The-Scenes Photos Of His Next GSI Guitar.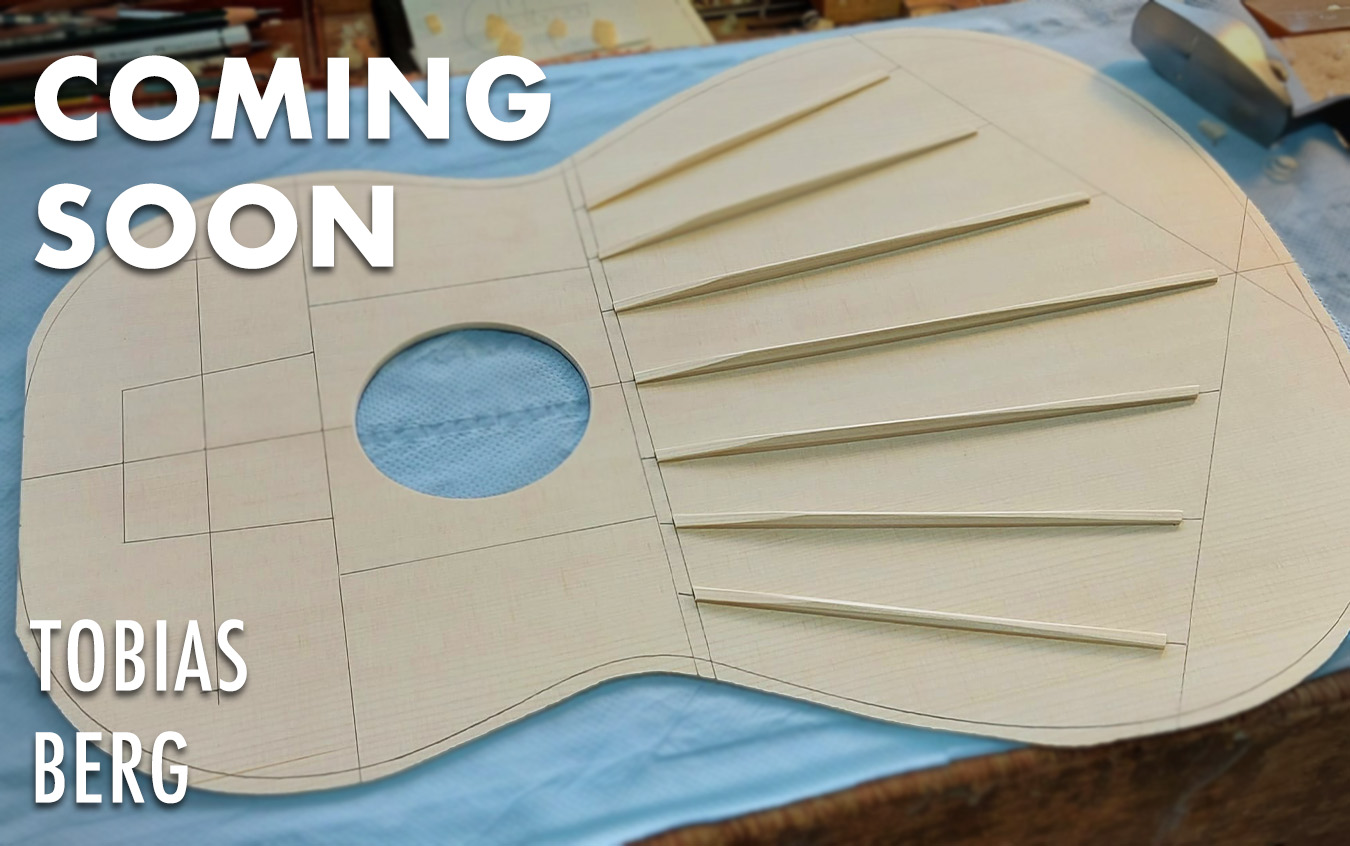 Swedish-born, German-based guitar maker, Tobias Berg, has shared with us some sneak peek photos of his next guitar which he's currently building for GSI. Tobias is a great luthier whose guitars we've been representing for 17 years.
Tobias' next GSI guitar will have its back and sides made from Walnut, which is his favorite wood used in guitar building. For the soundboard, Tobias picked a beautiful piece of spruce.
This guitar also features double-sides. Tobias has been perfecting this method in his own guitars for many years in the quest to constantly refine his work. For tone, the double-sides give the guitar a deeper, almost "cathedral-like" presence to the sound.
Leave a Comment