Maestro Carlos Barbosa-Lima Has Passed Away At The Age Of 77.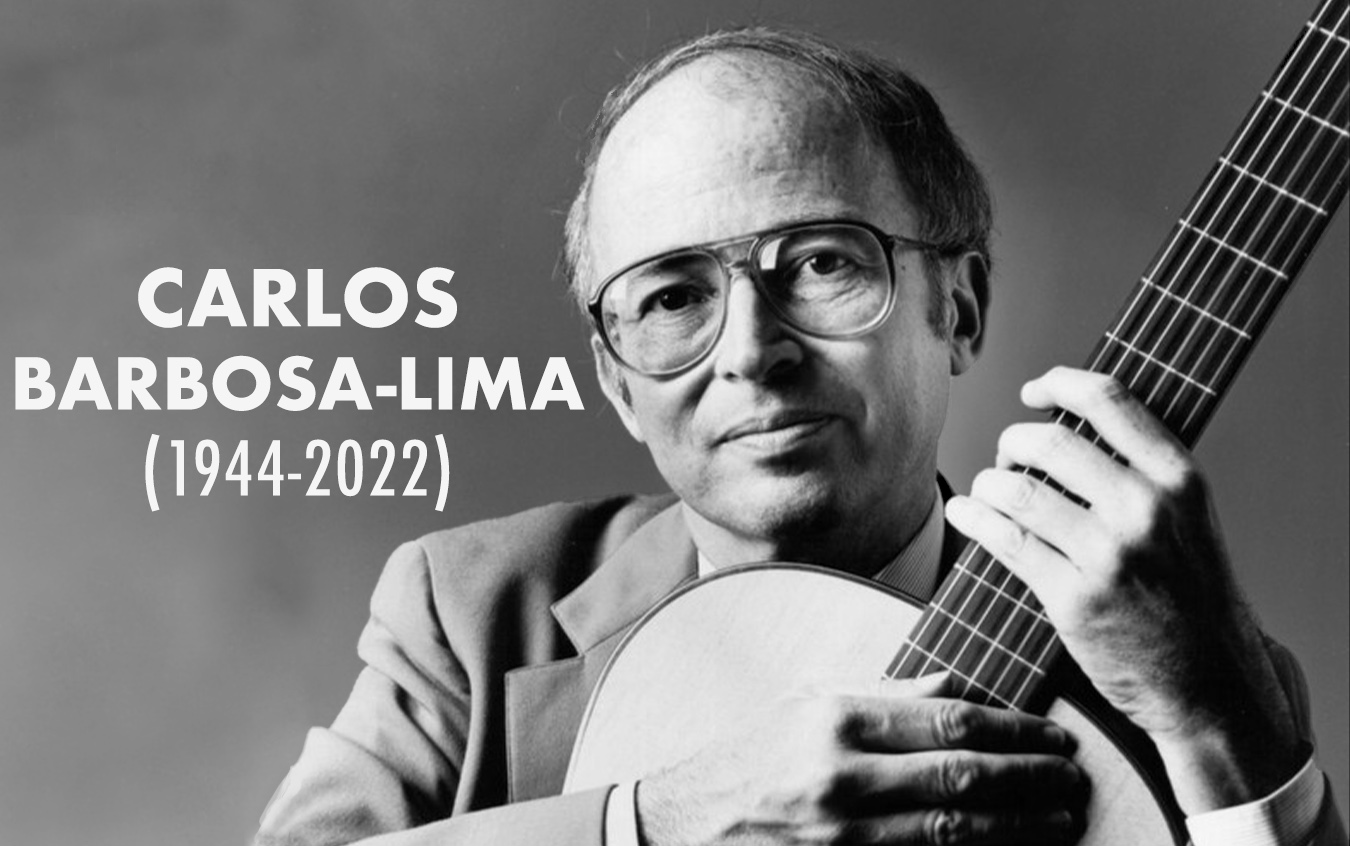 We regret to inform you that Maestro Carlos Barbosa-Lima has passed away today at the age of 77.
Born in Brazil in 1944, Maestro Carlos Barbosa-Lima was a great classical guitarist, teacher, and arranger for guitar. He has left a legacy of countless arrangements, and over forty releases recorded over fifty years of his artistic activity. These recordings are cherished by guitarists around the world. He was an inspiration not only for his students but also for composers to write for classical guitar - most notably, Alberto Ginastera wrote his famous Sonata for guitar, op. 47 for Barbosa-Lima which became one of the most important pieces in the canon of advanced classical guitar repertoire. Maestro was also famous for his integration of various musical styles such as classical, Latin, and jazz.
He will be greatly missed by all of us.
Leave a Comment