Enter "Notey's World" - A New Music Education Mobile Game Is Finally Available For Download!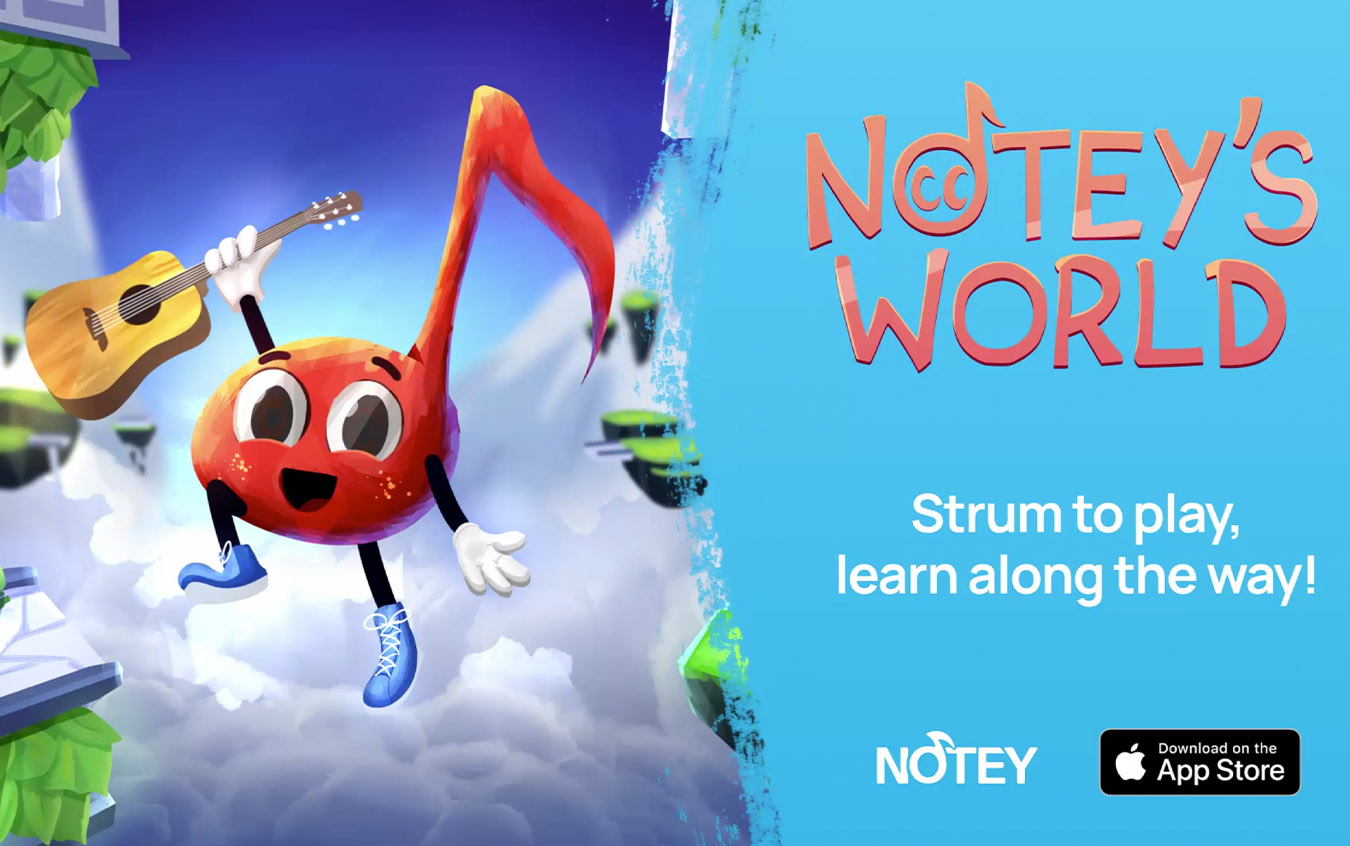 Developed by our good friend Mak Grgić and Team Notey, Notey's World is finally out and available for download in App Store!
DOWNLOAD GAME
Notey's World is a mobile game that gamifies music education for kids and young adults. Imagine, Duo Lingo meets Guitar Hero,
Notey's World aims to make learning music even more fun and practicing addicting. While it is best suited towards beginners, playing Notey's World can benefit any musician who needs a tune-up or wants to make their daily practice sessions more enjoyable. Best of all, Notey's World can supplement music lessons at home or outside of the classroom.
This versatile app helps users learn to play any instrument they'd like or learn how to sing based on pitch detection through a machine-learning audio engine. The instrument (or voice) acts as a device controller to help users navigate the game through level progressions.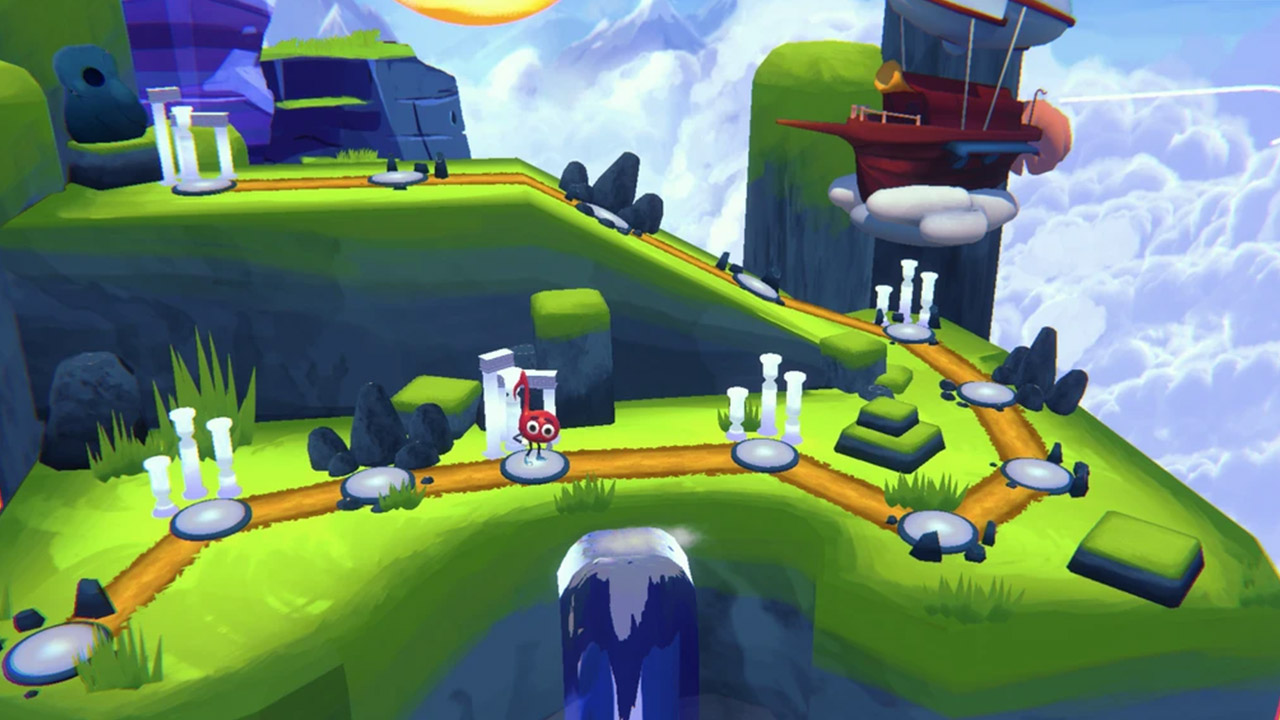 Traditional learning milestones are expressed through different video game levels. With each level comes new challenges, universes, and opportunities to improve and collect points. The main character, Notey, guides players each step of the way and provides real-time, gamified feedback so they know if they're on the right track; play the wrong note, and the boss may defeat you! Notey can also be customized to reflect the players' preferences by changing the character's color, instrument, accessories, and more.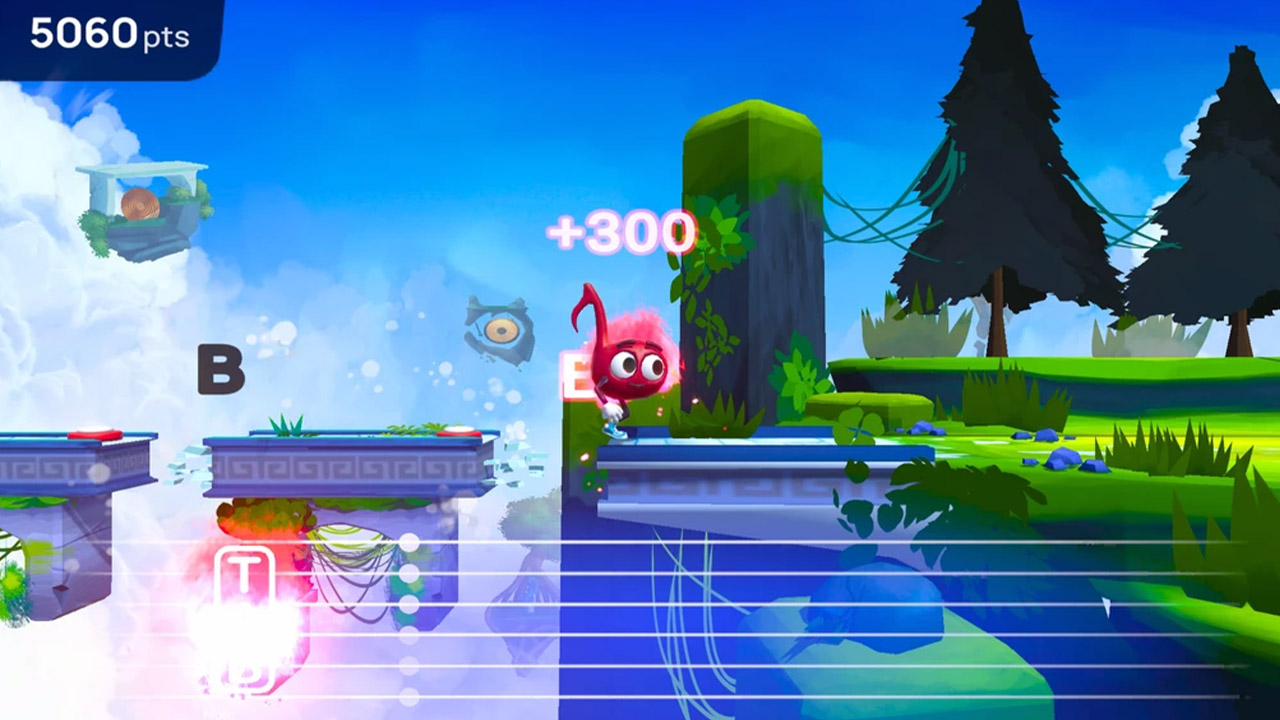 Notey's World is a world without music, quiet, dreary, and lifeless. As the game progresses, the world becomes vibrant, loud, and energetic, introducing new characters and music. Try it out!
DOWNLOAD GAME
Leave a Comment