Luthier Mark Usherovich Builds a Romantic Guitar for GSI!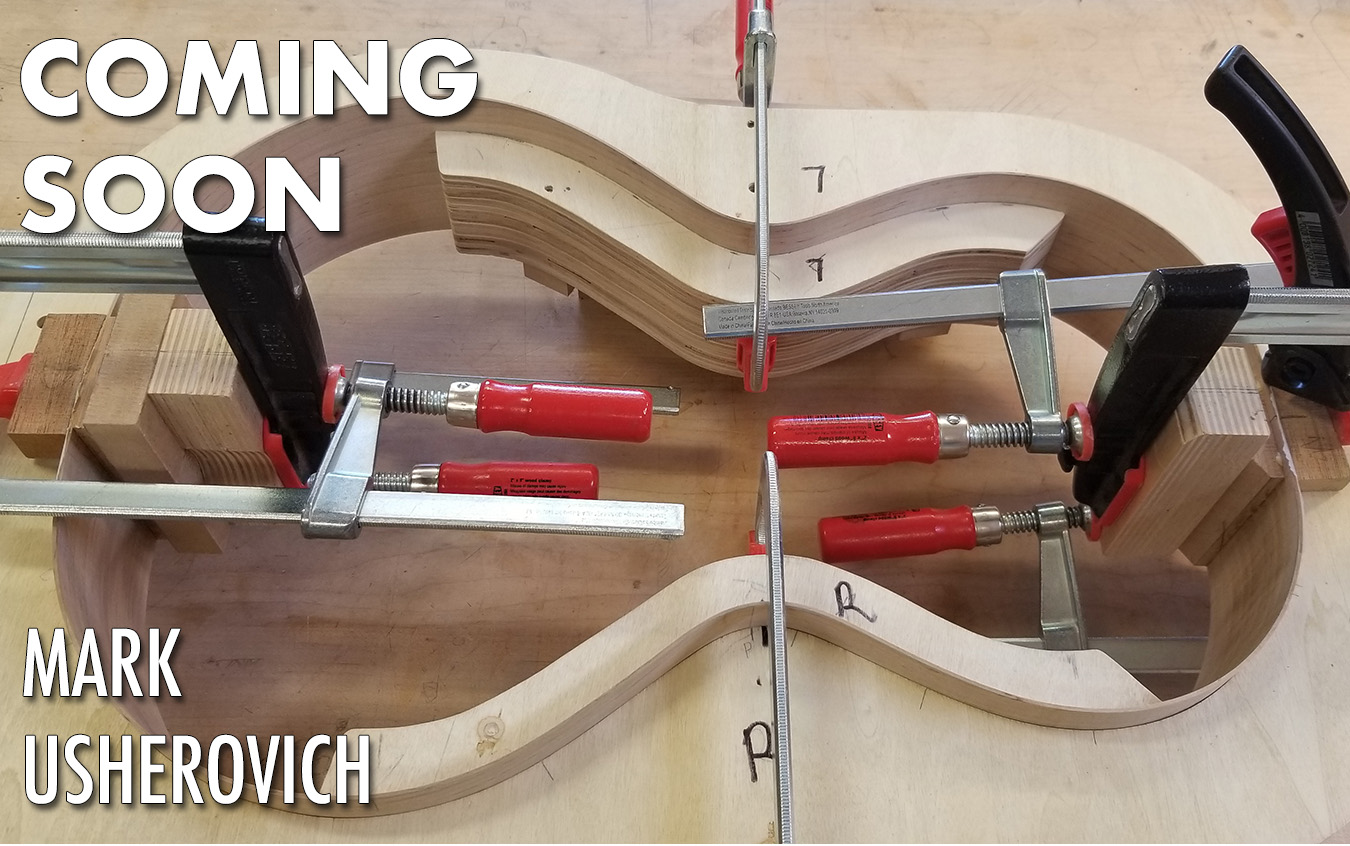 The Romantic guitar is a precursor to the modern classical guitar model developed by Antonio de Torres. Romantic guitars and their warm, intimate sound represent a timeless elegance in the world of guitars. Even though smaller-bodied, these instruments are incredibly expressive and hold a special place in the hearts of many guitarists and collectors.
Canadian-based, Israeli luthier, Mark Usherovich, has increasingly become fascinated with the work of the "romantic" era builders, most notably by the work of René François Lacôte (1785-1868), considered to be one of the great heroes in the history of guitar-making before the time of Antonio de Torres. Currently, Mark is building a romantic guitar for us. His goal with these instruments is to re-create the authentic, elegant sound from the romantic period, but still give the guitar the power of a modern, 21st-century instrument. We have some sneak peek photos. Check them out below!
Leave a Comment