"Omni On-Location" Concert with Michael Butten playing music by Luis de Narvaez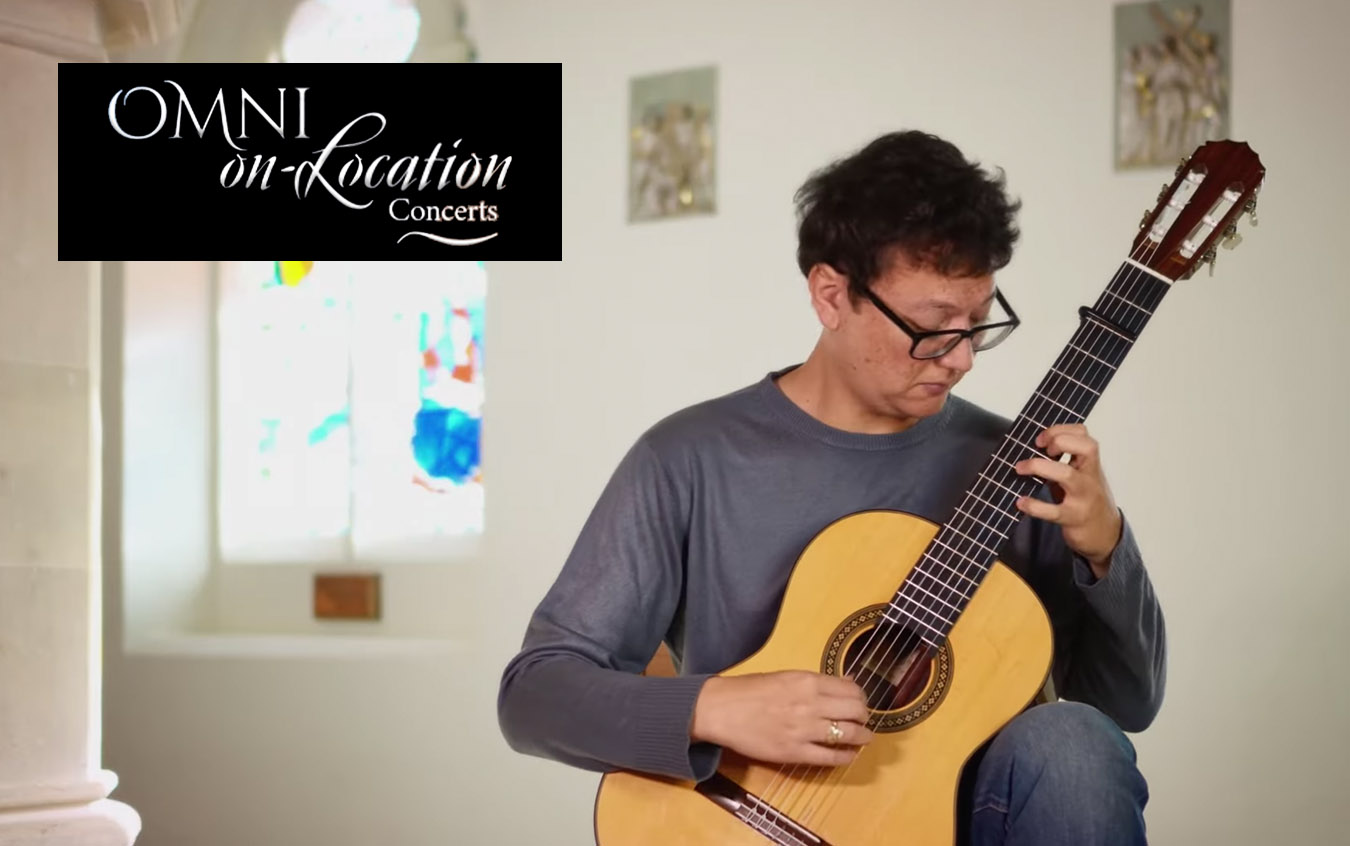 Last month, the Omni Foundation's YouTube channel released a captivating "Omni On-Location" concert featuring classical guitarist Michael Butten. This time, the video was recorded in the Holy Trinity Church (1849) in Prestwood, England.
In the video, Michael Butten skillfully interprets the timeless compositions of Luis de Narvaez (1490-1547), showcasing the beauty of 16th-century guitar music. There are three compositions featured in one video - "Diferencias sobre 'Guárdame Las Vacas'", "Baxa de Contrapunto", and "O Glorioso Domina". The guitar used in the video is a 1986 Jeffrey Elliot.
GSI is one of the official sponsors of the Omni-Foundation and this video series.
Leave a Comment