Miguel Ferreyra from "Guitar Lessons From Spain" Publishes a New Interview With Guitar Maker Edmund Blöchinger.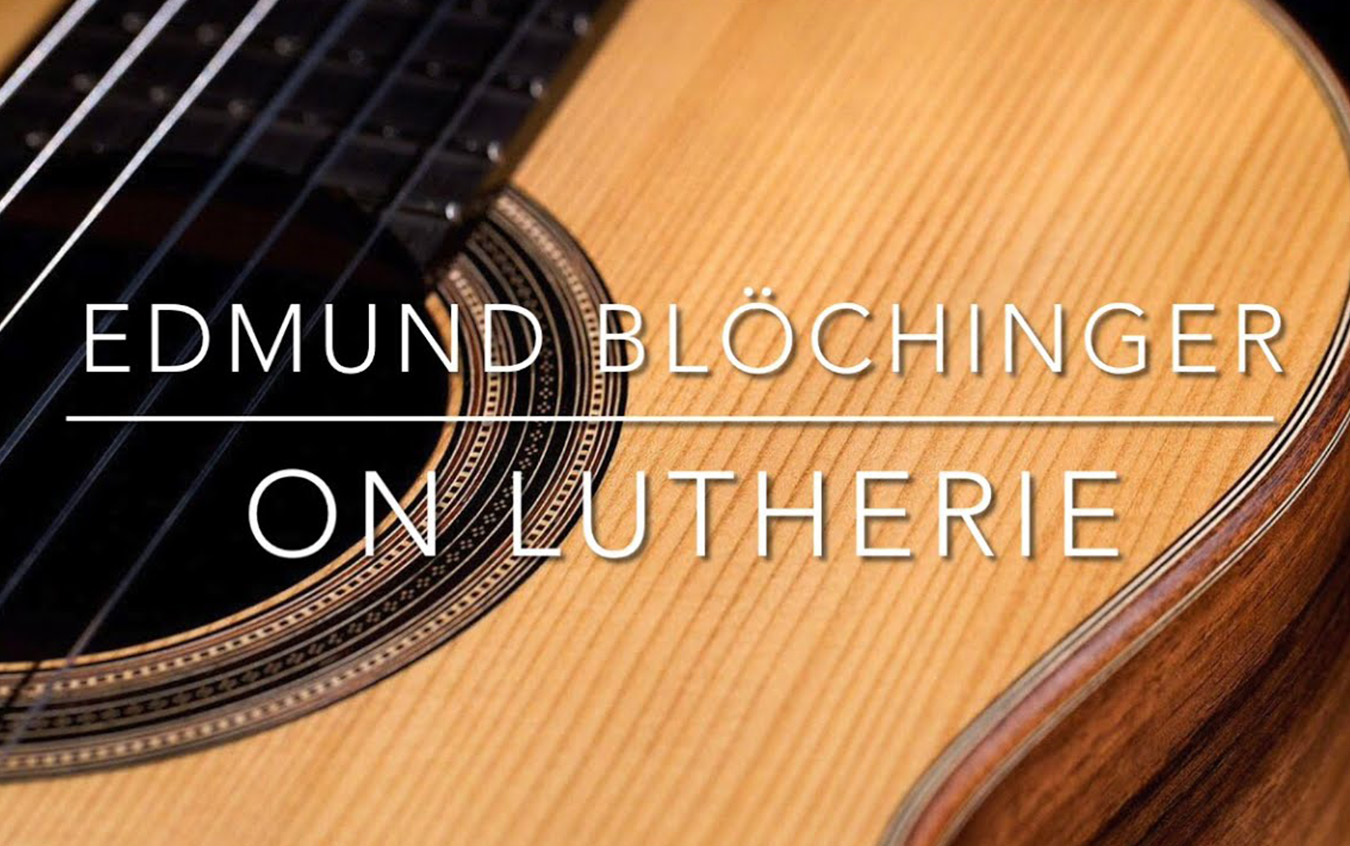 Our good friend, Miguel Ferreyra from Guitar Lessons From Spain has published another great interview on his YouTube channel.
This time, Miguel conducted an interview with master guitar maker, Edmund Blöchinger. In this short interview, you might learn more about Edmund's studies with José Luis Romanillos, the Torres/Hauser school of guitar building, Miguel Rodríguez guitars, and his association with the Romero family, and Romero strings. Edmund also shared a few interesting facts about his Concert Model and Llobet Model. We've had one of Edmund's "Llobet XL" models recently in our store. You can check it out here - 2022 Edmund Blöchinger SP/CSAR.
Not that long ago, Miguel also conducted an interview with the GSI President, David Collett. In case you missed it, you can still check it out (click here).
Miguel is a classical guitar performer, teacher, arranger, and composer. He studied with Angel Romero and Pepe Romero and has over 17 years of experience in teaching classical guitar. If you're interested in taking lessons with Miguel, you can visit his website.
Leave a Comment