Orfeo No. 16: The genesis of the guitar & the development of chordophones around the world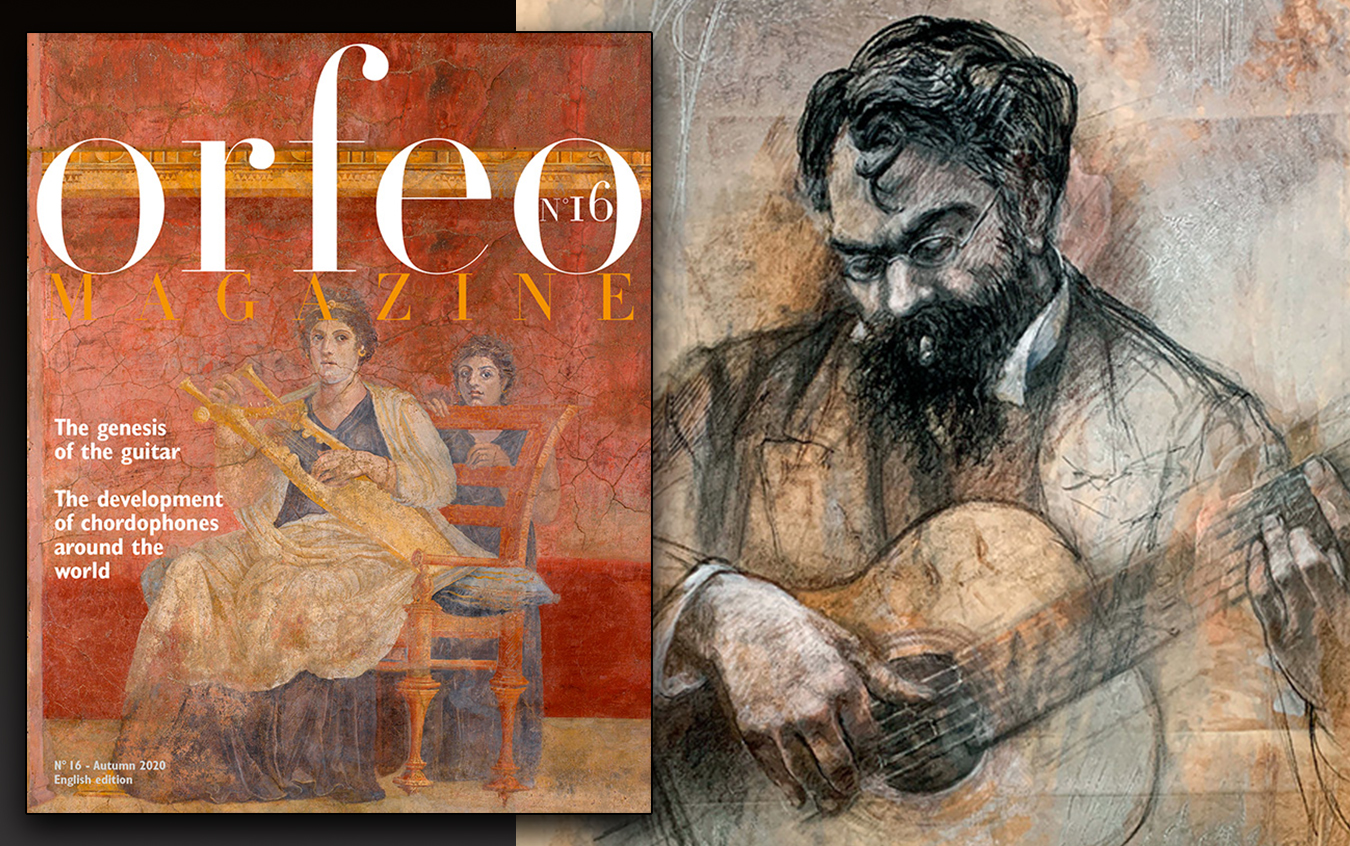 Alberto Martínez, editor in chief for Orfeo Magazine, has shared with us the new issue #16 of his magazine. This time, rather than focusing on luthiers from a particular country, Alberto invites us to join him on a journey through time.
Orfeo Magazine No. 16 describes the history of the guitar as told by Emilio Pujol in a great interview from 1960's conducted by Narcis Bonet. The following sections include the development of the family of plucked string instruments around the globe – Asia, Africa, Americas and Europe! Orfeo Magazine No. 16 features many of the guitar's relatives, whether or not they are close kins or distant cousins.