Otto Vowinkel Builds a New Concert Guitar for GSI. See Sneak Peek photos!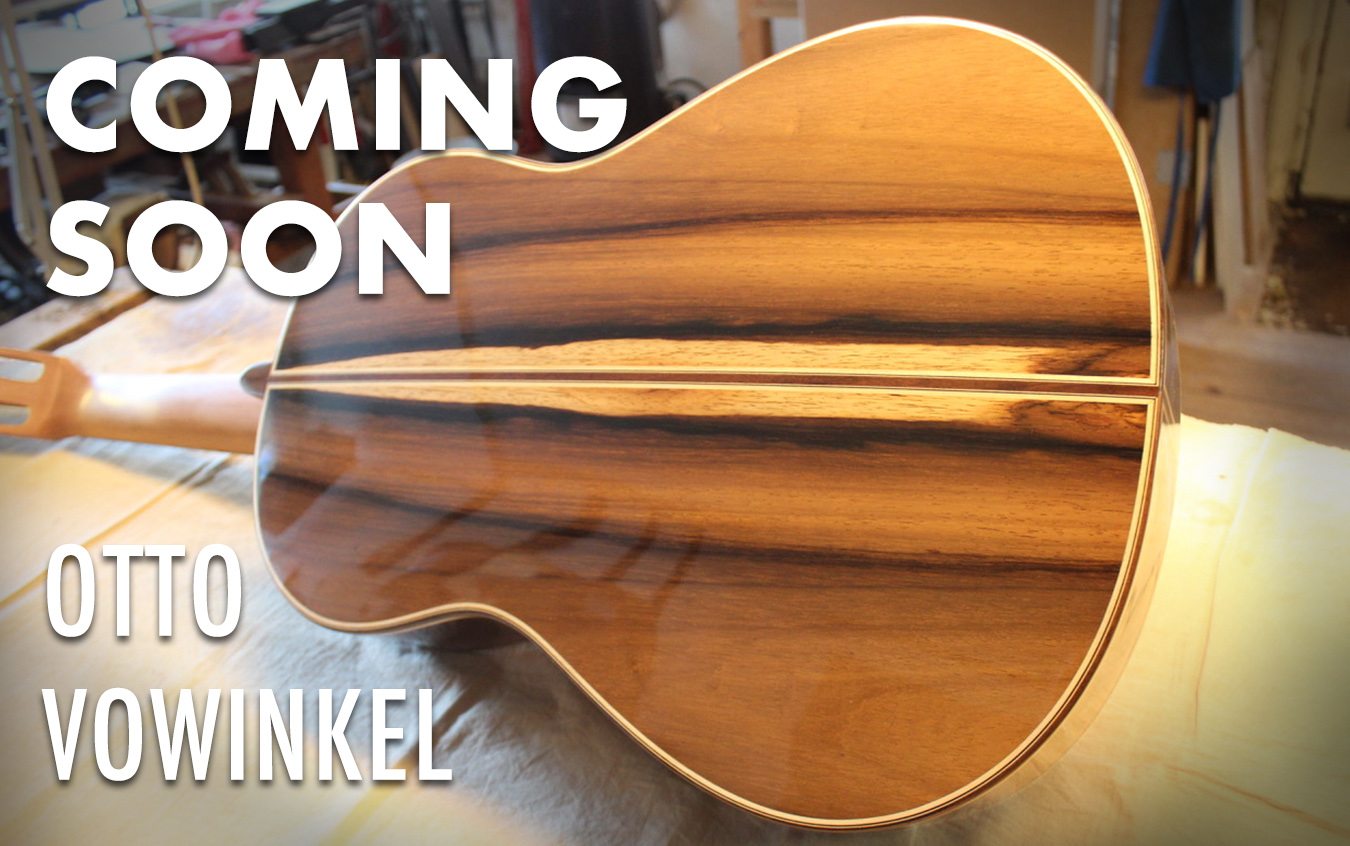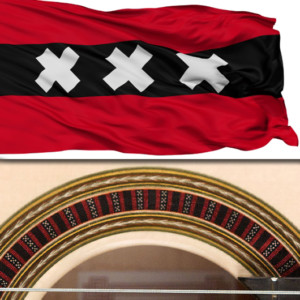 Dutch guitar maker, Otto Vowinkel, has sent us a few photos of his newest GSI guitar. This is going to be Otto's concert model built with top-quality materials.
Otto Vowinkel guitars are very lightweight, ultra-responsive and powerful. His unique rosette design features herringbone in the purfling surrounding the mosaic with the motif found in the flag for the city of Amsterdam where he works. Otto's shellac finish uses the traditional French polish method and is done with a great care and attention to detail.
Otto Vowinkel's concert guitars are played by many great artists such as Denis Azabagic, Esther Steenbergen, Sanel Redzić, Tariq Harb, Chia-Wei Lin, and the Amsterdam Guitar Trio.
Check out the sneak peek photos below, and don't hesitate to reach out to us with questions! We're expecting this instrument to be shipped to our store soon.
Leave a Comment