Player Spotlight: Ben Pila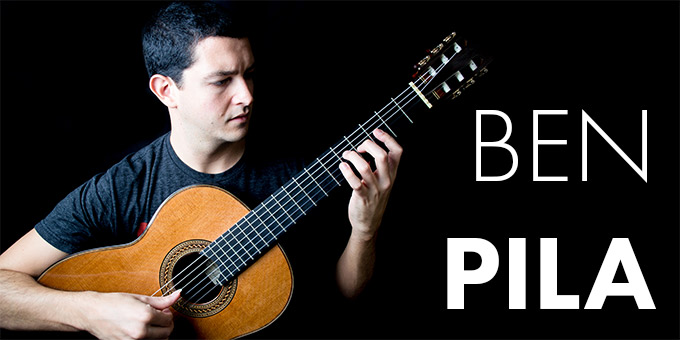 Benjamin Pila is the only classical guitarist ever named a Presidential Scholar in the Arts. He's performed extensively throughout the United States and has been a featured artist at both New York City's Metropolitan Museum of Art and Lincoln Center, Washington D.C.'s John F. Kennedy Center and San Francisco's Herbst Theater.
Pila is a semi-regular performer at the 9/11 Memorial Museum where he's performed for Pope Francis, Barack Obama and George W. Bush. He's also shared the stage with such notables as James Taylor, Paul Simon, Itzhak Pearlman and Yo-Yo Ma. Pila's debut CD, Commemoration, is a tribute to the survivors and victims of 9/11.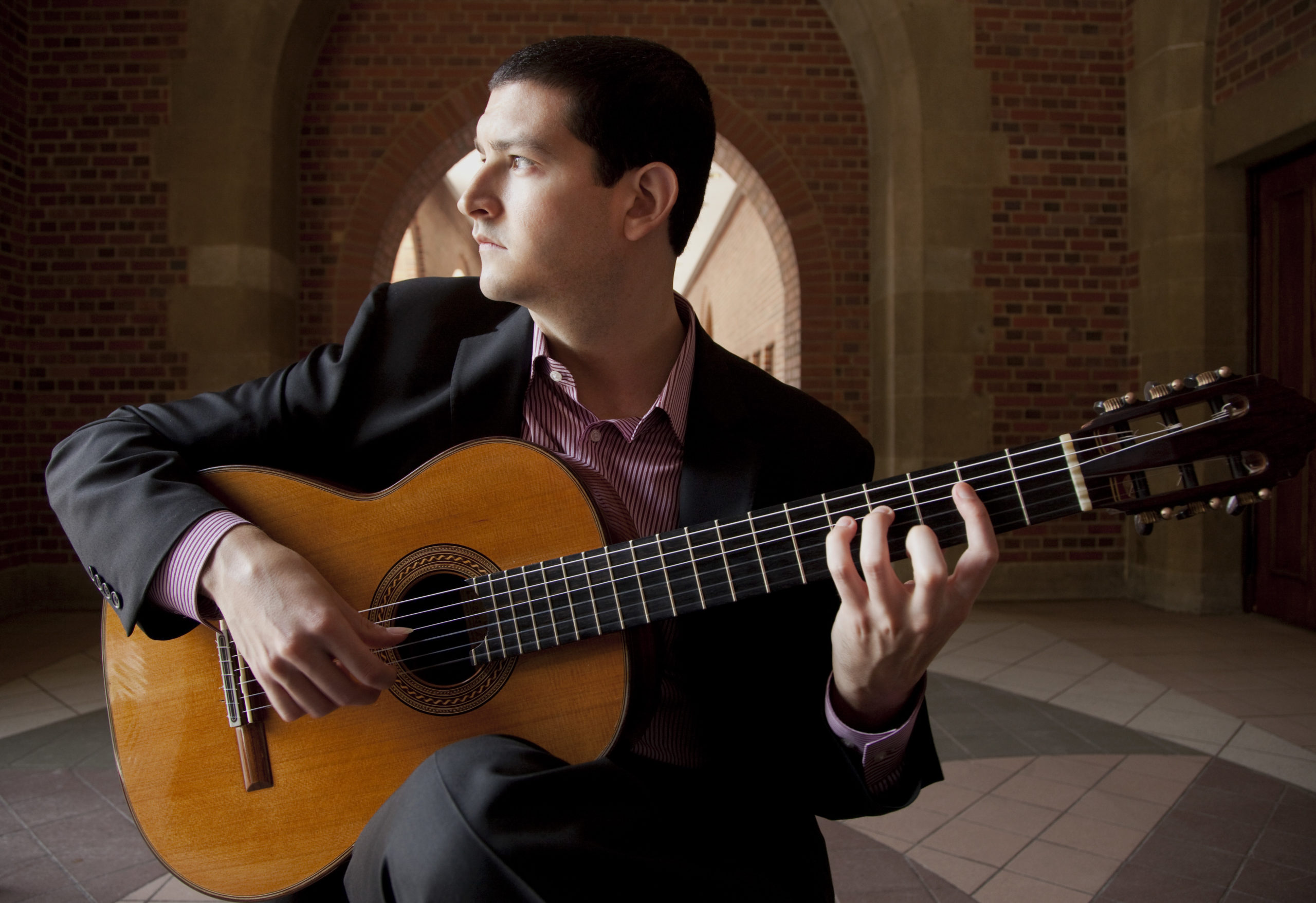 Benjamin's playing has been featured on NBC's Today Show and NPR's From the Top. He was awarded ASCAP's Best Performance of a Contemporary Work, is a YoungArts Silver Award winner, and has won prizes in the Texas International Guitar Competition and the Yamaha 6-String Theory Guitar Competition.
Pila is a Grand Prize winner of the Pacific Guitar Festival, the Tampa Bay Symphony Concerto Competition and the University of Southern California Guitar Concerto Competition. He's also performed the World Premiers of two guitar concerti: Michael Gilbertson's Concerto for Guitar and Strings (2013) with the San Francisco Chamber Orchestra and Troy Gifford's Concertino (2003) with the Florida Southern College Orchestra.
Benjamin received his Bachelor's degree from Florida State University, his Master's degree from The Juilliard School, and his Doctor of Musical Arts degree from the University of Southern California. Dr. Pila currently lives in Tampa, Florida, teaches guitar at Polk State College, and performs and teaches across the nation.
BEN PILA GUITAR DEMOS
Leave a Comment