Remembering Bruce Holzman - Professor and Director of the Florida State University Guitar Program.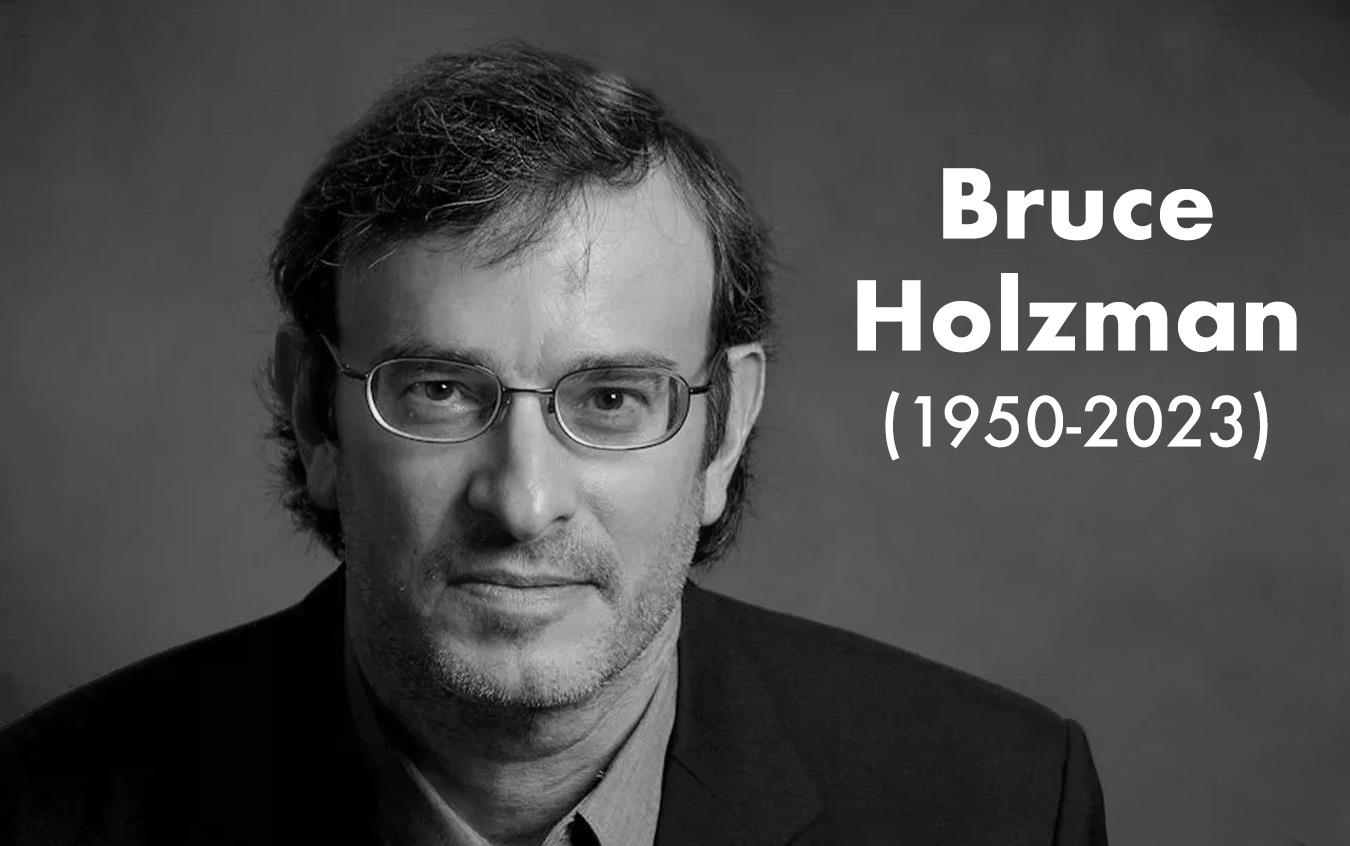 It is with a heavy heart that we inform you that Bruce Holzman, Professor and Director of the guitar program at Florida State University, sadly passed away last week due to health complications arising from a car accident. Born in 1950, Bruce was raised in New York and graduated from New York University before becoming a faculty member of FSU in 1972. Along the way, he studied with other great guitarists such as Gustavo Lopez, Rodrigo Riera, and Albert Valdes Blaine.
Here in our guitar community, he will be remembered as an excellent professor, guitarist, leader, mentor, and friend to many generations of musicians. He will be greatly missed by all of us.
Leave a Comment