One of the Greatest Classical Guitarists and Luthiers From Brazil, Sergio Abreu, has passed away.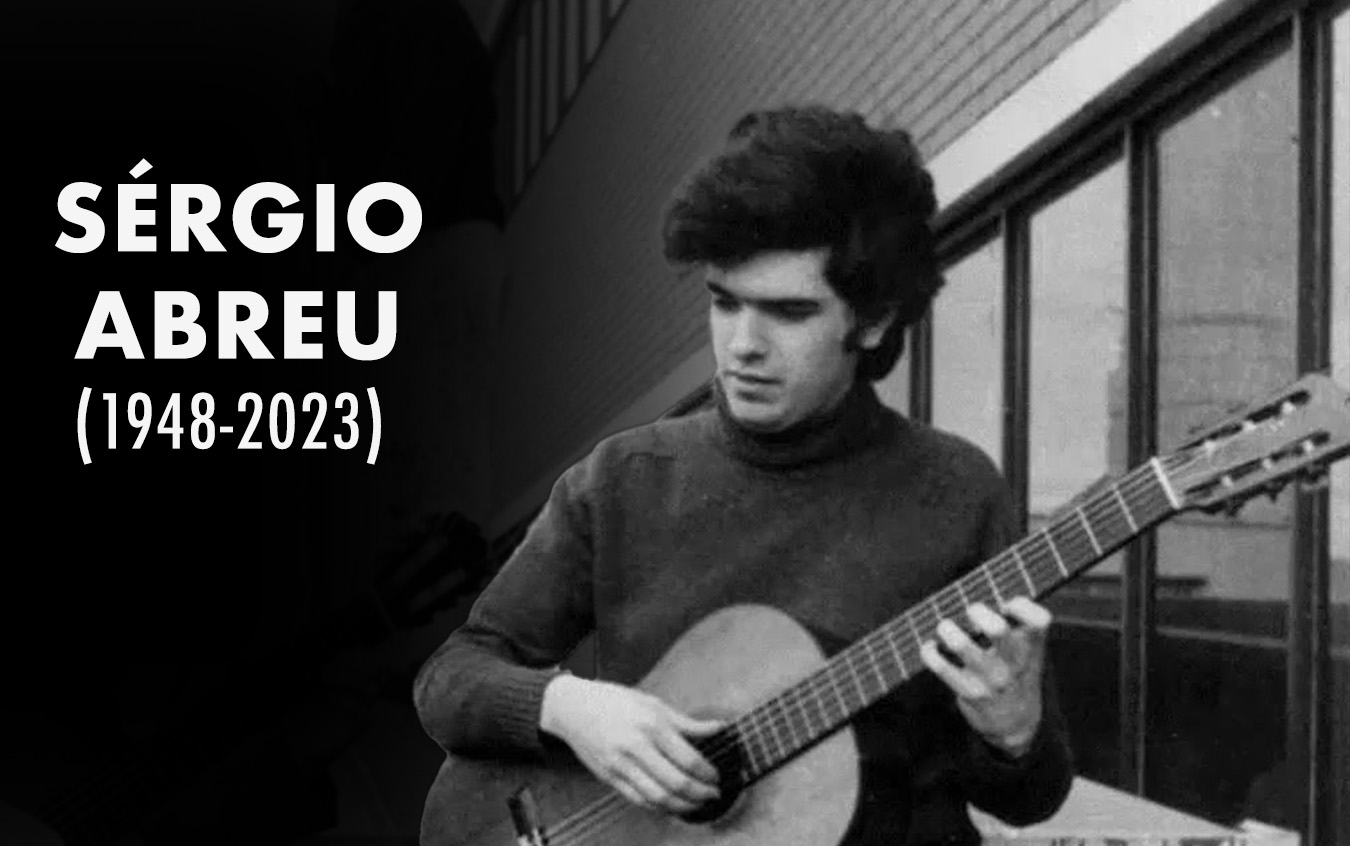 We regret to inform you that Sérgio Abreu, a master classical guitarist, and luthier, has passed away.
Sérgio Abreu was one of the greatest classical guitarists to have emerged from Brazil in the late 1960s. Both as a soloist and in a duo with his brother Eduardo, he dazzled audiences not only with his virtuosic technique but also with his subtle artistic interpretations. His highly acclaimed career as a performer came to a close in the early 1980s as he shifted his professional focus in the direction of guitar construction, and then arguably became Brazil's finest in this craft.
Back in 2016, our friend Marcelo Kayath recorded an extensive interview with Sergio Abreu for GuitarCoop. You can listen to the full interview below.
He will be greatly missed by all of us.
Leave a Comment