Spanish Flamenco Guitarist and Composer Manolo Sanlúcar Has Passed Away at the Age of 78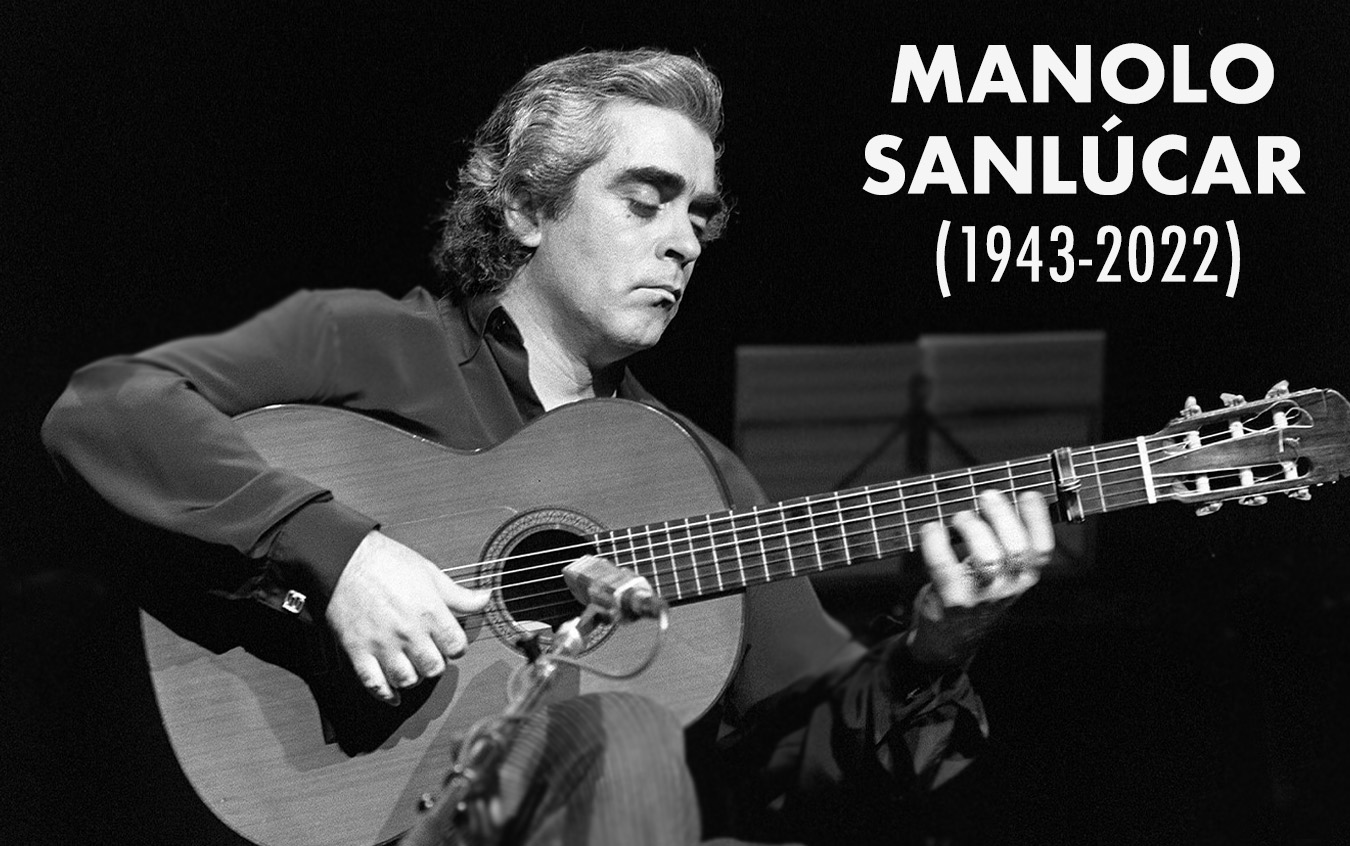 It is with our deepest sorrow to inform you that Maestro Manolo Sanlúcar, one of the leading flamenco guitarists of his generation, passed away on August 27, 2022, at the age of 78.
Together with Paco de Lucía, Tomatito, and Vicente Amigo, Manolo Sanlúcar was considered one of the key contributors to the evolution of flamenco music. As a composer, Sanlúcar often combined flamenco and symphonic music which brought him great recognition among both flamenco and classical music enthusiasts.
We will miss his talent and will always remember him. Below, you'll find his performance of Sevillana played in a duet with Paco de Lucía.
Leave a Comment