Spanish Guitar Maker, Jose Vigil, Makes A Spruce Top Classical Guitar For GSI!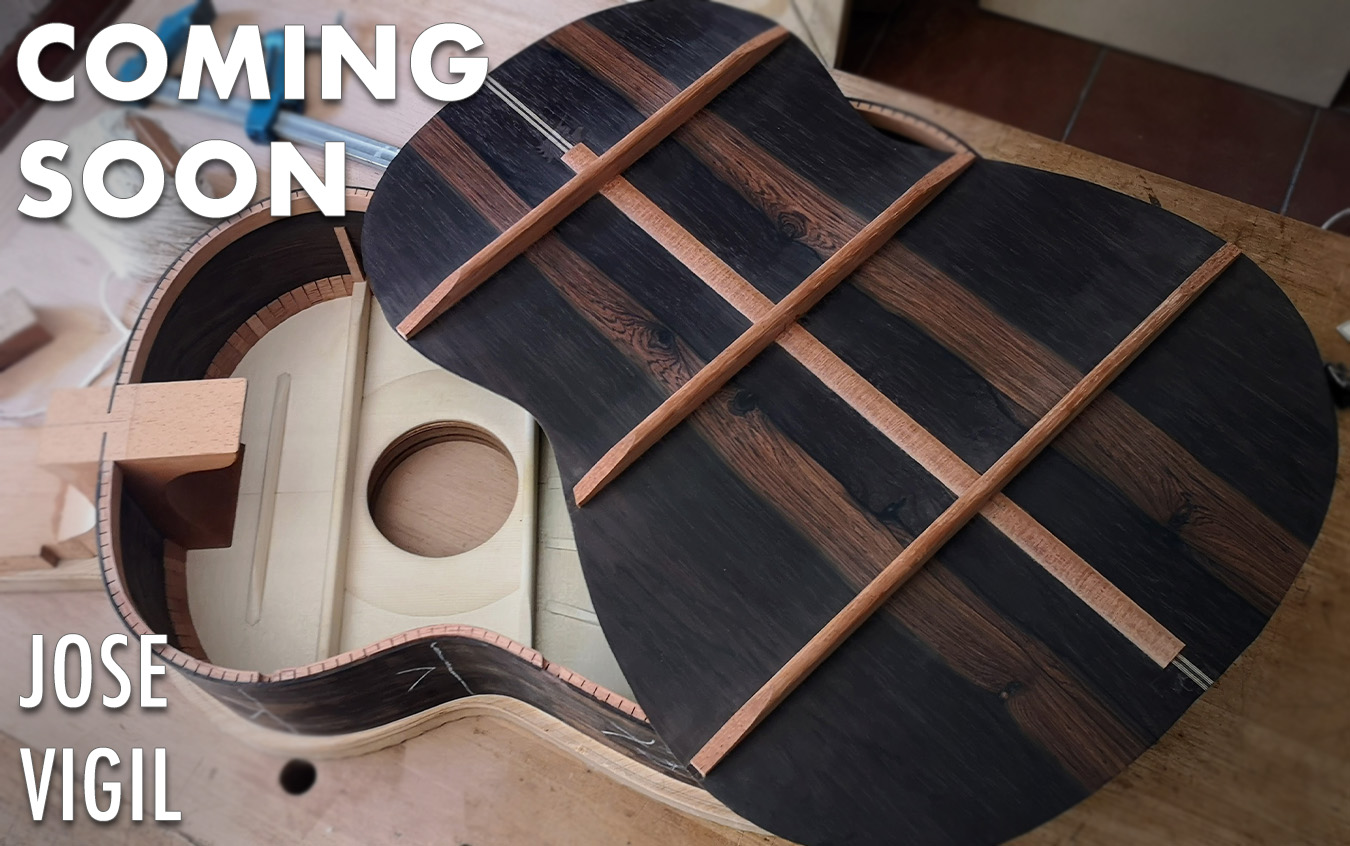 One of today's top Granada luthiers, Jose Vigil, has sent us some sneak peek photos of his new guitar for GSI. Jose is a very methodological and precise luthier. He puts great attention on avoiding unnecessary tensions during assembly, preparing perfect joints for gluing, and controlling humidity levels during the entire building process. His priority is to create a perfectly controlled environment for guitar building.
This guitar is a spruce top with beautiful CSA rosewood back and sides. Check out the photos below!
Leave a Comment