Stephanie Jones Will Perform In Los Angeles This October! Use a promo code and receive a 20% discount on your tickets.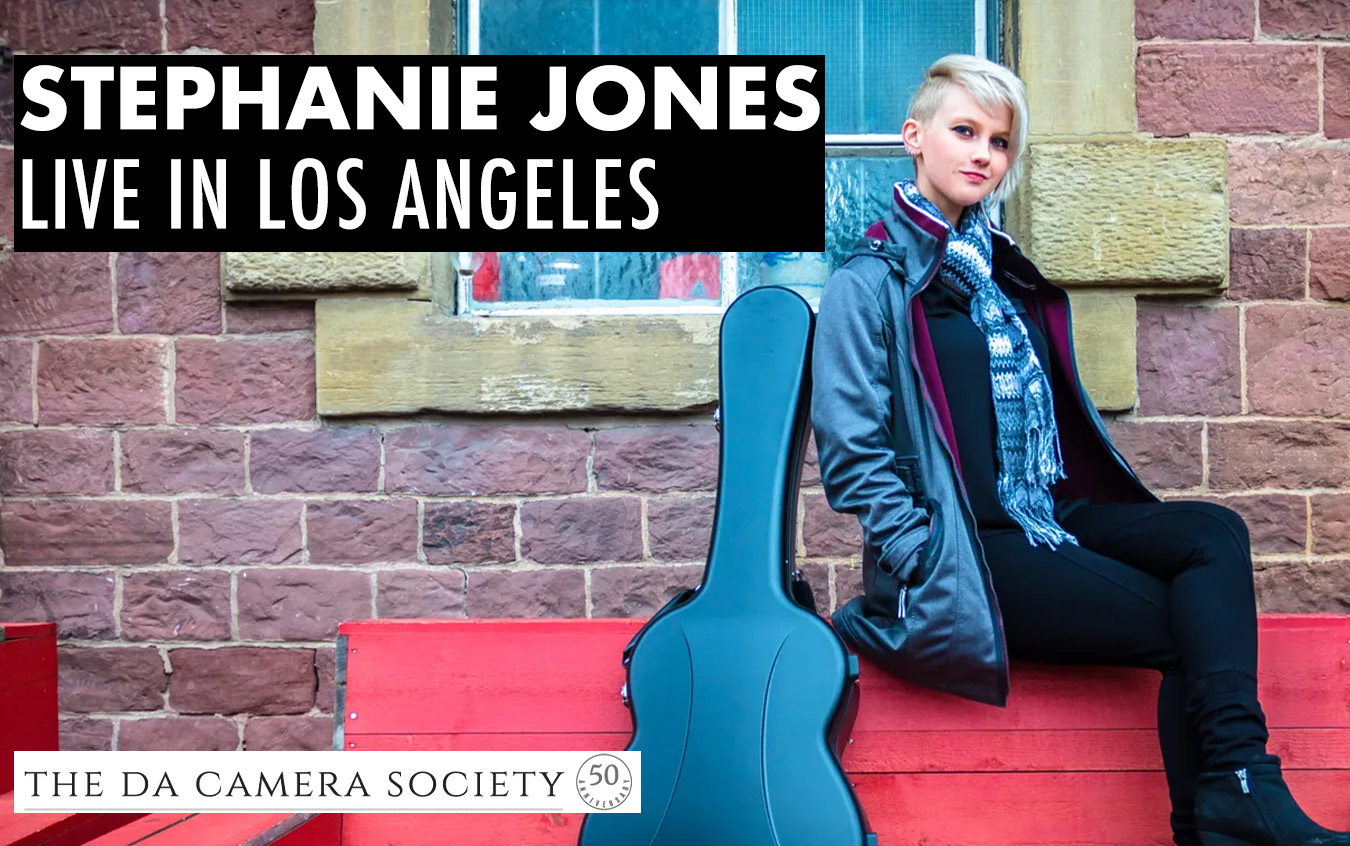 Australian guitarist, Stephanie Jones, is going to perform a live concert in Los Angeles on October 4th, 2023! The concert is going to take in the Cammilleri Hall located at the University of Southern California campus. Stephanie is going to perform for us works by J.S. Bach, Astor Piazzolla, and much more!
Stephanie is one of the rising stars of the classical guitar scene. She performs concerts around the world and teaches at the Universität Augsburg in Germany.
This concert is brought to you by The Da Camera Society which offers all GSI followers 20% off the tickets. To redeem this discount, please use the promo code 'GSI'
When?
October 4, 2023, 8 PM
Where?
Joyce J. Cammilleri Hall
3620 McClintock Ave.
Los Angeles, CA 90089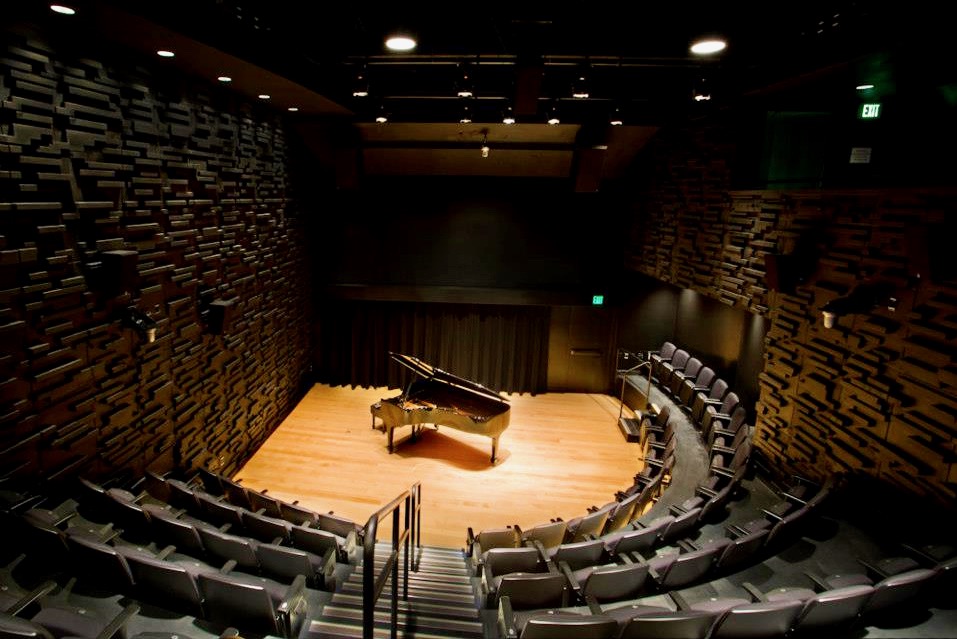 BUY TICKETS
Leave a Comment