Stephen Hill Shares Sneak Peek Photos Of His Next GSI Guitar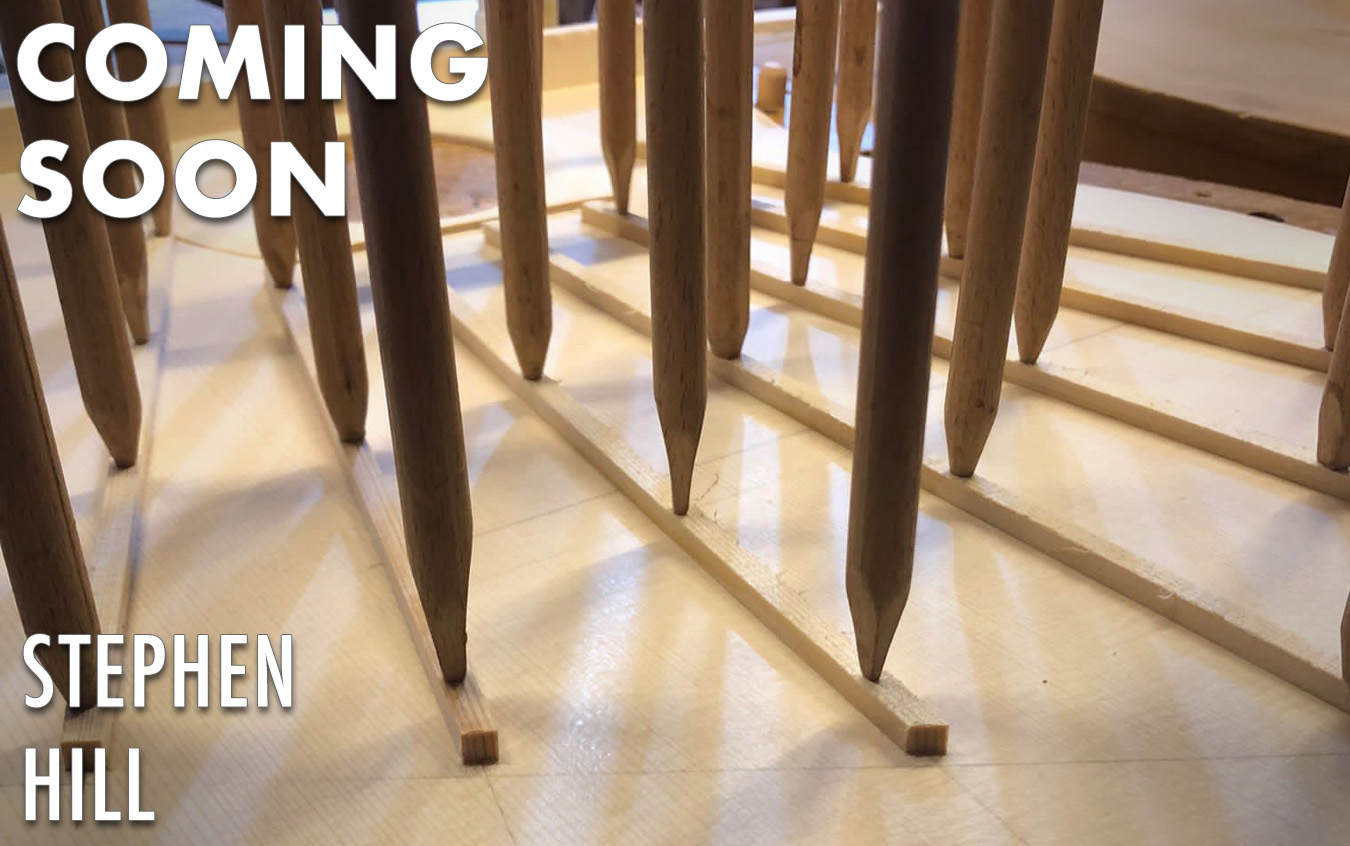 Granada-based British luthier, Stephen Hill, has shared with us some photos of our next guitar! Check them out and see what is arriving soon at GSI.
Stephen Hill has been producing fine guitars since 1985, following a short apprenticeship as a cabinet maker. Early on Stephen studied guitar with Paco Pena, Juan Serrano, El Carbonaro and others in Spain after building his first guitar in 1988. During this time he spent many hours in the workshops of Manuel Reyes (Cordoba), Antonio Marin Montero (Granada) and other legends of the guitar-making world. Following closely in the Spanish tradition, Stephen acquired the skills of his craft through hard work and isolation, travel and contemplation, and gradual refining of his sound and style over many years. From 1998, Stephen began to spend more and more time in Spain while running a thriving workshop in Lewes, England. But in 2004, he permanently moved to La Herradura by the coast in Granada province, Andalucia, the home of legendary Andres Segovia.
For this particular guitar, Stephen Hill chose spruce for the soundboard and a stunning set of Ziricote wood for the back and sides. Typical of the 'Granada' style, this will be a lightly built instrument with a big, punchy attack and a very lively character of the sound.
Leave a Comment