Stephen Hill's New Guitar Constructed During the Lockdown Implements New Ideas!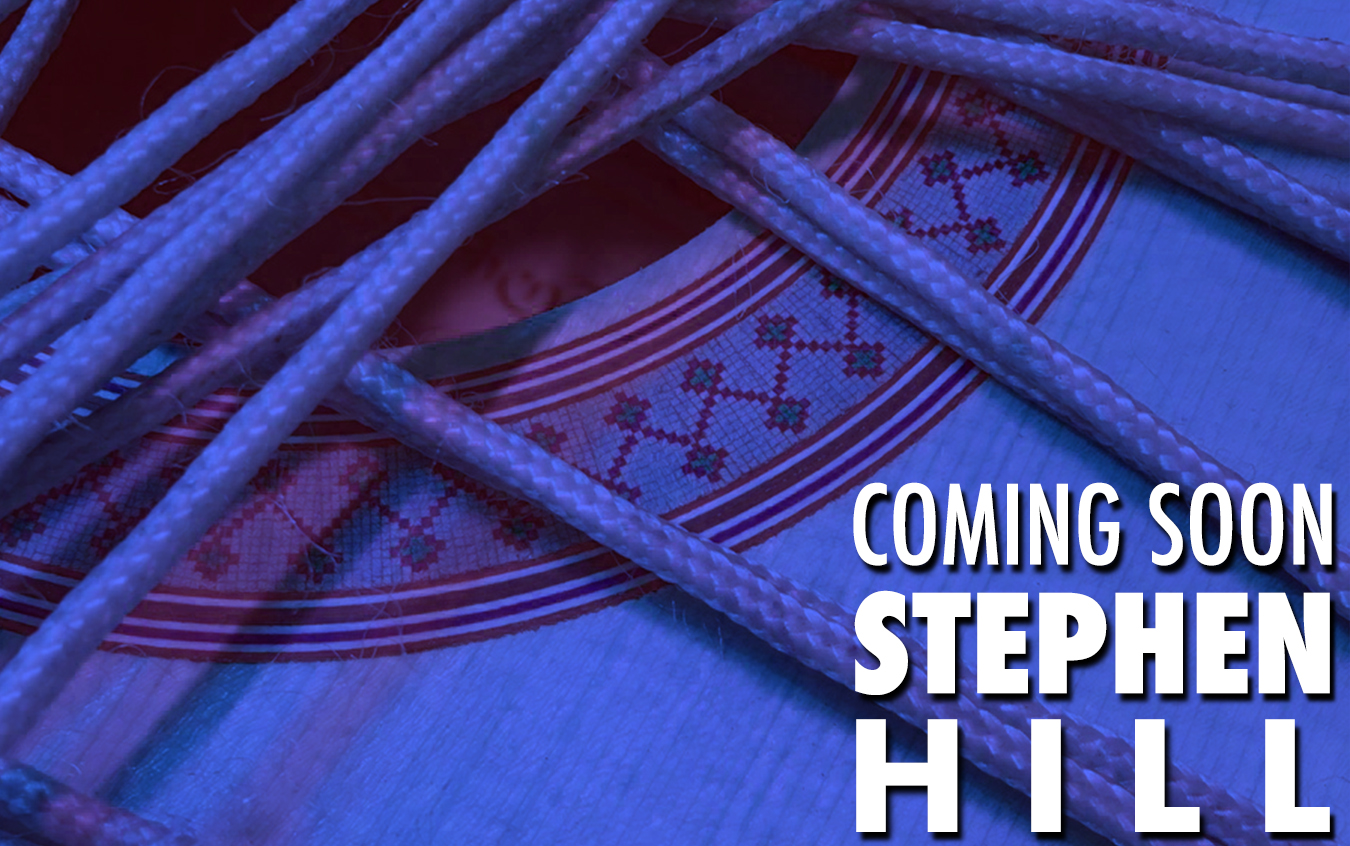 We've got some news about Stephen Hill's new GSI guitar. Stephen constructed his new guitar during the lockdown in Spain. With everything around slowing down, new ideas come to mind…
Stephen Hill has been working these last few months in isolation in his workshop in La Herradura in the province of Granada. His new GSI guitar was built during the most extraordinary time in March/April of this year. No-one was allowed to enter the workshop during this time, giving Stephen an opportunity to focus and meditate on his work even more than usual!
Stephen chose a fine spruce top, and a set of stunning ziricote for his new GSI guitar. In this instrument he has used his Granada system of 7 fans and a bridge bar in the Granada style that Robert Bouchet and Antonio Marin Montero developed after their famous meeting many years ago. If you look at the photos, you'll notice that the lower harmonic bar is slit in 2 halfway along its length to give an asymmetric aspect to the thin spruce top. Stephen has implemented this new aspect to achieve more clarity and balance, as well as a great treble response and more open sensitive basses.
We've also got some sneak peek photos from Stephen that captured the process of creating his new guitar during this extraordinary time. We're looking forward to playing this guitar in our showroom!
Leave a Comment