The 6th University of Rhode Island Guitar Festival is Taking Place Next Month! GSI Joins as One of the Sponsors!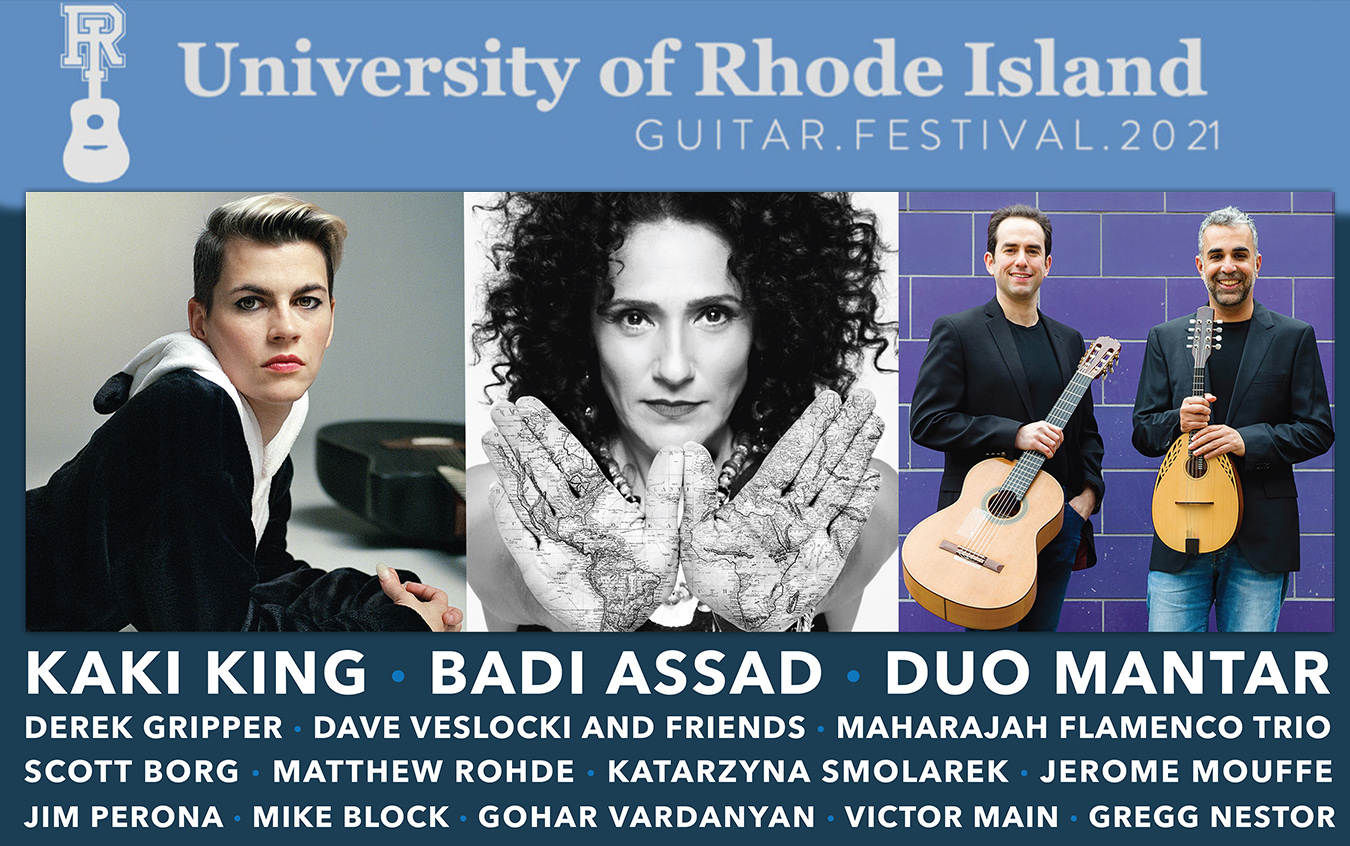 The 6th edition of the University of Rhode Island Guitar Festival and Rising Star Competition is going to take place on October 14-17, 2021. Contrary to last year, this edition will have a hybrid model and will feature in-person concerts and events. The festival will be held on the URI Campus, at St. Augustine's Church, and at Pump House Music Works in Wakefield, with the option to participate virtually as an auditor if you are unable to attend in person. We're proud to announce that GSI has joined again as a sponsor to support this great event. 
Our friend and the artistic director of the festival, Adam Levin, has invited some great artists from the United States and abroad, including: Badi Assad, Kaki King, Duo Mantar, Katarzyna Smolarek from Poland (the winner of the 2020 Rising Star Competition), Nicolo Spera from Italy, Derek Gripper, Dave Veslocki, Maharajah Flamenco Trio, Scott Borg, Matthew Rohde, Jerome Mouffe, Jim Perona, Pierre Bibault, Victor Main, and Gregg Nestor.
The participants will also have an opportunity to attend masterclasses, lectures, concerts, and the virtual guitar competition for high school and young artists 18 and older.
For more information, visit the festival's website by clicking on the button below!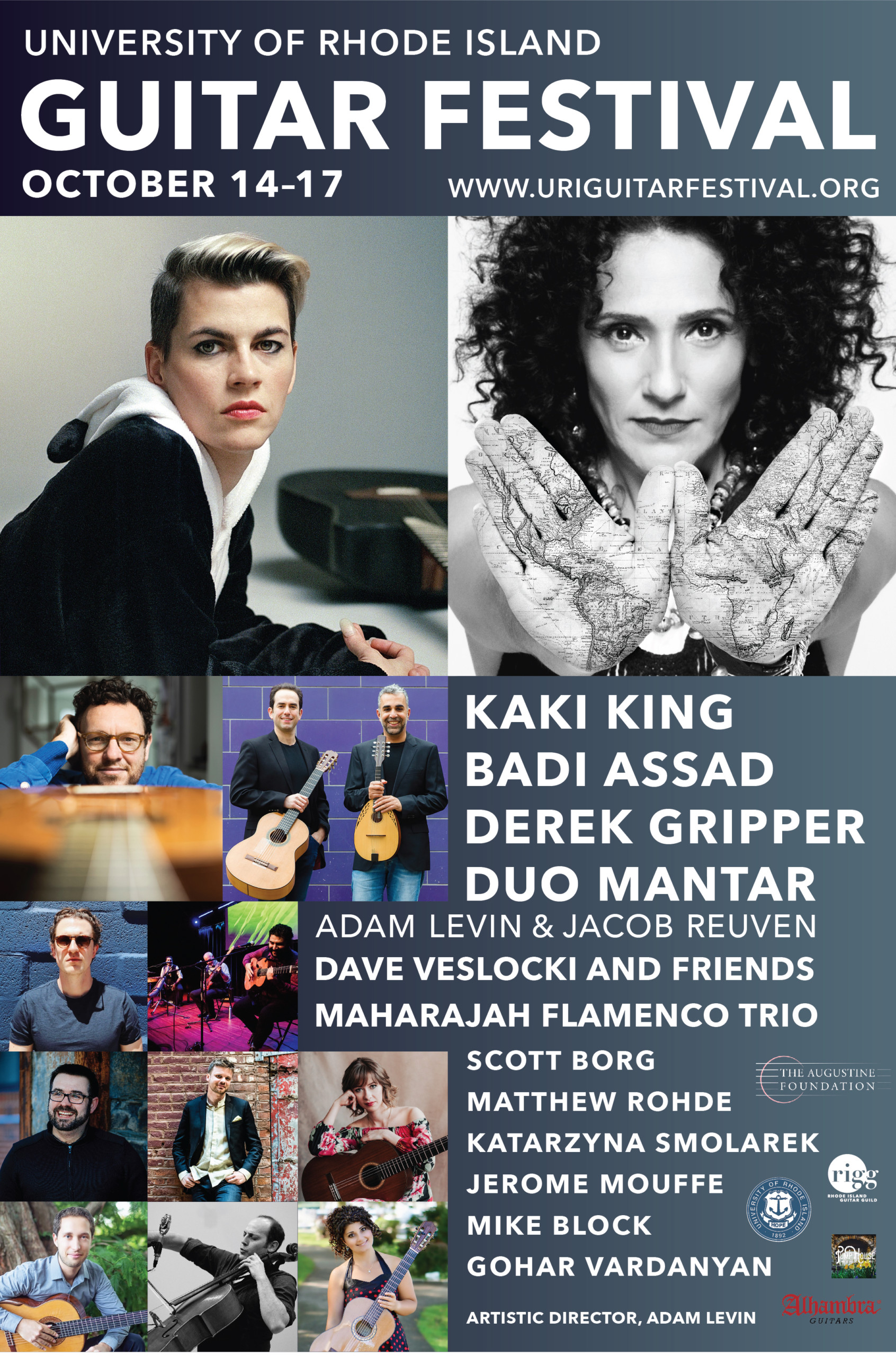 Leave a Comment