The Orfeo Magazine Collection, #6-10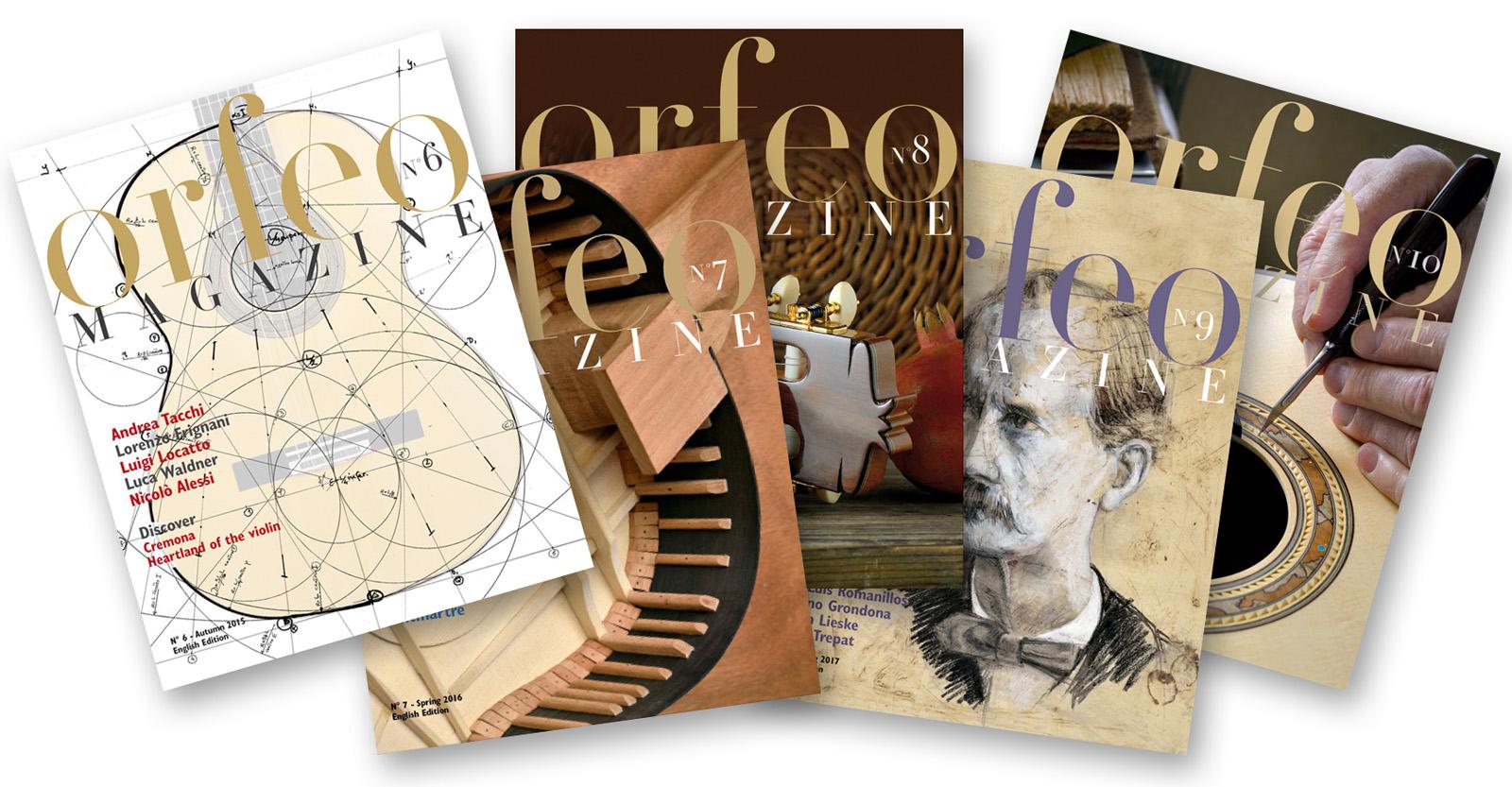 Orfeo Magazine has, as promised, published their next five issues (#6-10) in print format all in one captivating, quality book. Orfeo did not shy away from providing all of the quality content they deliver online into this one package, which, by the way, we think can make a nice gift during this season! As they did with their compilation of issues #1-5, Orfeo gathers their latest five publications and showcases top-notch, in-depth stories about luthiers the likes of Andrea Tacchi, Luca Waldner, José Luis Romanillos, Antonio de Torres and Eric Sahlin – all spanning various countries including Italy, Spain, Germany and the US, and all building in different styles.
You can find Orfeo's compilation of issues #6-10 at the GSI Store, and also check out their full catalog of publications on Orfeo's website.
Leave a Comment