The Story Behind Carlo Domeniconi's "Koyunbaba" As Told By Aniello Desiderio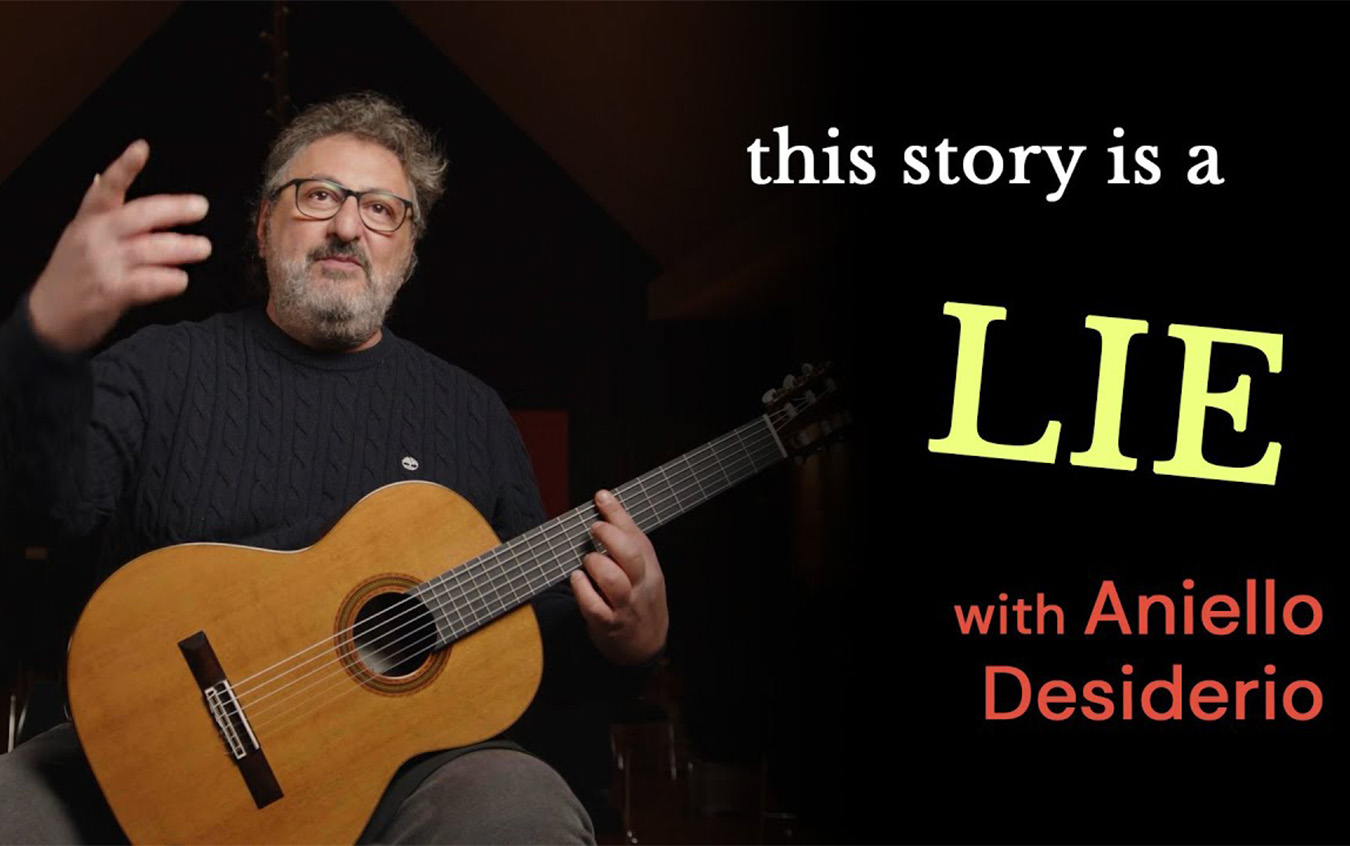 Tonebase has recently released Aniello Desiderio's 5-part lesson on the famous "Koyunbaba" by Carlo Domeniconi. "Koyunbaba" is a four-movement suite inspired by Turkish music. It's a very colorful piece, that allows guitarists to explore unique sounds and harmonies that are rarely heard on the guitar thanks to its use of scordatura - an alternative tuning of guitar strings.
In the video below, Aniello Desiderio, who is famous for his interpretation of "Koyunbaba", discusses different stories about the origins of this piece that he heard directly from the composer. This short video is only a part of an hour-long video that is available on Tonebase with an active subscription. If you don't have a Tonebase subscription, you may purchase one at GSI in our online store.
Leave a Comment