Visesnut cases: Protect your guitar with style!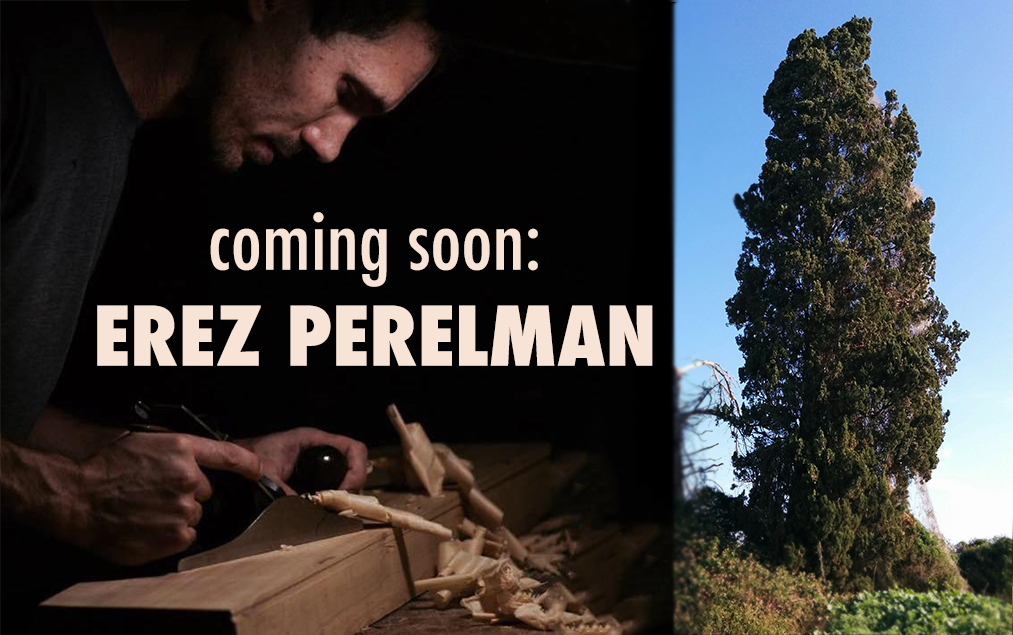 Very often we write about guitars, but we have to remember that a proper case plays a crucial part in protecting our precious guitars. Since we haven't discussed guitar cases in a while, we'd like to familiarize you with the Visesnut cases that we currently have at GSI.
Narongsak Visesnut, the creator of these hardshell cases is our good friend. He was born in Bangkok, Thailand and started playing classical guitar as a teenager at a Yamaha classical guitar course in 1974. Even though he never became a professional concert artist, Narongsak remained an avid hobbyist after completing his accounting degree, finance degree, and MBA. In 1990 he started his own business, Natakit Industry Co., Ltd. which does injection molding and mold making primarily for the automotive, electrical and computer hardware industries. This company has allso allowed him to produce a beautiful line of high-quality guitar cases that are now perceived as a top-quality brand among guitarists.
Visesnut cases are extremely durable and are one of the most dependable cases in terms of protecting our instruments. They don't feel as bulky as many other hardshell cases.

Thanks to the adjustable support system, you can make your unique instrument fit the case perfectly. This innovation was developed and patented worldwide by Visesnut. The support system includes a built-in, adjustable support belt, protective padding, and a neck support cushion.
The case exterior has a double-wall structure to provide enhanced protection. It's designed to withstand significant weight, and to absorb impact from drops and shocks. The double-wall structure also acts as insulation that minimizes the effect of sudden temperature changes on the instrument by decelerating the transfer of temperature into the case. 
If you're traveling often we'd strongly recommend getting an additional Visesnut Case Cover. This cover doesn't only guarantee extra protection but also allows you to use TSA-approved locks on the zippers when you travel by plane.
In addition to the newest "Active Series", Visesnut cases are also available at GSI in many different colors: "Winter White", "Lemon Yellow", "Black Pearl", "Copper Bronze" as well as every color in the Visesnut line.

Leave a Comment