We Are Guitar Episode 9 Premieres May 23rd!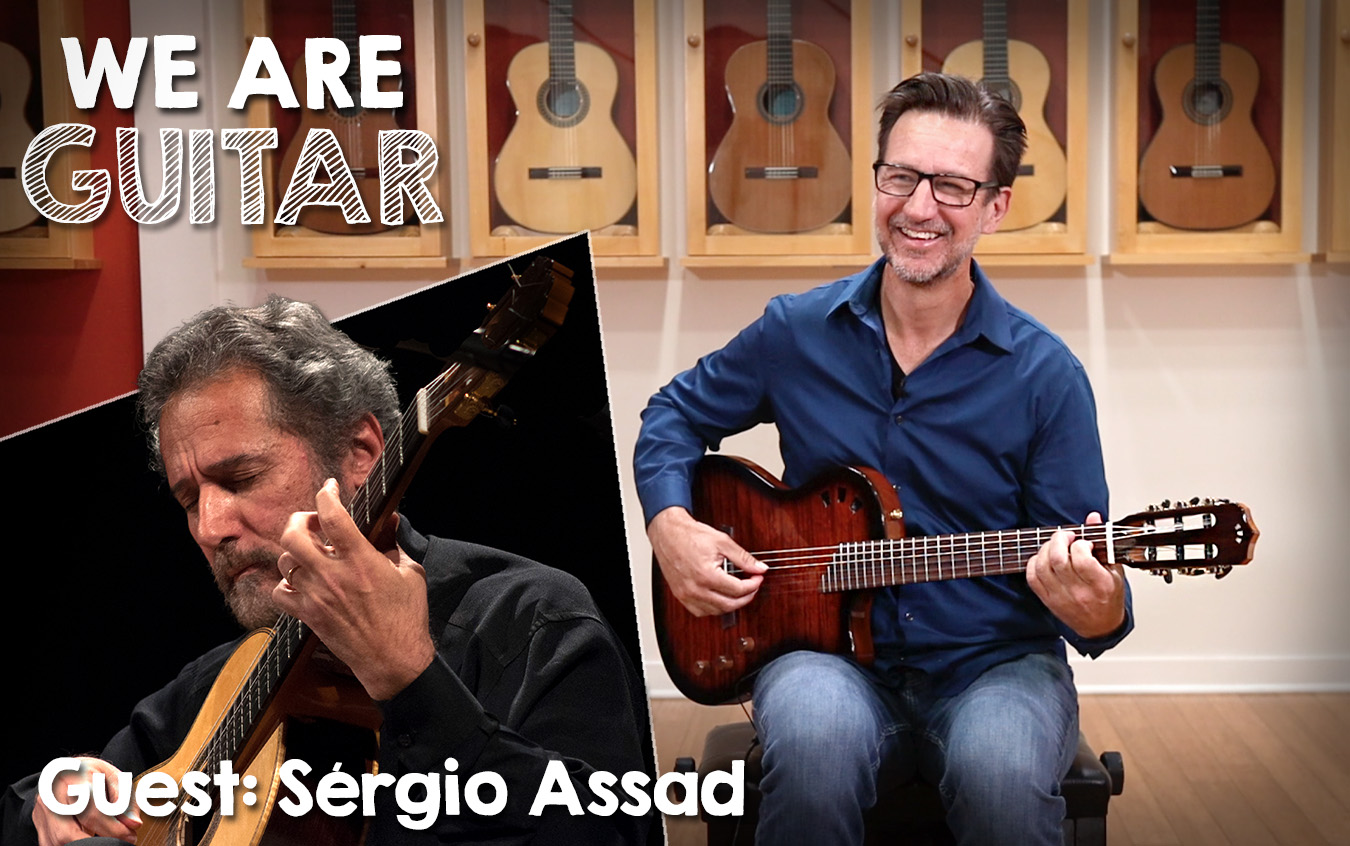 The We Are Guitar show is coming back on May 23rd at 5 PM PST with the 9th episode! This show is organized by our friends from Lead Guitar in collaboration with the GSI Foundation and Córdoba Guitars. As always, the premiere will take place on the GSI YouTube channel.
The 9th episode of We Are Guitar will feature Brazilian composer, concert guitarist, and all-around musical force of nature, Sérgio Assad. He was previously featured in the first episode of this show during the height of the Covid-19 pandemic, and this time he returns to talk about his musical journey, including his world-famous work with his brother, Odair Assad, as part of the Assad Brothers guitar duo.
Click on the video below and set up a notification to be there with us during the premiere!
In the meantime, check out Sérgio Assad's composition "Archetypes: Hero" featuring his daughter, Clarice Assad, on piano.
Leave a Comment