Zagreb Guitar Festival 2021 - Competition Applications Are Now Open!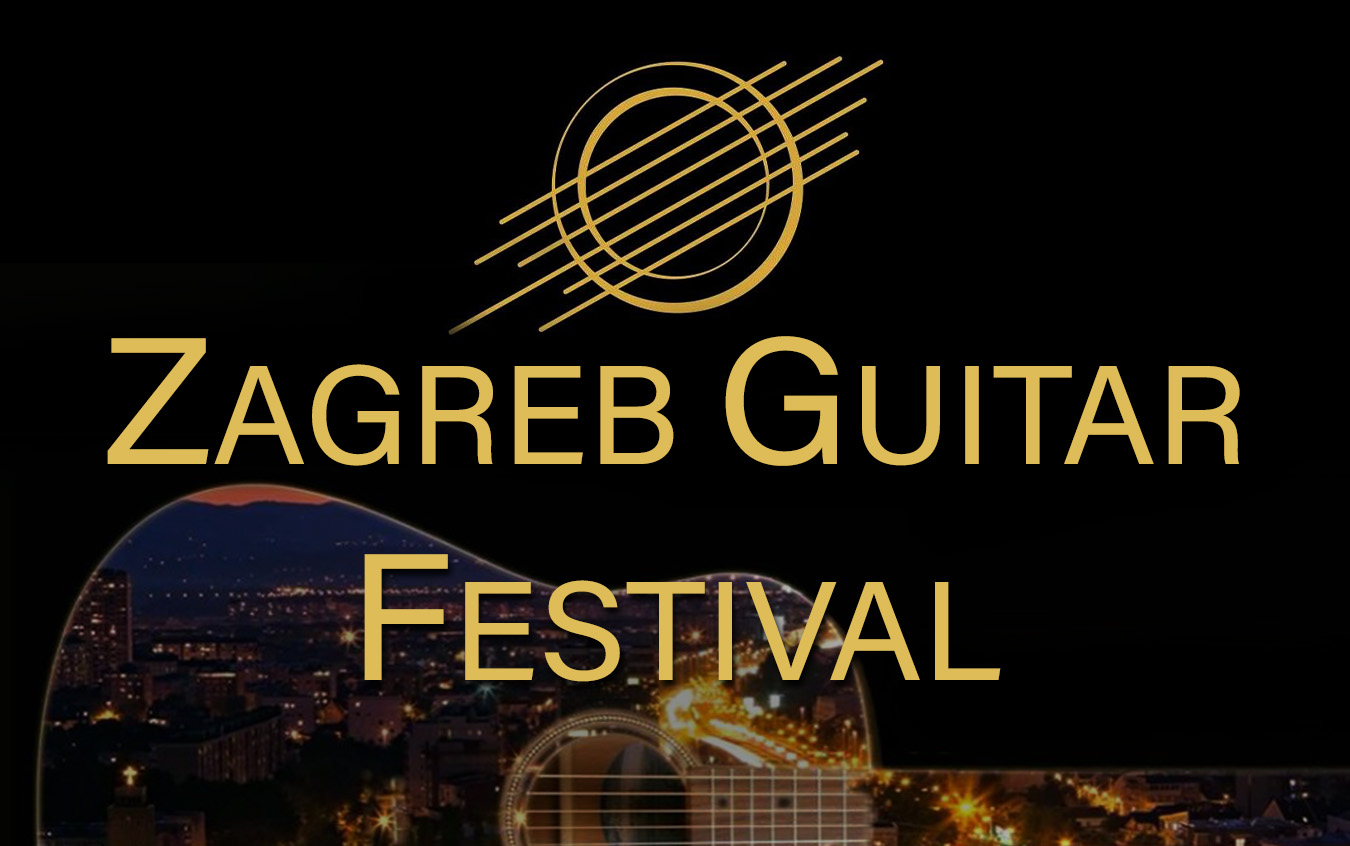 Mak Grgić, the artistic director of the guitar festival and competition in Zagreb, Croatia, has shared some news with us. The application process to participate in the 7th International Guitar Competition at the 2021 Zagreb Guitar Festival is now open!
The competition will be held from May 31st until June 4th. This edition will follow a hybrid model with both in-person and online performances. The first five categories will be held in person at the Croatian Composers Society headquarters, while the open category will be held online.
You can easily apply by simply filling out the application form on the festival's website. The deadline to apply is May 20th, 2021. If you have any questions regarding the festival and the application process, don't hesitate to contact the organizers directly at [email protected]
Leave a Comment