A Swiss-Italian, Stefano Moccetti has been building guitars since 1982. His passion comes from years of guitar playing and from his love of music in general.
In 1984, Stefano met José Luis Romanillos where he participated in a course for lutherie in Zurich, Switzerland. A year later, Moccetti had the opportunity to study privately in the Romanillos workshop where he learned directly from the Maestro.
Stefano Moccetti's passion for the luthier's craft was born after many years of studying classical guitar.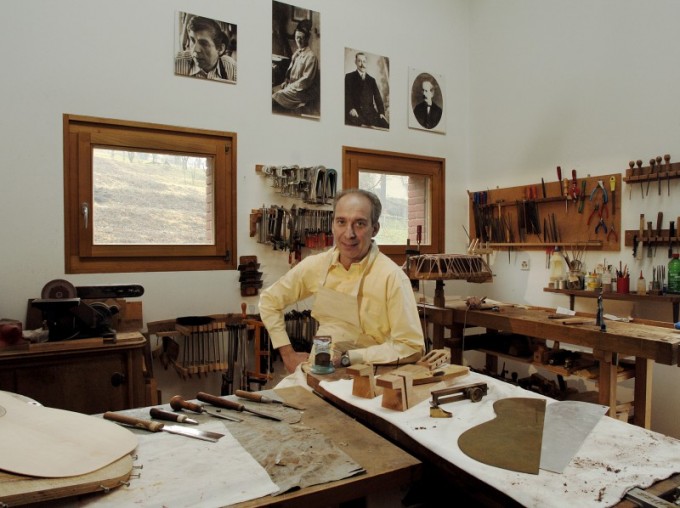 Due to early influence of the Romanillos, Moccetti's guitars have a natural, woody sound with a sweetness and delicacy that is typical of those made by Romanillos. The development of his own style has earned him top prizes in guitar-building competitions in Europe and his instruments are gaining favor with many young European concert artists.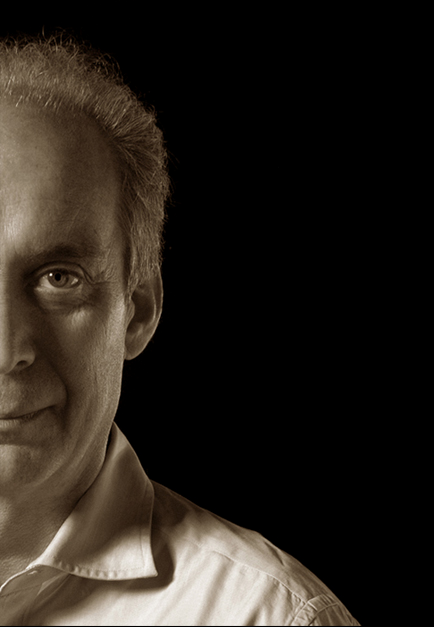 Moccetti considers the opportunity of having frequented José Romanillos and having profitted from his teachings to be among his most important professional experiences.
This experience of being near one of the greatest and most able guitar makers, as Romanillos was, has undoubtedly transmitted unto Moccetti an inestimable amount of knowledge and given him valuable solutions in the construction of guitars of the highest quality.
Stefano Moccetti's guitars are entirely handmade using traditional methods which he has developed over the years while examing and restoring many fine, older instruments built by the great luthiers of the past.
In order to ensure the correct brilliance and "depth" to his woods, Moccetti finishes his instruments with the flake shellac French polishing technique. His materials are selected for their aesthectic as well as acoustical properties. In choosing his spruce tops, he extracts raw boards from red spruce nearly 300 years old grown in the Swiss Alps.