Carlos Juan Busquiel Builds a Guitar From Wood Previously Owned By The Great-Grandson of Antonio de Torres.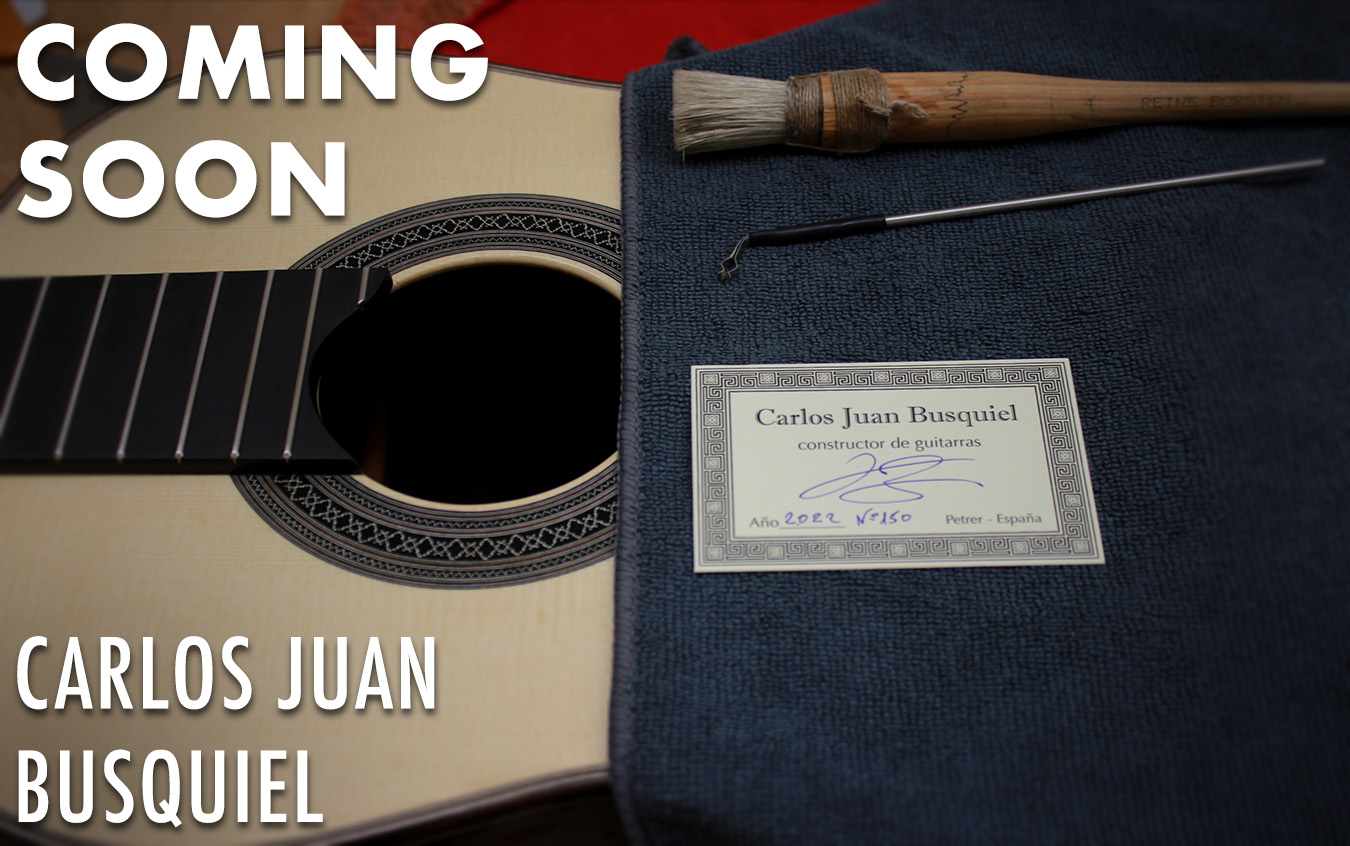 Spanish maker, Carlos Juan Busquiel, has chosen some very interesting materials for his newest guitar for GSI. Last summer he acquired some sets of CSA rosewood from the workshop of Francisco Salvador Jiménez - a great-grandson of Antonio de Torres! Francisco passed away eleven years ago, but his widow hasn't sold the wood from his workshop until recently. Carlos found this wood through his friend, luthier Carlos González, who is also the director of the Antonio de Torres museum in Almeria, Spain.
Our new guitar has the back and sides made from this wood. For the soundboard, Carlos used spruce. See the photos below, and don't hesitate to reach out to us with questions!
Write a comment