A Generous Donation from New York – 2006 Conde Hermanos Felipe V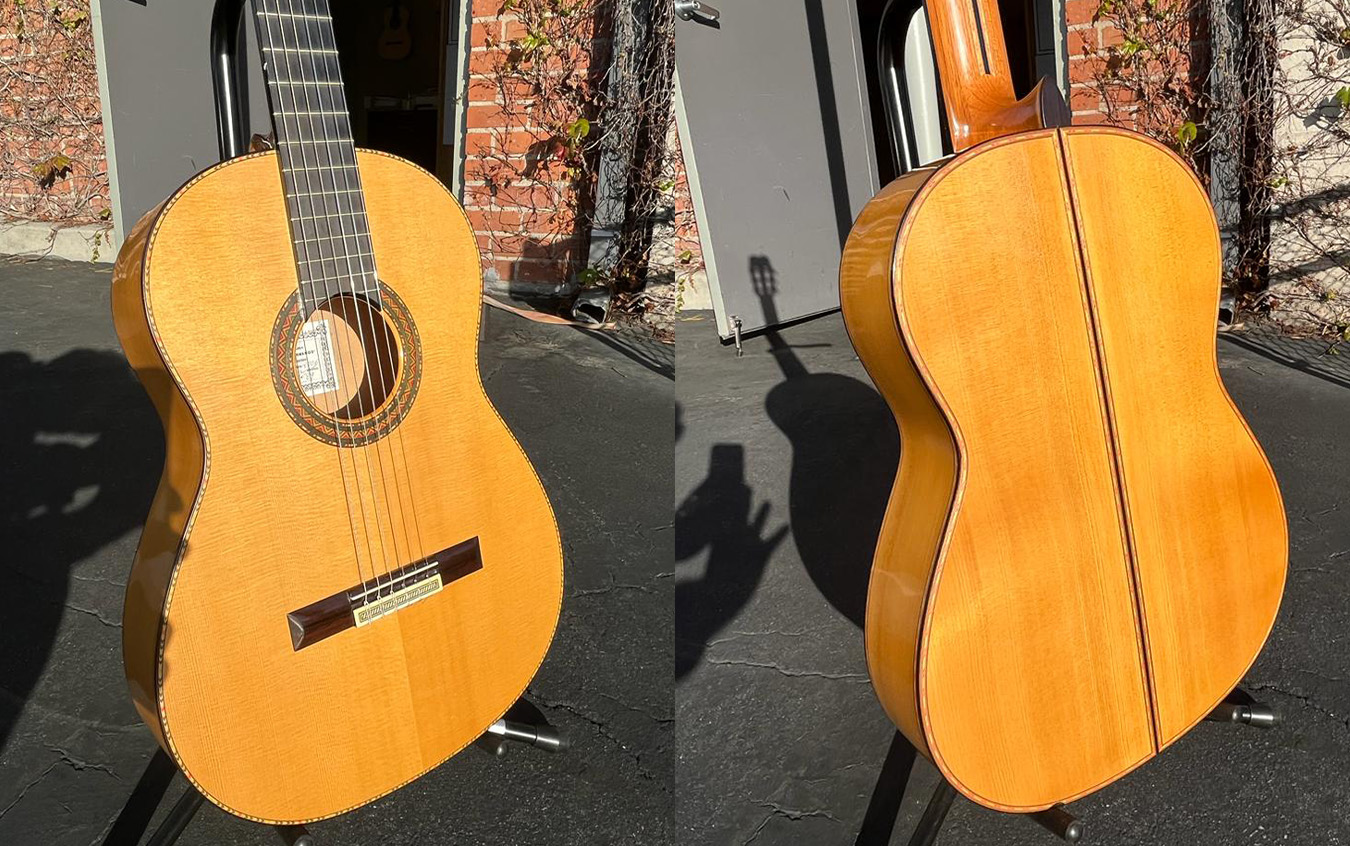 Recently, we've received a very generous donation – a 2006 Conde Hermanos Felipe V guitar from Fiona who lives in Manhattan. Fiona said:
…I want to thank both you and JohnPaul very much for facilitating my gift to the GSI Foundation. I am so grateful for the work you are doing and am quite sure that I would not have had the joy of music in my life in the way that it has been for 79 years were it not for the excellent music classes throughout my schooling from Nursery School through College. I fear that few of today's youth can say the same, but I'm glad you're doing what you can to correct that!
We're very thankful for Fiona's donation. Funds raised through the sale of this instrument are going to significantly help with funding our classical guitar programs in public schools in the Los Angeles area.
Leave a Comment