Giving Tuesday - Give The Gift of Music With The GSI Foundation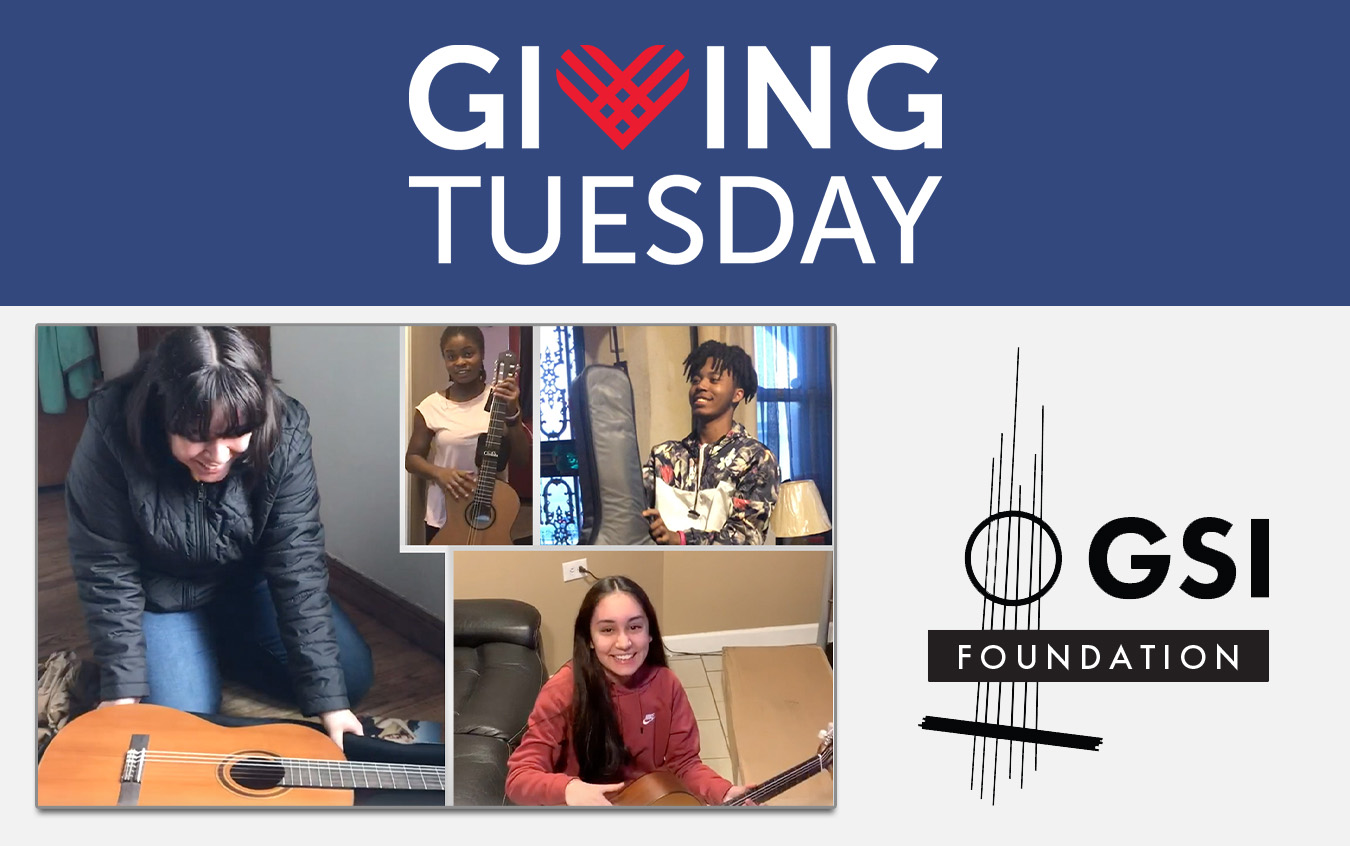 Giving Tuesday is here! On this occasion, we'd like to ask you to consider supporting the GSI Foundation – a 501(c)(3) non-profit organization created in 2011 with the aim of supporting music education (with an emphasis on classical guitar) in public schools across the United States.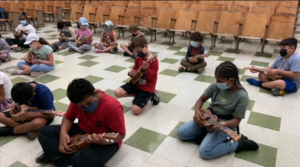 As many of you know, the COVID-19 pandemic has been particularly difficult for the education system in general. The situation at schools is slowly going back to normal with our programs going back to in-person instruction. This year, we've been working closely with our partners, Lead Guitar and Children's Music Workshop, to provide children in the Los Angeles area with high-quality classical guitar and ukulele classes. The GSI Foundation supports classical guitar programs in 8 public schools in the Los Angeles area: Carlos Santana Arts Academy, Van Nuys Elementary School, Sendak Elementary School, PUC eCALS High School, Holmes Middle School, Canterbury Elementary School, Belmont High School, and Markham Middle school. We also support ukulele classes for young students at Brockton Avenue Elementary School and Castle Heights Elementary school. Of course, with your help we plan to keep expanding this list in the upcoming years.
In addition to supporting young classical guitar students, we've also established a special scholarship fund at the University of Southern California to help with tuition costs for talented doctoral students in the classical guitar department. We hope that with this fund, we'll be able to develop future guitar leaders who will be great mentors for younger classical guitar students. We've had 5 GSI Foundation scholars so far, and you might know some of them from our GSI YouTube channel: Ashley Lucero, Mircea Gogoncea, Tomasz Fechner, and our current scholars – Grygorii Koval, and Laura Mazon Franqui.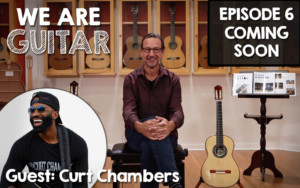 If you follow our GSI YouTube channel, you might have also noticed "We Are Guitar" broadcasts which we organize in collaboration with Lead Guitar and Córdoba Guitars. Our goal with these broadcasts is to connect young Lead Guitar students with their idols from the popular and classical guitar music scenes. Past guests included: Zach Filkins of OneRepublic, Molly Miller of Jason Mraz and the Black Eye Peas, Sergio Assad, Sergio Vallin, Mia Garcia, Alex de Grassi, and Carlos Rafael Rivera – the film music composer of "The Queen's Gambit" and "Godless". Very soon, we'll premiere the next episode of "We Are Guitar" featuring Curt Chambers, the guitarist for Alicia Keys, Dr. Dre, and Eminem!
How to help
Of course, all of our foundation's work is only possible through the support of countless individuals who have donated over the years to help our cause.
DONATE A GUITAR
Donations come in a variety of forms at the GSI Foundation. In fact, a significant portion comes in the form of guitars donated to the GSI Foundation and sold through Guitar Salon International. If you have a guitar you wish to donate, please contact us! We'll assist you with packing and shipping the instrument and of course cover all expenses. Of course, you'll be provided with a tax-deductible donation letter! For more information, please call us at (310) 586-1100 or email us at [email protected].
MAKE CASH DONATION
If you'd like to support us with a cash donation, please visit the GSI Foundation website (www.gsifoundation.org/donate) We also accept checks which can be mailed to the GSI Foundation located at 1455, 19th Street, Santa Monica, CA, 90404.
Leave a Comment