All Strings Considered – Cavatina Duo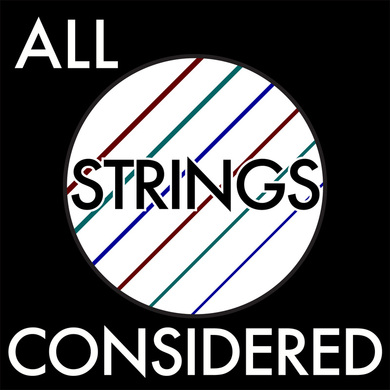 Check out the latest All Strings Considered podcast in which Scott Wolf talks with the Cavatina Duo:
"A husband and wife duo comprised of Bosnian guitarist Denis Azabagic and Spanish flautist Eugenia Moliner. When Cavatina duo is not performing concerts all over the world or teaching as Artist Faculty at Roosevelt University in Chicago, they've somewhow found the time to record five CDs, and are regularly featured in international festivals, along with Denis' ten or so solo CDs, his DVDs and more.
During their interview Cavatina duo explains their take on recording CDs in a world where consumers are less and less likely to actually go out and buy one. You'll hear how their marriage actually benefits their professional collaborations, about the advantage of studying with a teacher who doesn't necessarily play your instrument, and, of course, lots of great music."
You can listen to the podcast by clicking on the 'Media' menu (at the top of our site) and choosing 'podcast' or you can subscribe or listen on iTunes by clicking here.