Ariel Ameijenda Builds his Next Guitar from Freshly Acquired Stock of Old Alerce Wood.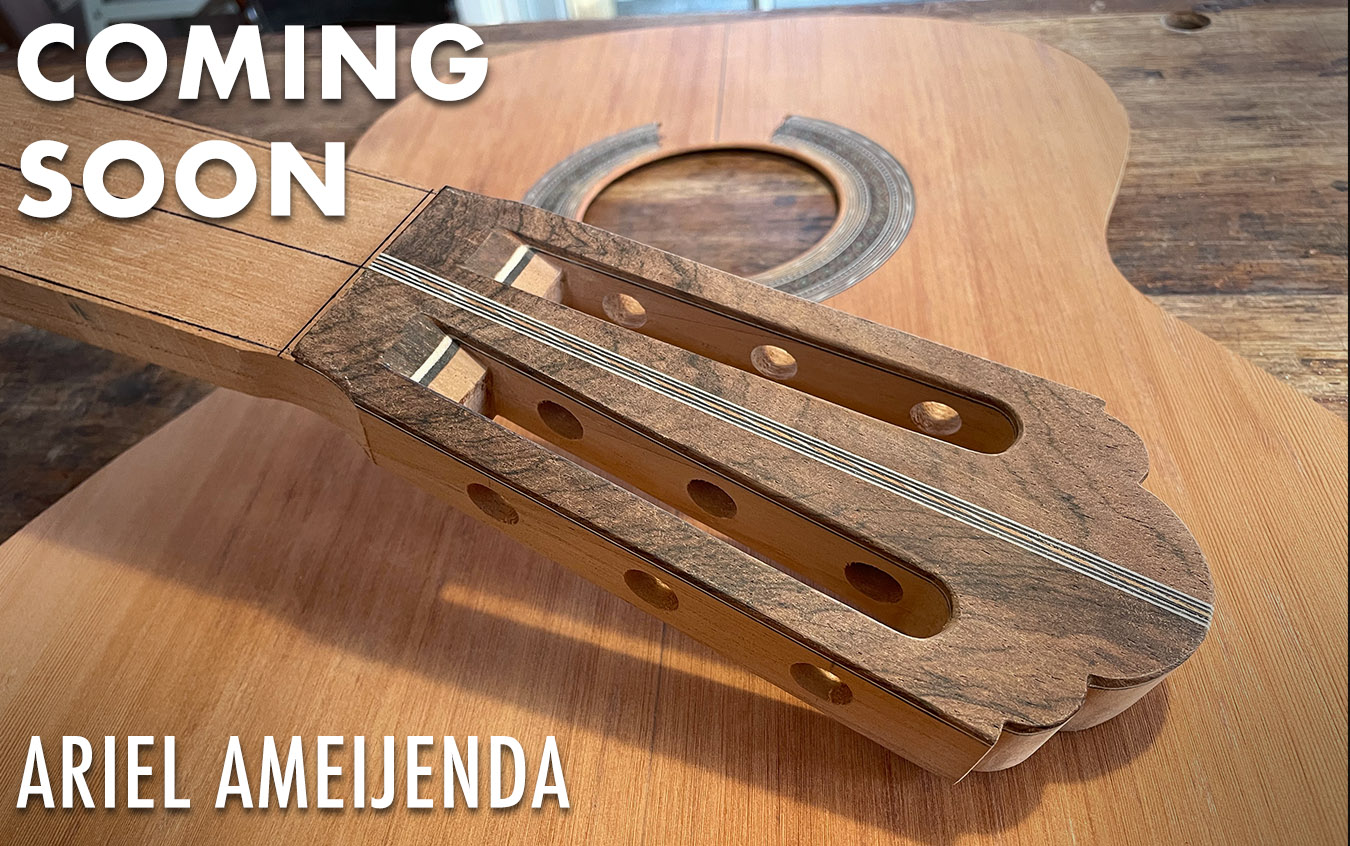 Uruguayan guitar maker Ariel Ameijenda is currently building a new guitar for GSI and shared some sneak peek photos with us.
For some time, Ariel has been building guitars with one-piece soundboards made of Alerce (Larch) wood from the stock that belonged to his father, Manuel Ameijenda. He managed to build 6 guitars from his father's Alerce wood for us until this stock ran out.
This week, Ariel surprised us by saying that he found a great set of Alerce from a different source. This particular stock of Alerce used for our next guitar belonged to Juan Pablo Cristalino, a maker from Buenos Aires who built guitars in the 1930s. You can see the quality of this wood in the photo below which shows the density of rings per millimeter.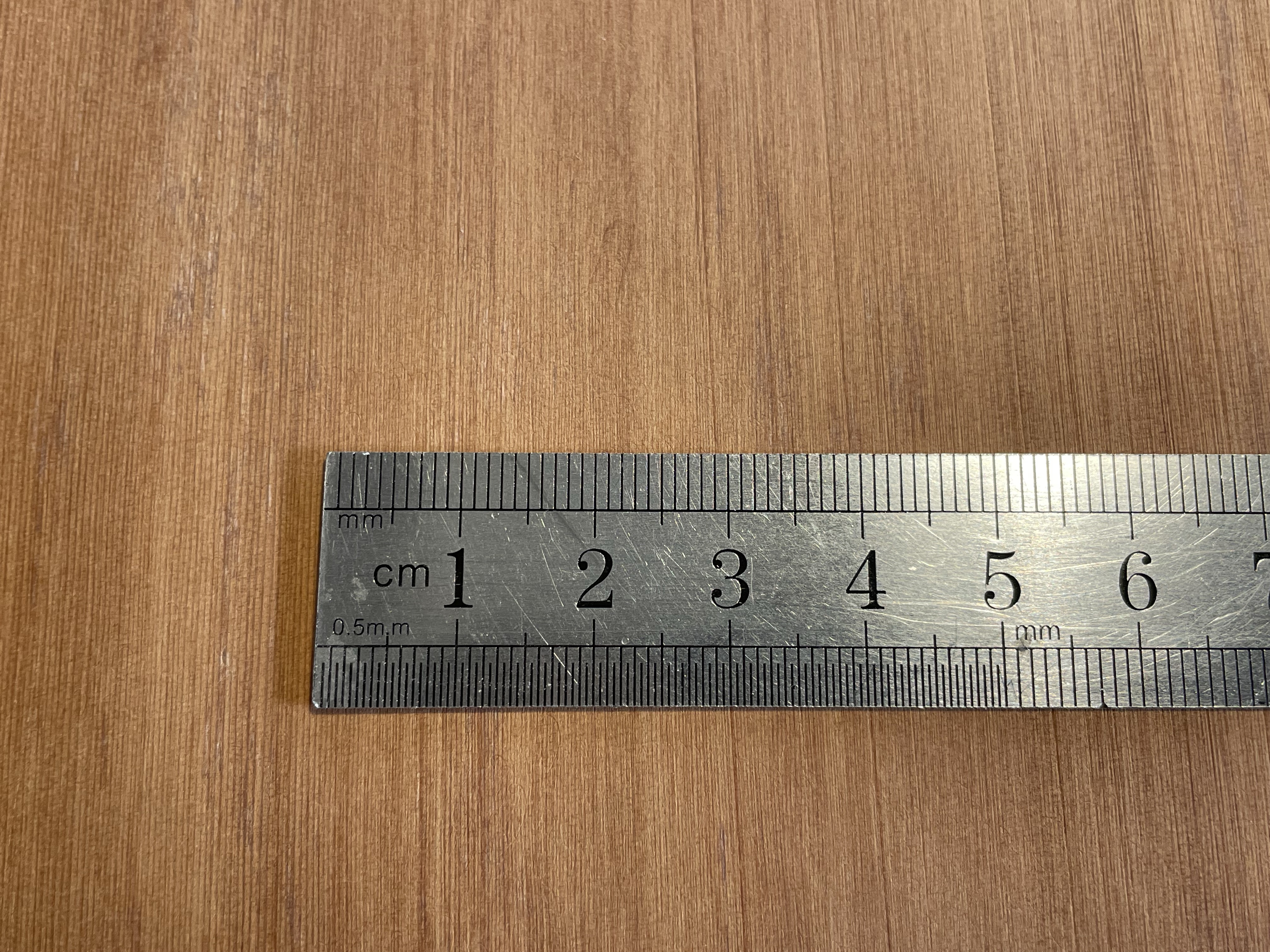 For the central two pieces of the back, head place, and the bridge, Ariel used CSA rosewood salvaged from a confessional in an old Church in Río de Janeiro, Brazil (see the photo in the gallery below). The outer pieces of the back and sides are made of a gorgeous set of Uruguayan Blackwood. See the sneak peek photos and don't hesitate to reach out to us with questions!
Leave a Comment