Classical Guitarist, Giovanni Piacentini, Records a New Duo Album on a Jaime Hernandez Guitar from GSI.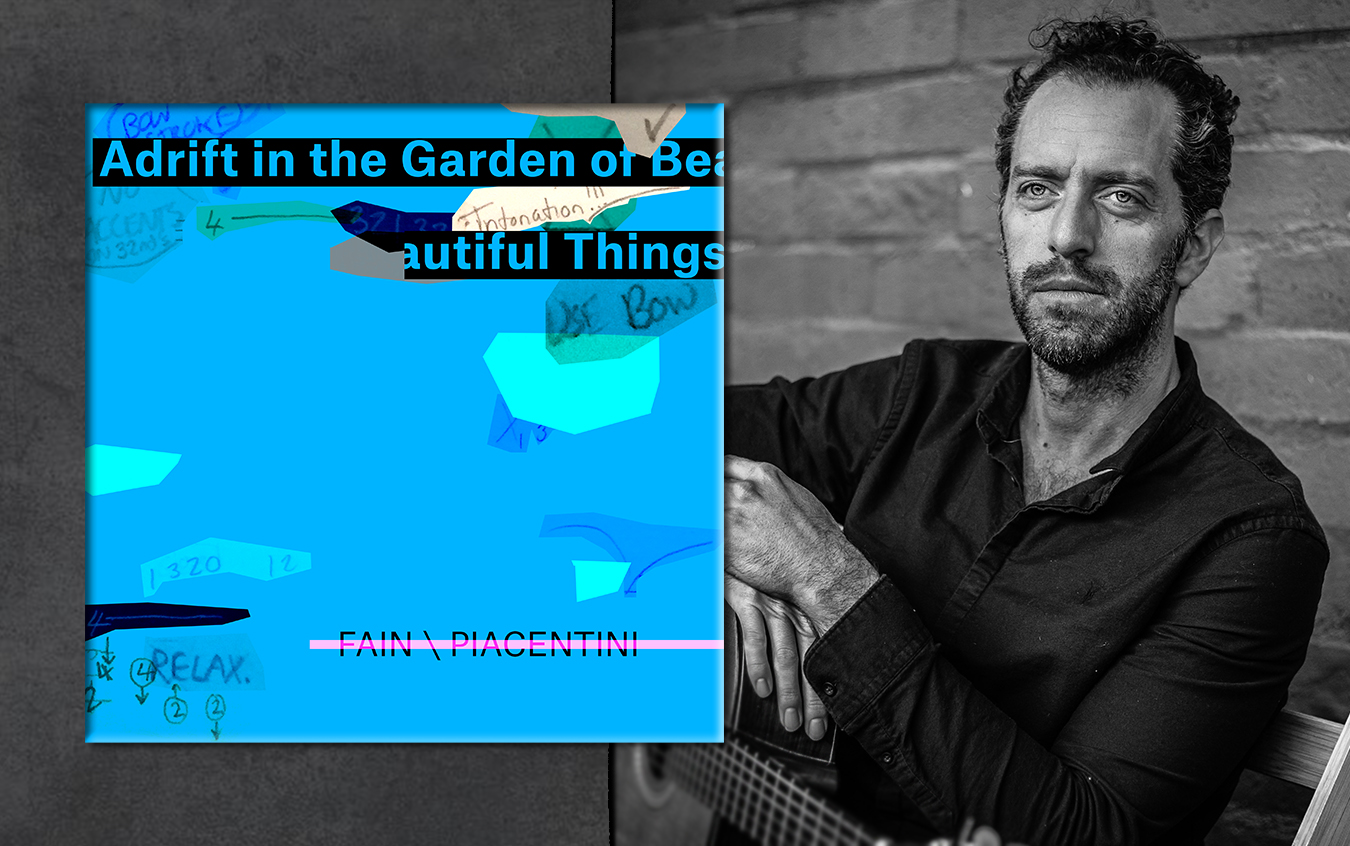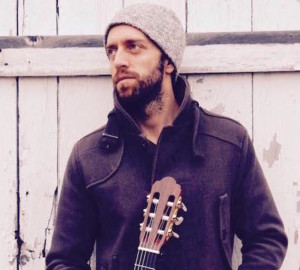 Our friend, Giovanni Piacentini, who is a Santa Monica-based classical guitarist/composer has shared with us the tracks from his new album Adrift in the Garden of Beautiful Things, which were recorded on a 2010 Jaime Hernandez "Torres" SP/IN, a guitar which Giovanni acquired from GSI. This instrument was built in the workshop of German Vazquez Rubio by luthier Jaime Hernandez. It features the same specs and dimensions as GV Rubio's "Torres" model. The slightly more compact body size and big sound make this guitar incredibly fun to play. The sound is very bold and thick with weighty trebles and bouncy basses.
For more than a decade, Giovanni has played this guitar through practice sessions, concerts, teaching, and most recently, recording his duet album with a violinist-composer, Tim Fain – Adrift in the Garden of Beautiful Things. The title of the piece refers to a metaphorical hallucination of wandering through a seemingly magical space with epicurean abandon, simply rejoicing in pleasure and instant euphoria, free and without any kind of remorse or sense of guilt.
The next composition is an arrangement for guitar and violin of the hypnotically beautiful "Vocalise" by Sergei Rachmaninoff. In the summer of 1912, Rachmaninoff completed the fourteen songs comprising his opus 34. "Vocalise," the last of the group, is a wordless piece whose calm and expansive lines capture the spirit of his birthplace. Some have called "Vocalise" an exercise for the voice, although the work is about more than tonal structures, and to do it justice, a singer must have a sense of what the music is "saying," not through words, but gestures, inflections and concentrated intensity of expression. Three years after completing his version for voice and piano, Rachmaninoff turned "Vocalise" into an orchestral work. Here, Piacentini and Fain present this work of "meaning without words" in a unique arrangement for guitar and violin.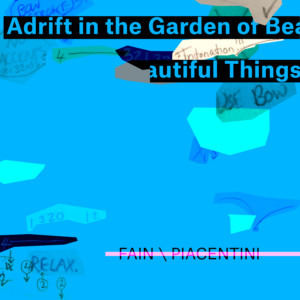 The album concludes with Piacentini's arrangement of Tim Fain's "Resonance." Fain writes about the work that it is "an exercise in the dynamic evolution of a melody. A loose set of variations, "Resonance" begins unassumingly with the theme performed in an almost offhand manner as pizzicato on solo violin, shadowed by a gentle accompaniment of pitched percussion instruments. In a short time, the piece grows and quickens, to almost outsize proportions, reaching a triumphant, orchestral climax before returning to an intimate character, sealed by a partial restatement of the first phrase. 
Check out Giovanni's full album below and visit his website at www.giovannipiacentini.com to learn more about him.
Leave a Comment