Coming Soon: Daniele Marrabello guitar dedicated to Nina, Daniele's newborn daughter!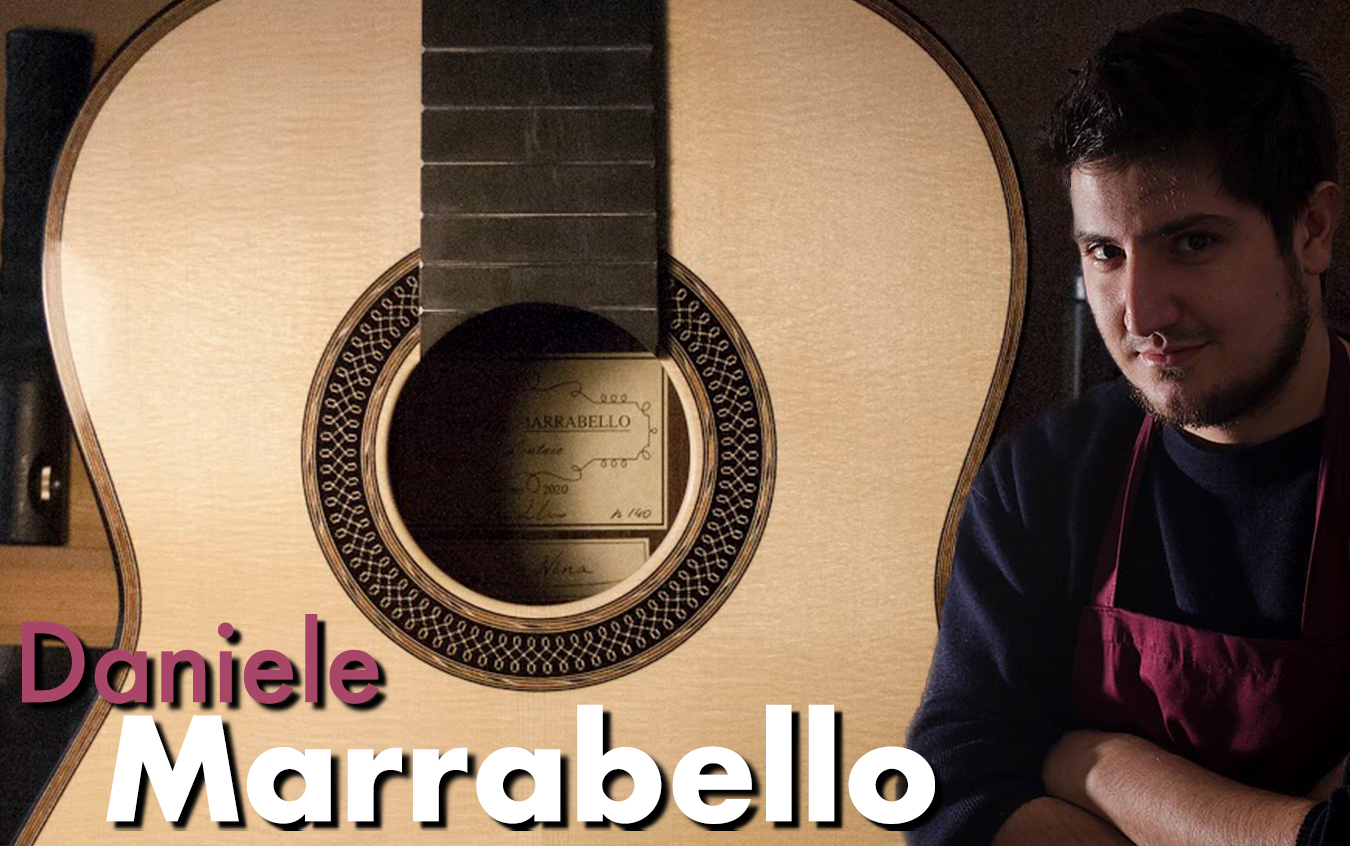 We've received wonderful news from our good friend and a great young talent in the Italian guitar making scene, Daniele Marrabello. Daniele has become a father of his second daughter, Nina, who was born in early May!
Daniele represents various aspects of his life in his craftsmanship, making each instrument personally meaningful to him. In guitars he captures moments in his life that bring joy, worries or other specific emotional experiences during the time of building his guitars. This particular instrument reflects the birth of his daughter, Nina – an event that has evoked so much joy in Daniele and a sense of a new beginning. The label includes a special dedication "a Nina" (to Nina) with a watercolored drawing of a red poppy. This flower is not only a symbol of hope and of a peaceful future, but is also a meaningful symbol in Daniele's family. Daniele was building this guitar during the dramatic period of Italian lockdown as well as when he was waiting for Nina's arrival.
The spruce for the soundboard comes from the Swiss Alps and for the back and sides Daniele used Indian rosewood. Just like in his previous instruments, Daniele crafted his own one-a-kind rosette design with half-herringbones inlays.
See the sneak peek gallery below. We're looking forward to playing this guitar soon in our showroom!