Coming soon: Mario Aracama Builds his Sixth Guitar for GSI. Watch the Video of Mario's Building Process!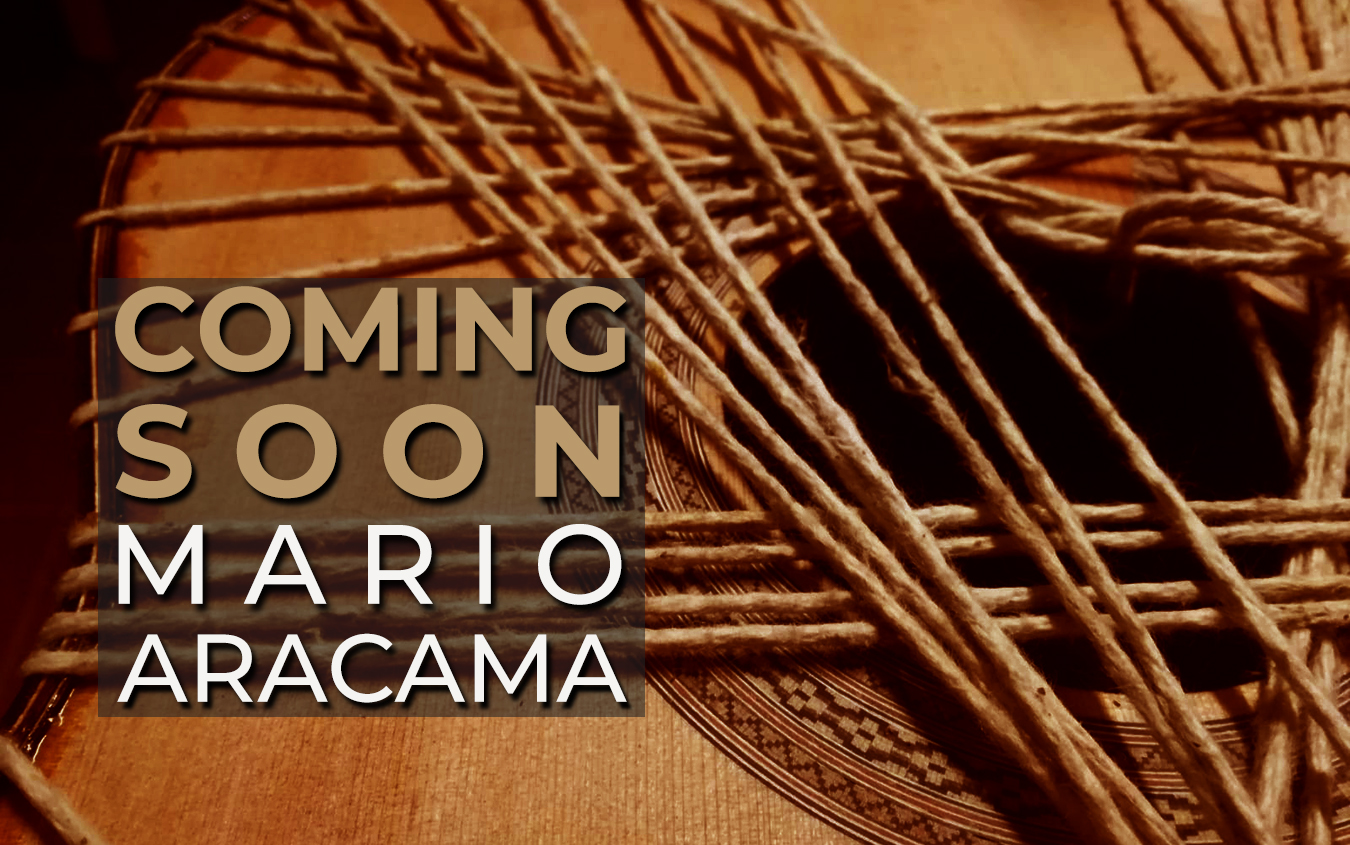 Our friend, Mario Aracama, has just finished his now sixth(!) GSI guitar in his workshop in the beautiful Alpujarra mountains located near Granada.
Mario builds in the Granada style, favoring lightly braced tops – a tradition in this region started by Torres. Mario was a finalist in the first Antonio Marin Guitar Making Competition held in Granada in 2017. Every single instrument from Mario's workshop which we've seen so far has a different and unique aesthetic.
This new GSI guitar has been built during the most severe Spanish lockdown connected with the COVID-19 pandemic. Mario's guitars are very detailed and well-made. Mario has shared with us the newest video that documents his building process and additionally, features his newest GSI guitar! The video was shot over the span of 2 months by a friend of Mario, a British cyclist who was stranded in the area during the quarantine. Both the video and the guitar look great! We're expecting this instrument to be shipped to GSI in the first or second week of September. We're looking forward to playing this guitar in our showroom!
Leave a Comment