Berlin-based Guitar Maker, Dietmar Heubner, Chooses Striking Materials for Our Next Guitar!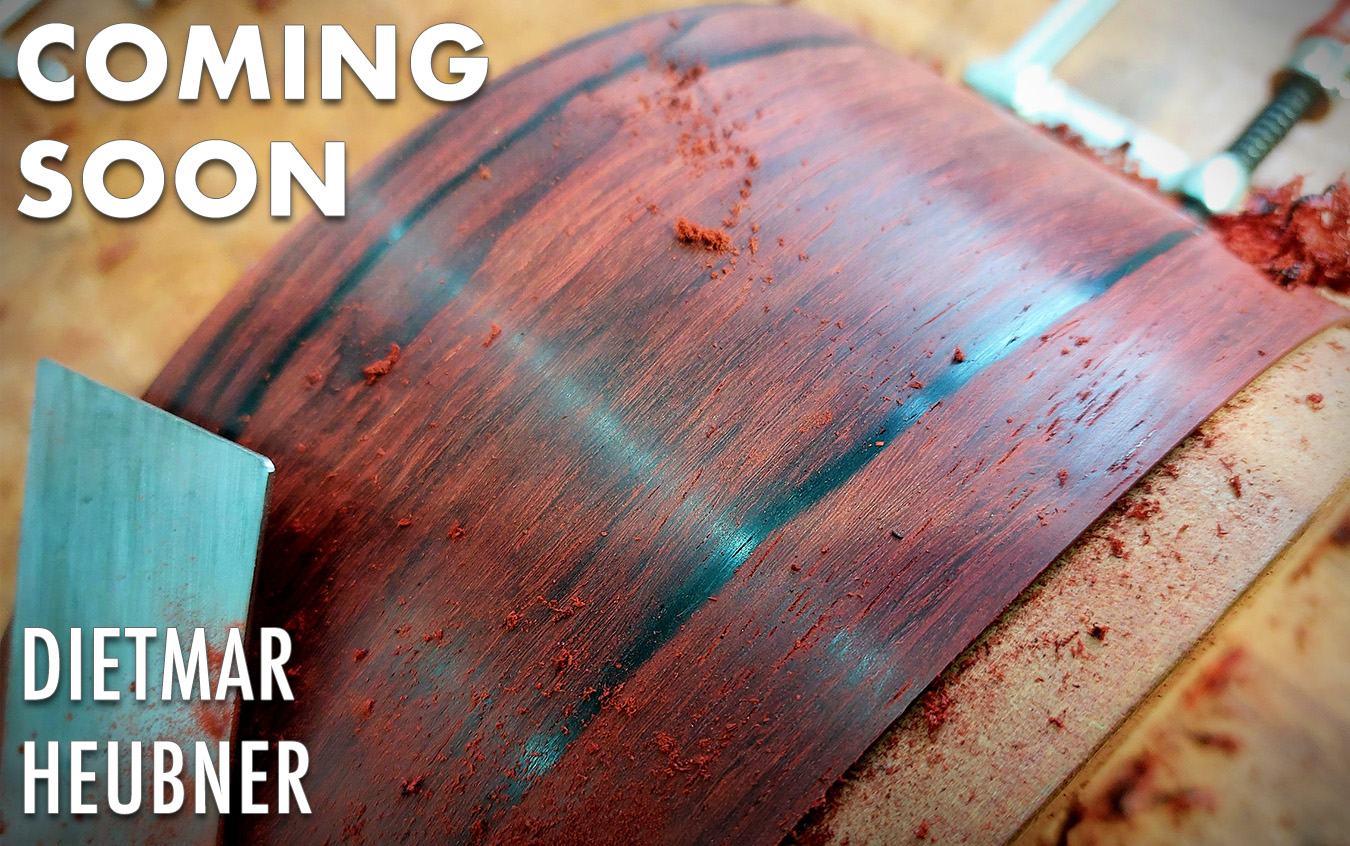 Dietmar Heubner has recently shared some sneak peek photos with us of our newest guitar which he is about to finish building. He is a very talented luthier and a member of the "Berlin Luthiers" - a group of guitar makers from Berlin dedicated to the exchange of ideas and philosophies to improve their craft.
Dietmar started working with wood in the '80s, first as a cabinet maker, but soon followed his true passion for making classical guitars. He focuses on building traditional Spanish guitars but with modern aesthetics.
This guitar has a fine set of spruce used for the top and a spectacular set of African rosewood used for the back and sides. Dietmar shared with us that this is one of the most striking tonewoods he's ever worked with, so we are very much looking forward to seeing this guitar featured in our store. If you have any questions about this instrument, don't hesitate to reach out to us!
Leave a Comment