Berlin Luthier, Dietmar Heubner, Builds A Cedar-Top Guitar For GSI!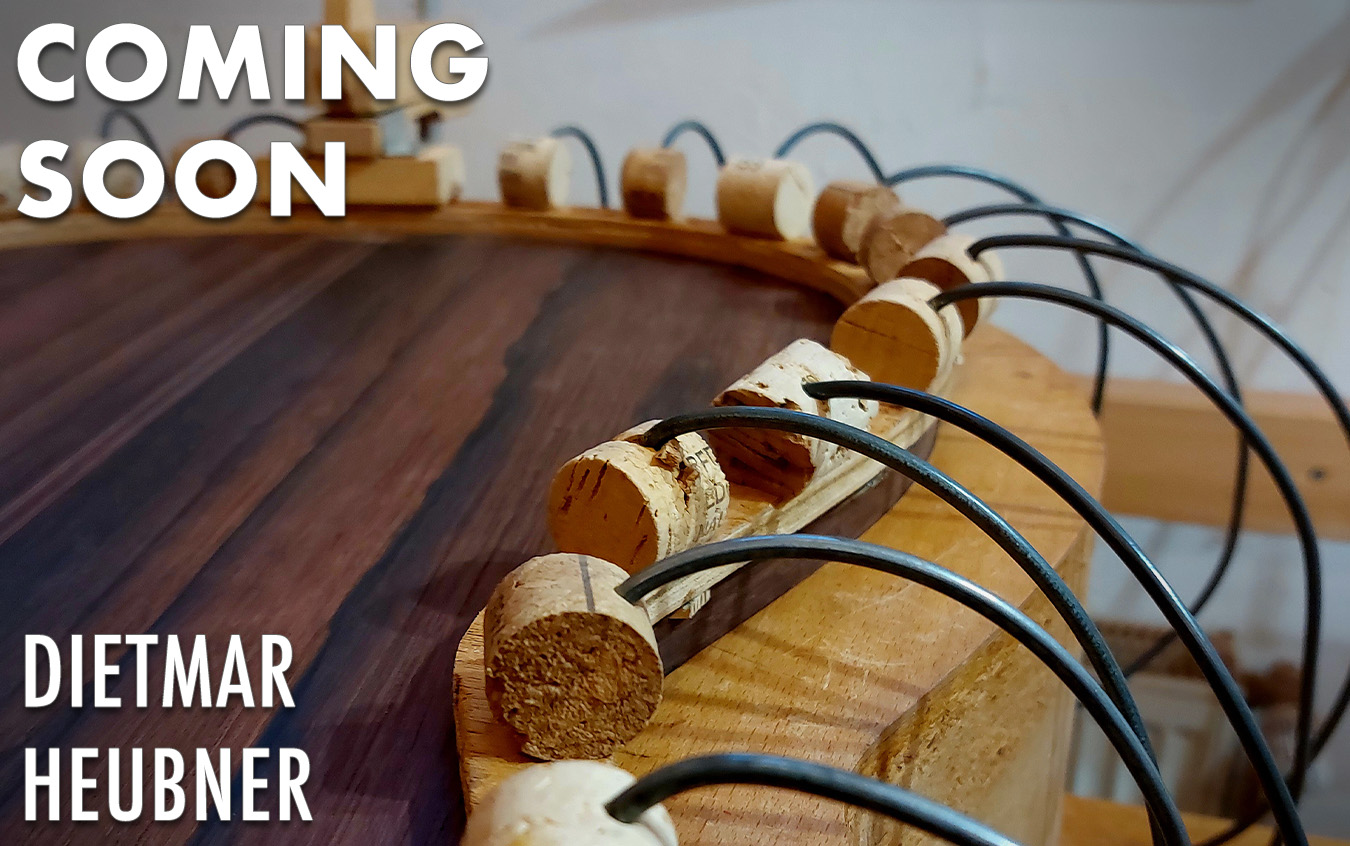 German maker, Dietmar Heubner, has sent us some photos of his new guitar! Dietmar is a member of "Berlin Luthiers" - a group of guitar makers from Berlin dedicated to the exchange of ideas and philosophies to improve their craft.
Dietmar is an experienced maker who initially started working with wood in the '80s as a cabinet maker, but soon followed his true passion for making classical guitars. He focuses on building traditional Spanish guitars, but with modern aesthetics.
Quite recently, Dietmar was featured in videos recorded on-location with D'Addario artist, Liying Zhu. As part of this project, we also recorded a short video of Dietmar discussing his building style (Learn more).
Our new guitar has a cedar top - this will be our first instrument with a cedar soundboard from this maker. The back and sides are made of African rosewood. Check out the photos below and don't hesitate to reach out to us with questions!
Leave a Comment