Flamenco Explained – Website and iOS App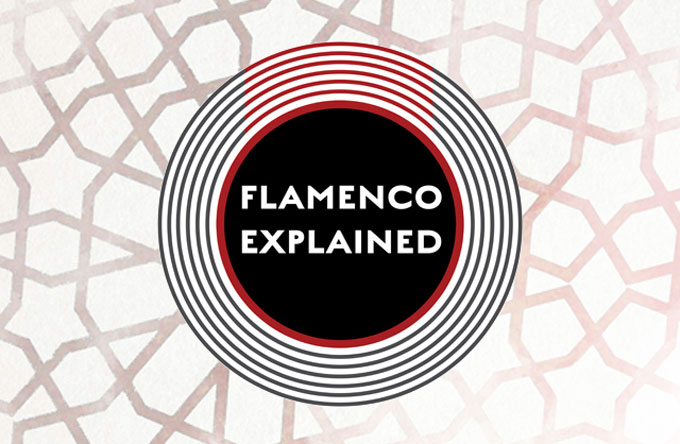 Kai Narezo here – those of you who read this blog may know me as the guy who records the videos for GSI, who writes a lot of the blog posts and who makes the occasional video. While I've been doing this for GSI over the last eight or so years I've also had a career as a flamenco guitarist and teacher, gigging all over the place and teaching privately. I've taught at Pasadena City College, CSU Summer Arts and currently am faculty at Cal State Dominguez Hills. This year I'm honored to be a part of developing what should be the first flamenco program in the country where music majors can concentrate in flamenco guitar. In a few days I take off for Granada Spain, where I will again be teaching flamenco for CSU Summer Arts. All this to say that I've been on something of a mission to teach flamenco to the world!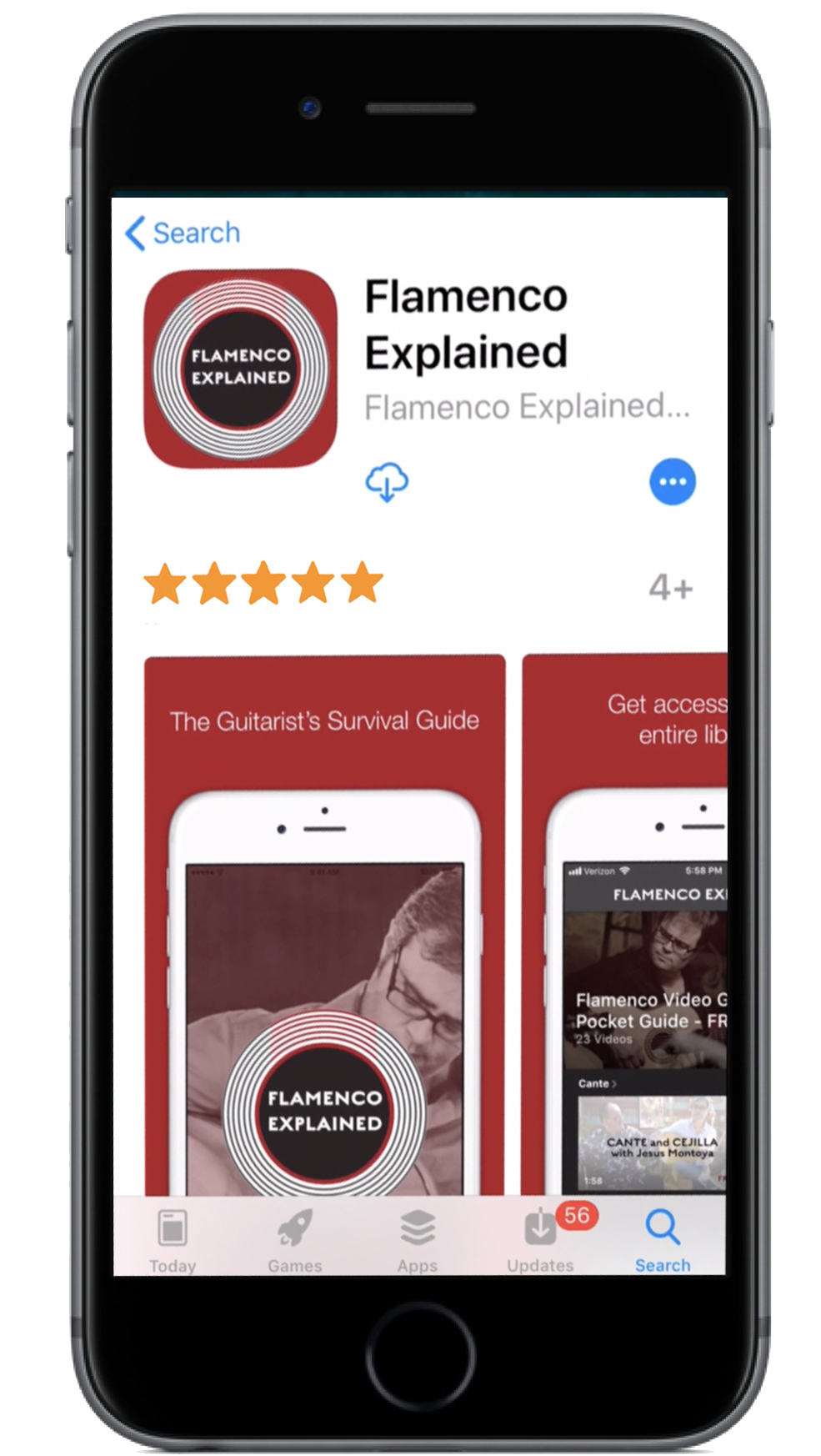 A few months back I announced my new book Flamenco Explained, written with my friend Scott Wolf, DMA. I am now really excited to announce the companion website and iOS app that go even more into depth about just about every aspect of flamenco guitar using video tutorials. The website and app are also called Flamenco Explained. What you'll find there are my endeavors to distill everything I've learned over the last 30 years of being a flamenco guitarist into video tutorials and resources that will help those guitarists who aren't able to drop everything and just move to Spain.
I've been incredibly lucky in my flamenco education in that I've had some amazing teachers and I've hung around some truly great players (who weren't always great teachers, but that's another story). I've spent a huge part of my life in guitar shops, flamenco dance studios and on stage with great performers. All of this experience, combined with the education I got at Berklee and a real love of teaching, put me in a pretty good place to help guitarists understand how flamenco works. I learned it all as an outsider, which may be a bit of a disadvantage as a player (I didn't become the next Paco…), but also really helps me see all of the elements of flamenco without taking anything for granted.
One of the things I've realized over all of my years of teaching is that so many players are never taught elements of flamenco that go beyond just learning flamenco pieces. Without even getting into technique, there are issues of compás that can be mystifying and then there are the essential principles of how it all works when you get away from just learning solo pieces. The way that the falsetas flow into the compás and back, what Llamadas are for (and what they are!), how you transition from one tempo into another, and what the words all mean are issues that are rarely addressed by flamenco methods, in large part because there is simply so much information.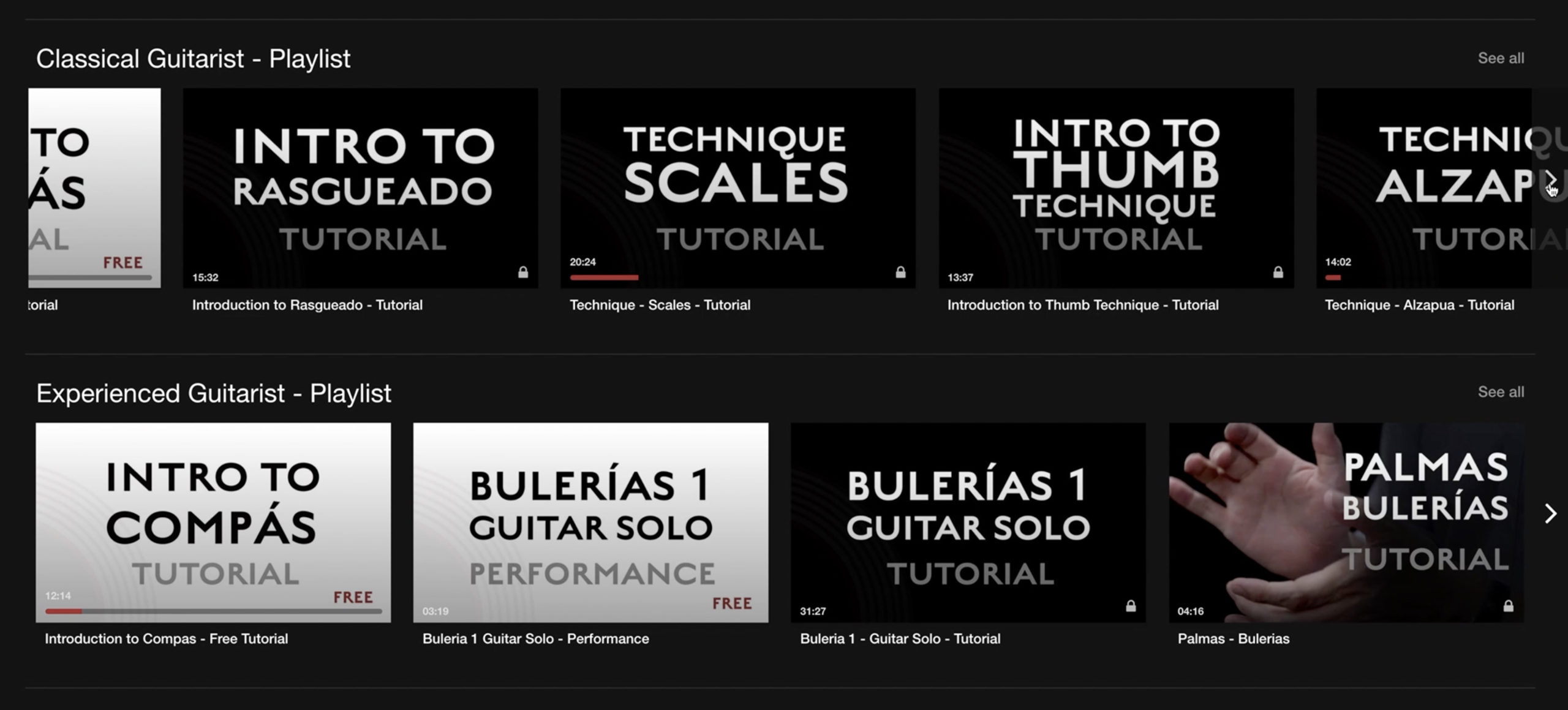 Flamenco Explained, the book, deals mostly with with the idea of how the parts all fit together and really getting a handle on compás and feeling more free with your flamenco material. The website fills in some of the gaps for the student who really wants to dive in and understand it all and provides tons of material, exercises and tutorials that would never fit in the book. And with the iOS app you can take your videos with you anywhere, watch them offline or even on your TV. In addition to videos we have my blog, some Spotify playlists and many more resources.
I really hope all you flamenco guitarists out there will check out the site and/or the app and let me know what else you'd like to see.The site is subscription-based, but your first 30 days are free, which should give you some time to poke around and see if it works for you. I look forward to hearing from you all, too, about what you like and what needs improvement so we can make the site as good as it can be.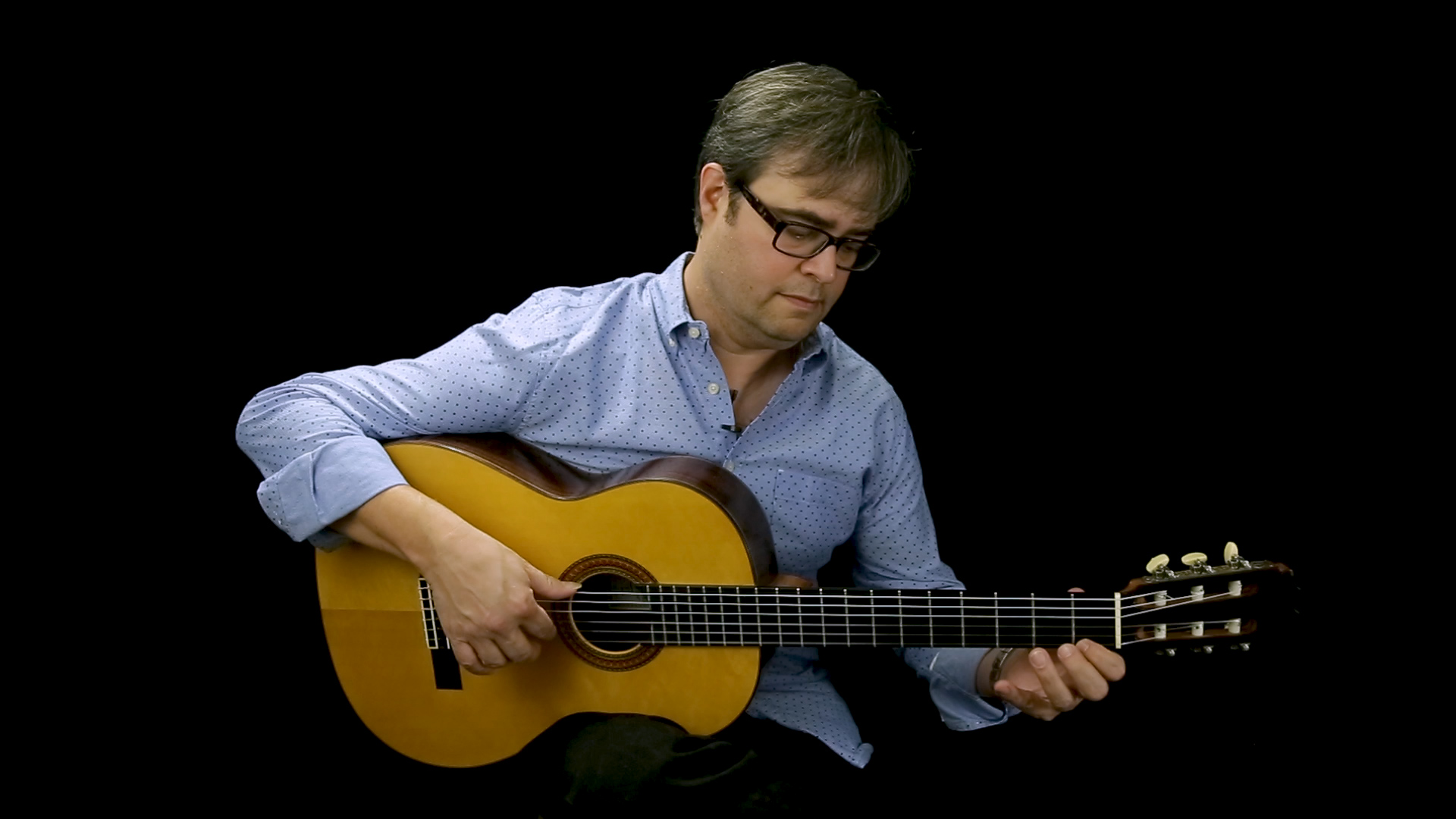 Follow Flamenco Explained on YouTube https://www.youtube.com/c/flamencoexplained
Read the BLOG : https://flamencoexplained.com/blog
Like Flamenco Explained on FACEBOOK: https://www.facebook.com/flamencoexplained/
Follow Flamenco Explained on INSTAGRAM: https://instagram.com/flamencoexplained/
Become a monthly subscriber for exclusive video tutorials: https://learn.flamencoexplained.com/buy/subscription?plan=monthly