Sneak Peek: Francisco Jiménez's Winning Guitar Is Coming Soon to GSI!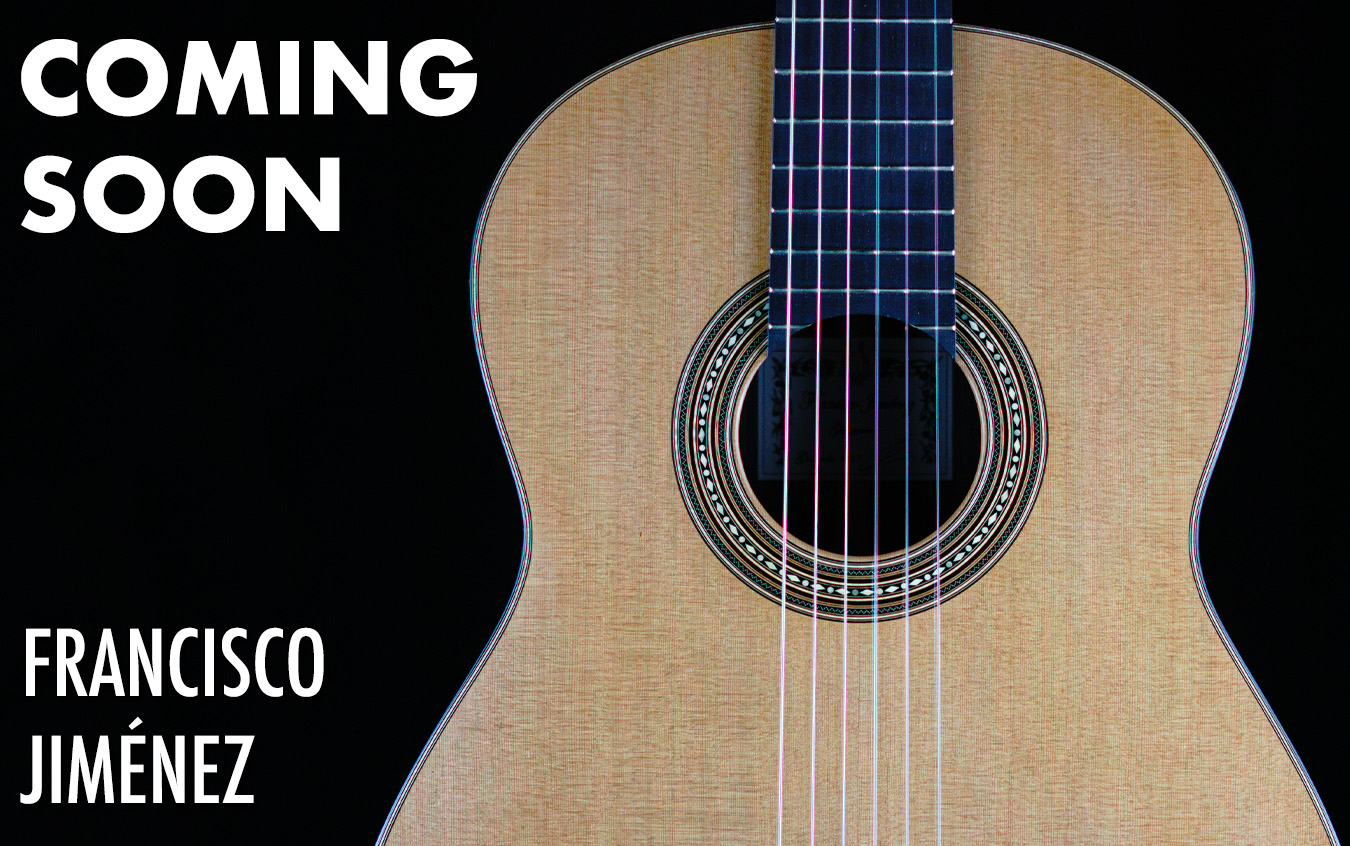 Francisco Jiménez is a talented Spanish luthier who recently clinched the top prize at the prestigious 6th Antonio Marin Montero Guitar Building Competition in Granada Spain. In addition to winning the first prize in the classical guitar category, he also received the third prize in the flamenco guitar category. Both of the awards are a testament to his great craftsmanship.
Francisco's classical guitar which won him the first prize in Granada, is coming soon to GSI. We have some sneak peek photos which you can check out below. It's an excellent instrument made by Francisco at a pivotal moment in his career, showcasing his commitment and dedication to the craft of lutherie.
Stay tuned as we follow Francisco Jiménez's career. We're looking forward to seeing more instruments by this maker featured in our store.
Leave a Comment