German Luthier, Dietmar Heubner, Uses a New, Refined Building Process for the Next GSI Guitar.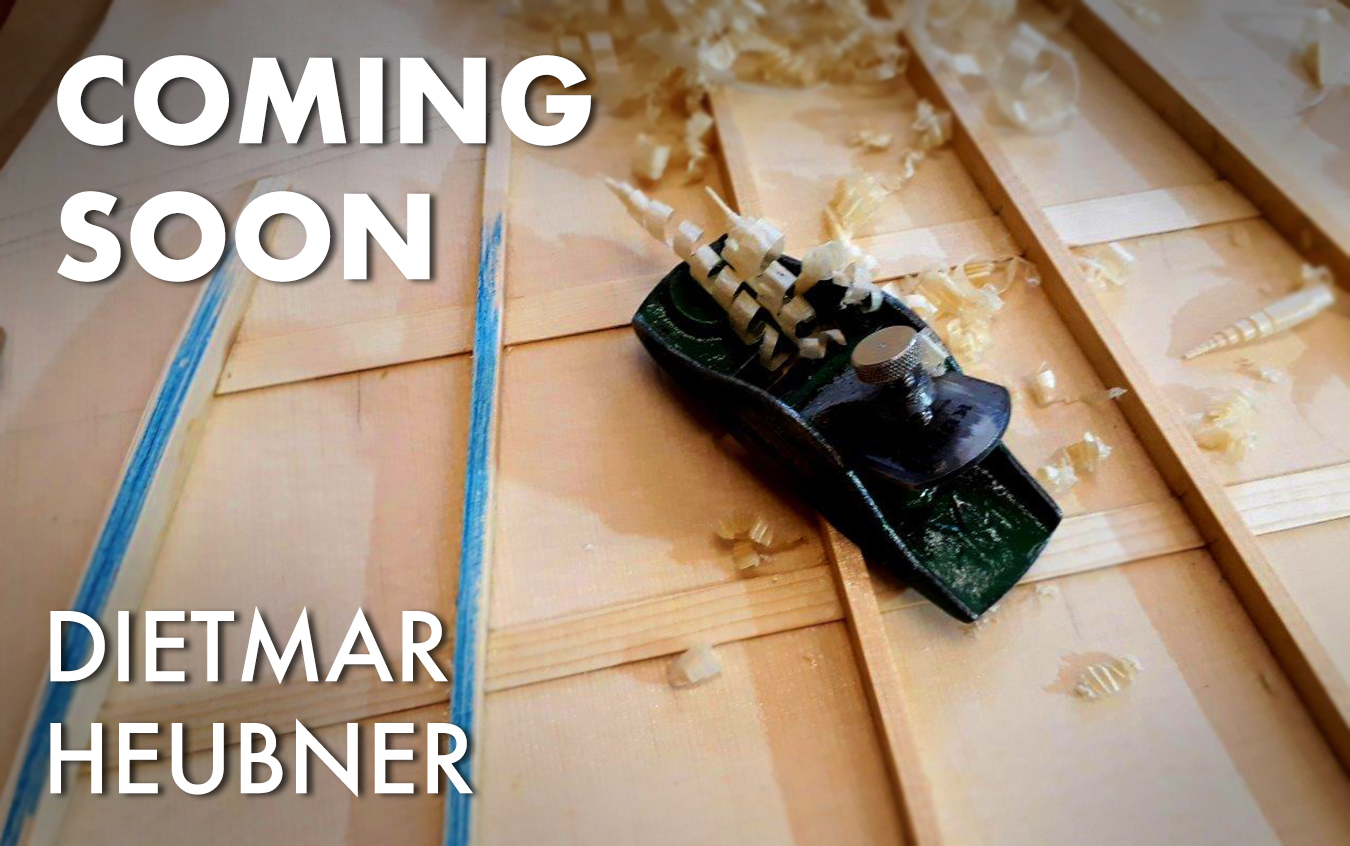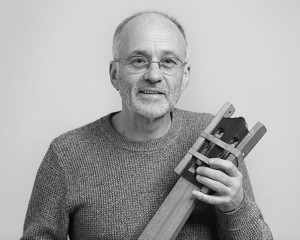 Berlin-based German luthier, Dietmar Heubner, is currently building his next guitar for GSI. This is going to be our second instrument from this great and experienced maker. 
Although we've known Dietmar for many years, it was only two years ago at a festival in Zagreb, Croatia, where we finally had the chance to see, inspect and play one of his guitars. It was a matter of minutes (if not even seconds) for us to confirm our first order (2020 Dietmar Heubner SP/AR).
Like so many luthiers, Dietmar started his woodworking career as a cabinet maker in Stuttgart in the 1980s but quickly turned into lutherie. After almost 30 years of working in southern Germany, he moved his workshop to Berlin in the summer of 2018 and joined a local community of guitar makers who call themselves "Berlin Luthiers". Together, they exchange their knowledge and insights to provide each other with mutual inspiration and establish a creative environment.  
Dietmar's guitars are traditionally built, but they have a modern sound that allows musicians to create their own individual tone. Recently, Dietmar has implemented some changes in the construction of his guitars to improve the sound even further. He has refined the strutting, created a new solera, and reduced the doming of the soundboard. Dietmar told us that these changes resulted in a larger and more mature sound, as well as better projection, and volume. The trebles are also more open and brighter, while the basses are cello-like, warm, and flexible. As you can see in the photos, the back and sides are made of an old, over 30-year-old, cocobolo with a beautiful reddish-brown color. For the soundboard, Dietmar used an extremely lightweight set of spruce from Austria. The tuners are hand-engraved with snakewood buttons by Scheller. 
Check out the "sneak peek" photos of Dietmar's new GSI guitar. If you have any questions, don't hesitate to reach out to us!
Leave a Comment