German luthier, Stefan Nitschke, Builds a New Guitar for GSI - This time, a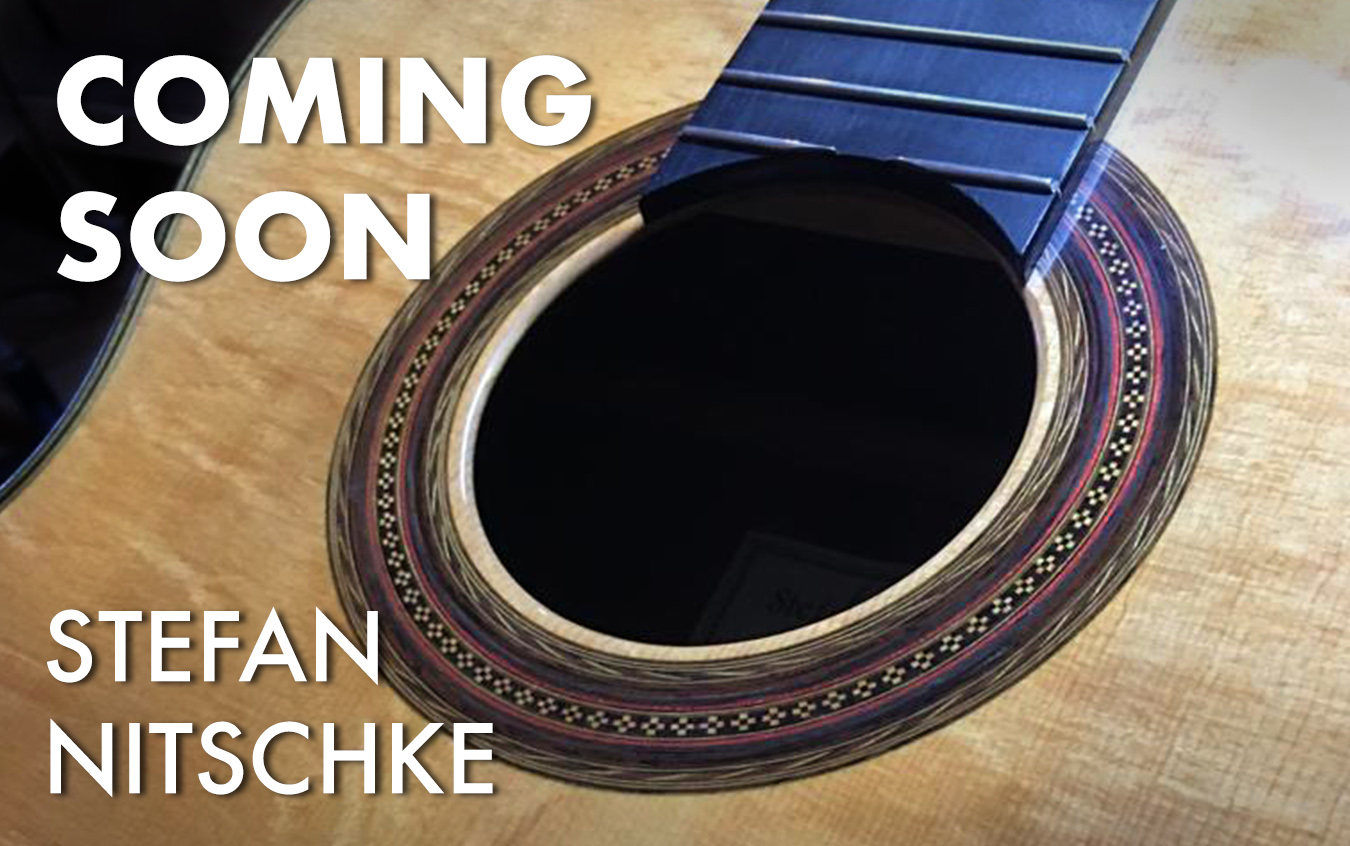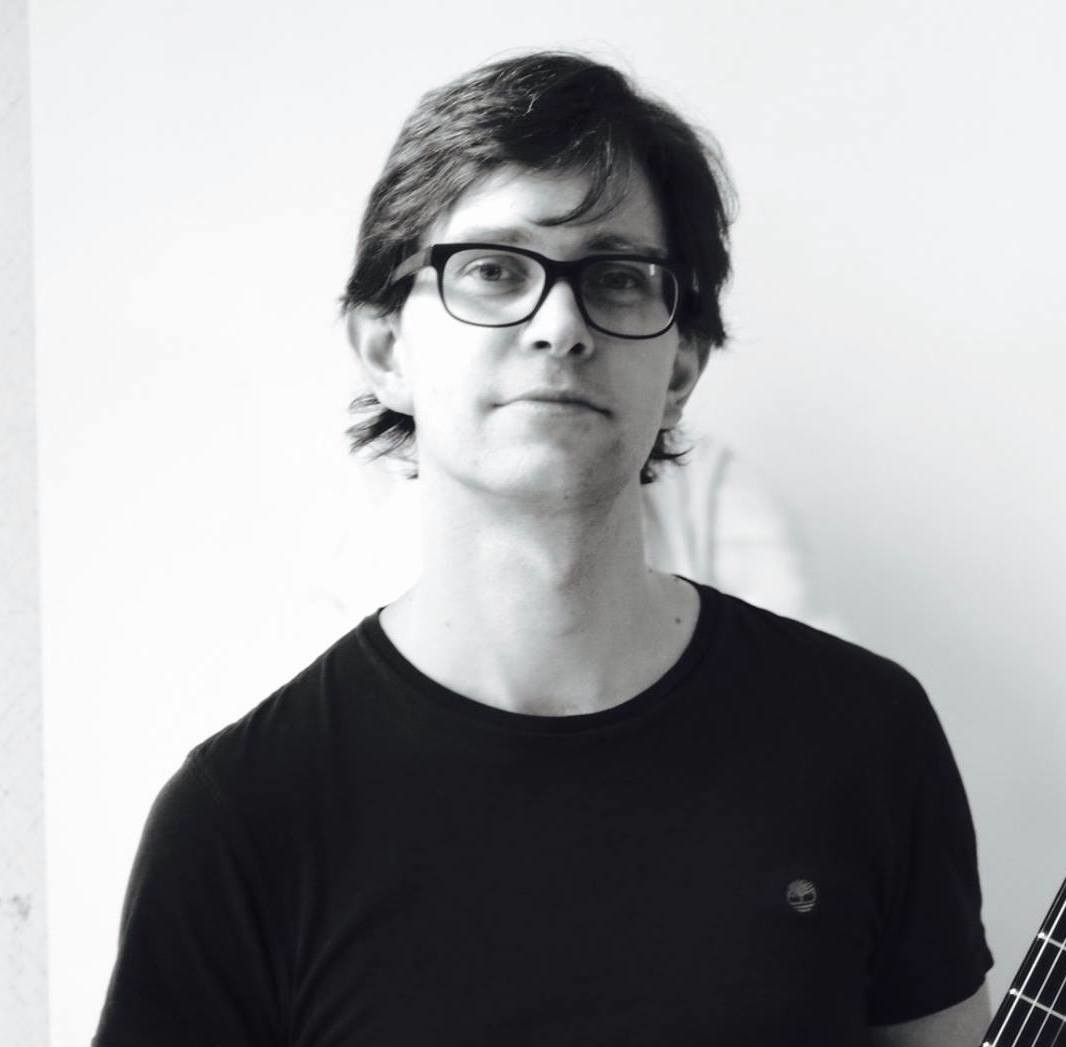 Stefan Nitschke is a great young luthier from Germany. He is known for building high-quality instruments modeled after the guitars by the old master luthiers – Santos Hernandez, Hermann Hauser I, and Jose Luis Romanillos. So far we had two guitars from Stefan at GSI and both of them were his "Romanillos" models, therefore this time we decided to try something different and go with his "Hauser" model. Stefan shared with us some sneak peek photos of our new guitar. It looks absolutely beautiful! Stefan told us that he considers this guitar to be his own interpretation of many Hauser I guitars he saw, but the internal design is mostly based on the famous 1937 Segovia's Hauser. The choice of wood is also remarkable – especially the gorgeous set of a bearclaw spruce used for the soundboard!
Check out the sneak peek photo gallery below and don't hesitate to reach out to us if you have any questions about this instrument!
Leave a Comment